Asian American International Film Festival: Shorts: Love Letters To New York
VIEW EVENT DETAILS
With almost 8.5 million people spread across five boroughs, compelling and unique New York City stories are being told and lived every day. Living in the city that never sleeps, Asians are continually advocating and actively working to help shape the city's modern landscape. This program highlights the diverse aspirations, failures, and energy that exists in this city. Although these shorts provide a wide spectrum of realistic stories anyone could relate to, for Asians, it hits close to home.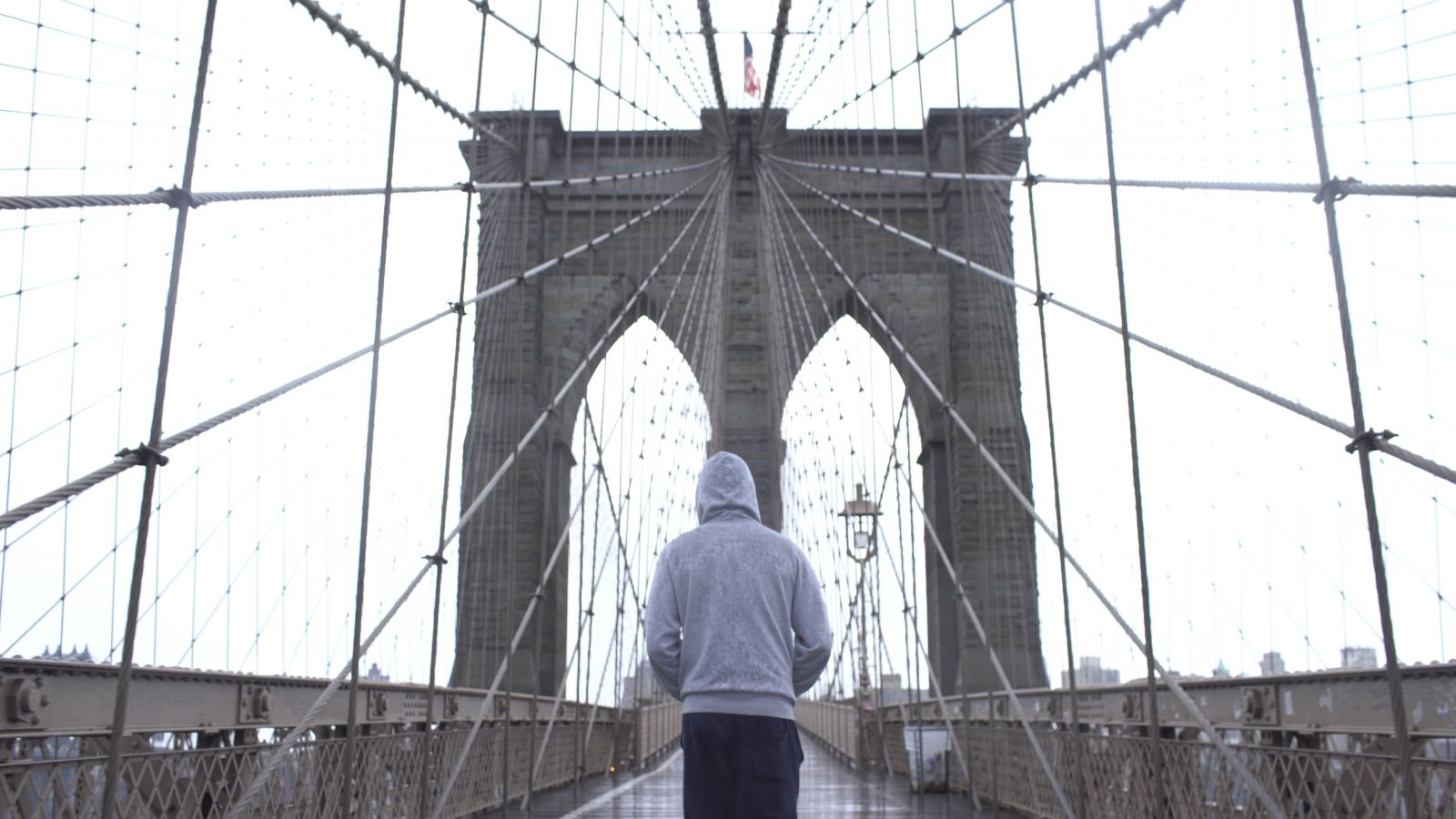 Distance (Dir. by Craig Nisperos. 2017. USA. 12 min.)
A modern day immigration story that focuses on one man's struggles with being away from his family and home.
Deadly View (Dir. by Gnanashekaran Natarajan. 2016. USA. 23 min.)
Three strangers' lives are merged as they face an unknown, yet deadly threat.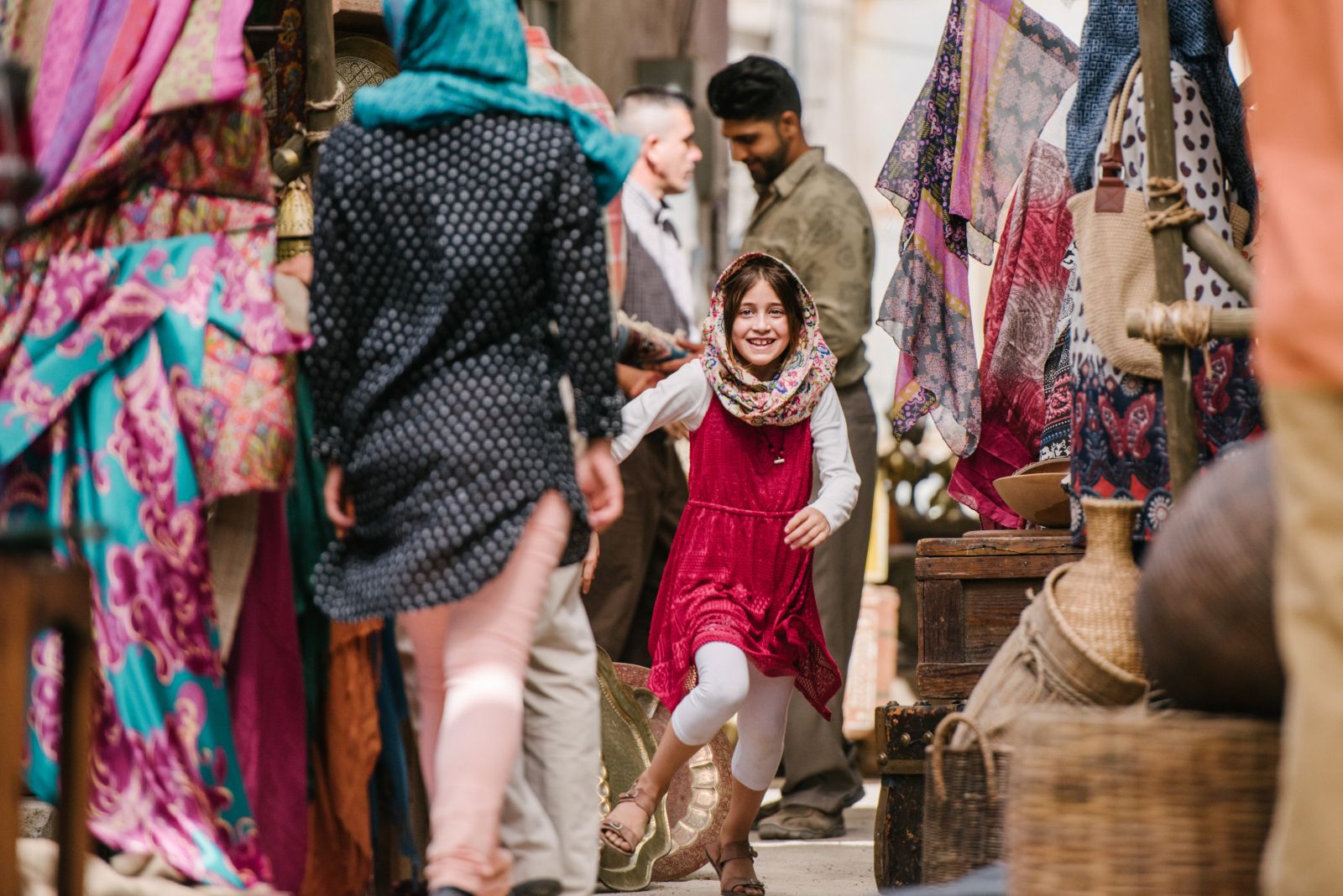 I See You (Dir. by Manjari Makijany. 2016. India. 10 min.)
A suicide bomber struggles with his decision on a crowded subway, after meeting an innocent child shatters his simplistic notion of "the enemy."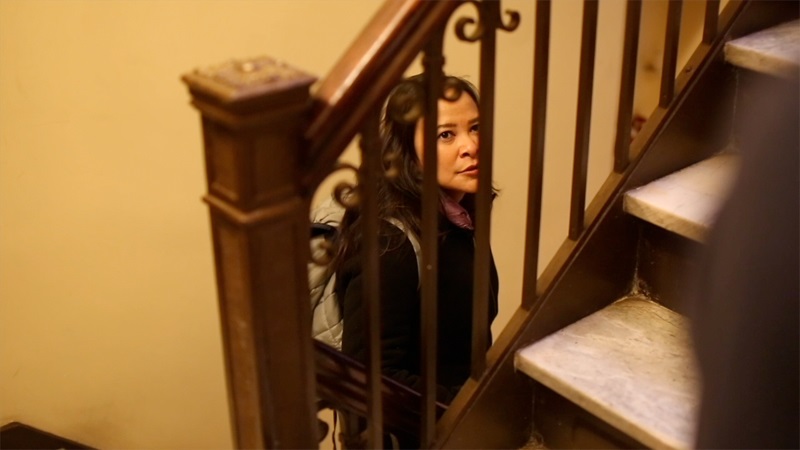 The Pleasure of Being Served (Dir. by Michael Manse. 2017. USA. 15 min.)
Rosa, an undocumented immigrant from the Philippines, becomes entangled in a moral conundrum by juggling the logistics of her employer's two unknowing girlfriends while accepting generous pay that she badly needs.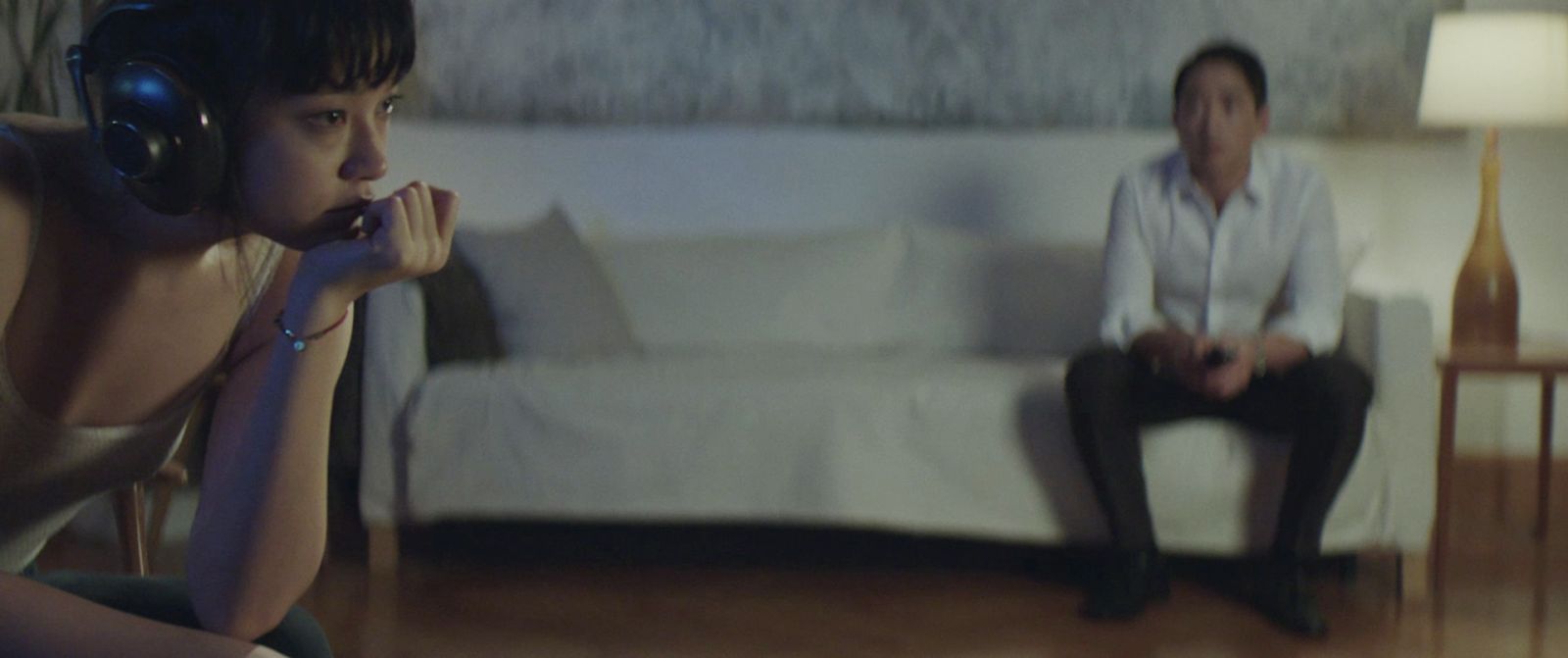 Fade (Dr. by Howie Lam. 2016. USA. 13 min.)
A completely empty New York City is the backdrop for Mackenzie, as he questions his daily routine.
For The Love of Mangos (Dir. by Kayla Wong. 2016. USA. 14 min.)
Know-it-all Rita tries to chip away at her dad's traditionalism by setting him up on a date with her feminist studies professor. Her plan backfires when he forces her to go on a date of her own with a childhood friend.

I Don't Make the Rules (Dir. by Lawrence Chen. 2016. USA. 13 min.)
Steven, an ex-professional football player, desperately seeks a white collar career while working various low-wage odd jobs in order to make ends meet.
For tickets and more information, click here
---
The 40th Asian American International Film Festival runs from July 26 to August 5 with screenings at Asia Society and Cinema Village East.
Click here for a complete Festival schedule and tickets.
The Asian American International Film Festival (AAIFF) premiered in the summer of 1978 in New York City answering a growing need for social understanding, cultural diversity in American life, and independent cinema. AAIFF is the first festival in the U.S. to showcase film and video work by artists of the Asian Diaspora. Forty years later, the AAIFF has grown to include films and video from more than 30 countries, a variety of topical panels and workshops, industry mixers, staged readings, exclusive interviews, receptions and more.
Presented with Asian CineVision, Cinema Village, and Flushing Town Hall.

Event Details
9 - 11 p.m.

Asia Society 725 Park Ave. New York, NY 10021
20170727T210000 20170727T230000 America/New_York Asia Society: Asian American International Film Festival: Shorts: Love Letters To New York A program of short films paying homage to the diverse aspirations, failures and energy that exist in this city.

For event details visit https://asiasociety.org/new-york/events/asian-american-international-film-festival-shorts-love-letters-new-york Asia Society 725 Park Ave. New York, NY 10021
---