Asian American International Film Festival: Shorts: Changing Chinatown
VIEW EVENT DETAILS
Across the United States, Chinatowns have always been vibrant hubs of culture and community. Unfortunately, they're often viewed through a white lens of tourism and foodie culture. This program tells honest stories of Chinatowns and what they mean to those who live there.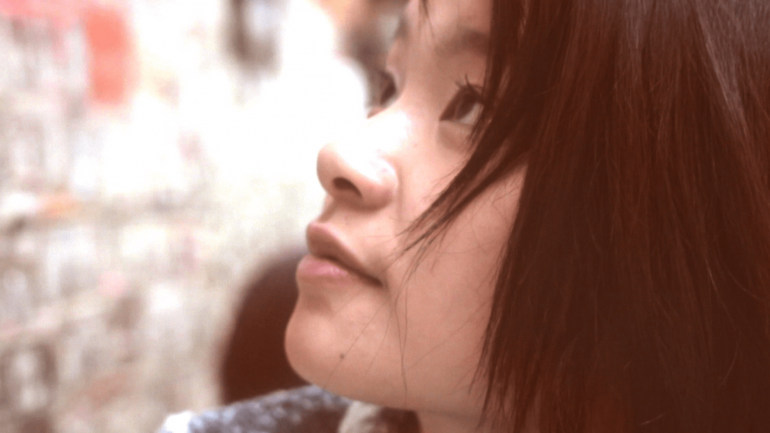 The Last Tip (Dir. by Patrick Chen. 2016. USA. 4 min.)
During the course of his meal, a loyal patron reminisces about his past memories at his favorite restaurant one last time.
Forever Chinatown (Dir. by James Q. Chan. 2016. USA. 32 min.)
Forever Chinatown is the story of the unknown, self-taught, 81-year-old artist Frank Wong who has spent the past four decades recreating his fading memories by building romantic and extraordinarily detailed miniature models of the San Francisco Chinatown rooms of his youth.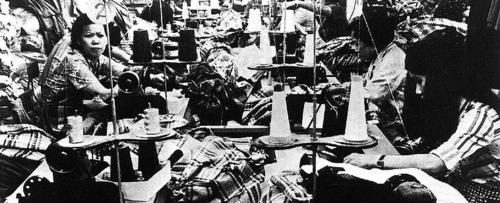 From Spikes to Spindles (Dir. by Christine Choy. 1976. USA. 50 min.)
This raw, gutsy portrait of New York's Chinatown captures the early days of an emerging consciousness in the community. We see a Chinatown rarely depicted: a vibrant community whose young and old join forces to protest police brutality and hostile real estate developers. With bold strokes, it paints an overview of the community and its history, form the early laborers driving spikes into the transcontinental railroad to the garment workers of today.
For tickets and more information, click here
---
The 40th Asian American International Film Festival runs from July 26 to August 5 with screenings at Asia Society and Cinema Village East.
Click here for a complete Festival schedule and tickets.
The Asian American International Film Festival (AAIFF) premiered in the summer of 1978 in New York City answering a growing need for social understanding, cultural diversity in American life, and independent cinema. AAIFF is the first festival in the U.S. to showcase film and video work by artists of the Asian Diaspora. Forty years later, the AAIFF has grown to include films and video from more than 30 countries, a variety of topical panels and workshops, industry mixers, staged readings, exclusive interviews, receptions and more.
Presented with Asian CineVision, Cinema Village, and Flushing Town Hall.

Event Details
2 - 3:30 p.m.

Asia Society 725 Park Ave. New York, NY 10021
20170729T140000 20170729T153000 America/New_York Asia Society: Asian American International Film Festival: Shorts: Changing Chinatown Chinatowns have always been vibrant hubs of culture and community. This program features honest stories of Chinatown and what it means to the folks who live there.

For event details visit https://asiasociety.org/new-york/events/asian-american-international-film-festival-shorts-changing-chinatown Asia Society 725 Park Ave. New York, NY 10021
---