Creative Voices of Muslim Asia: Fall 2013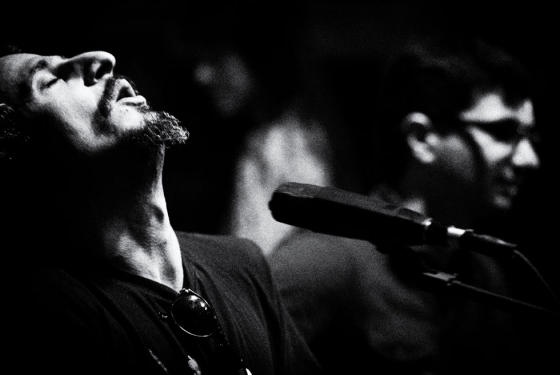 Mohsen Namjoo
Saturday, September 7, 2013 8:00pm
Mohsen Namjoo is an Iranian artist, songwriter, singer, music scholar and setar player. His unique music style resembles a patchwork of Persian classical poetry of Hafez, Rumi or Saadi with western music, namely rock, blues, and jazz. Hailed as "the Bob Dylan of Iran" by the New York Times, Mohsen Namjoo is a visionary artist who speaks for and touches the souls of today's youth. Seamlessly blending the classical with the modern, the ancient with the current, Mohsen Namjoo is a true musical maverick.
---
Symposium: The Shiraz Arts Festival: A Global Vision Revisited
Saturday, October 5, 2013 10:00am
From 1967—1977, the Shiraz Arts Festival in Iran was an international arts festival, hosting a dizzying array of artists from the avant-garde to the traditional. This symposium offers a much-needed reconsideration of the festival, as both an incubator of creativity and a stimulus of unrest within Iran.
---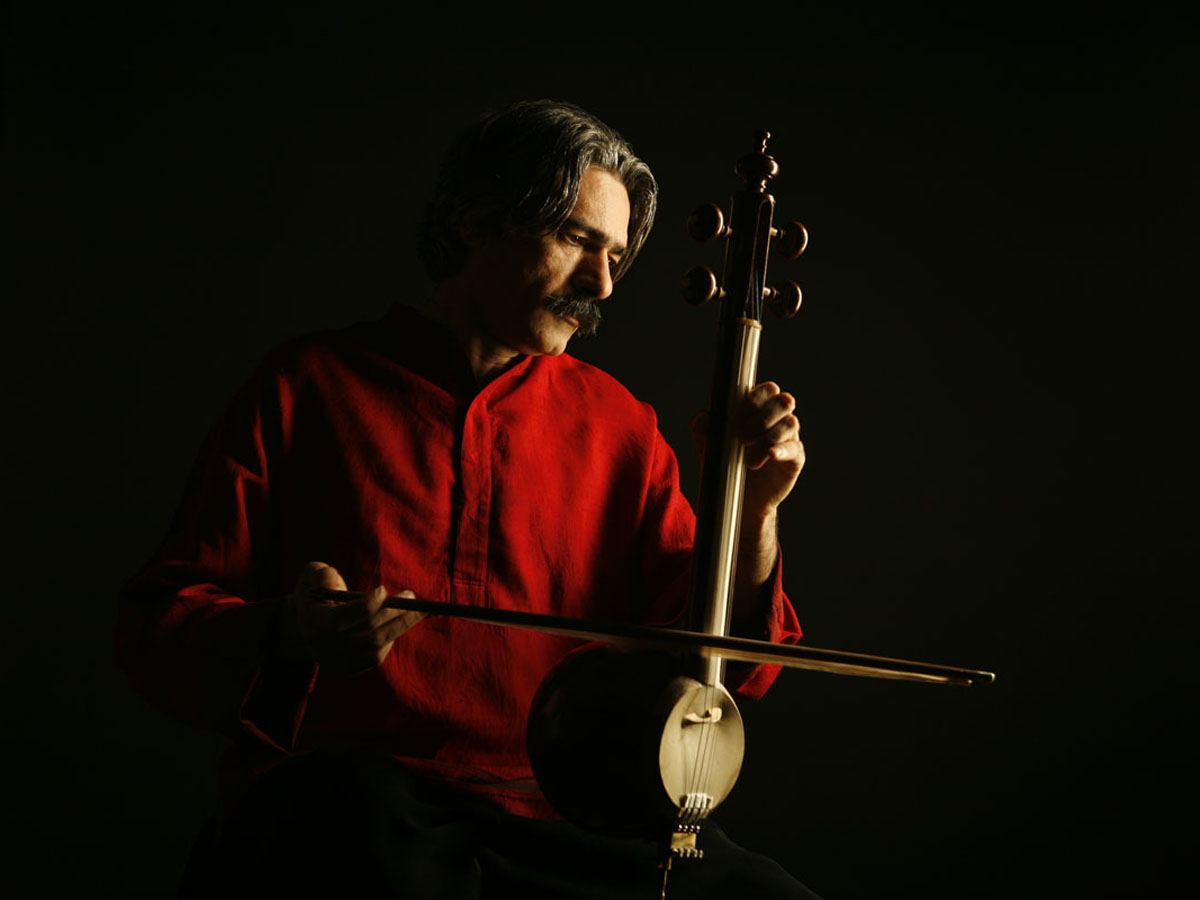 Kayhan Kalhor with Ali Bahrami Fard
Saturday, November 18, 2013 8:00pm
Kayhan Kalhor is an Iranian kamancheh player, composer and master of classical Kurdish and Persian music. In his playing, Kalhor connects Persian classical music structures to the rich folk modes and melodies of the Kurdish tradition of Iran. Ali Bahrami Fard is a santour master.
 
---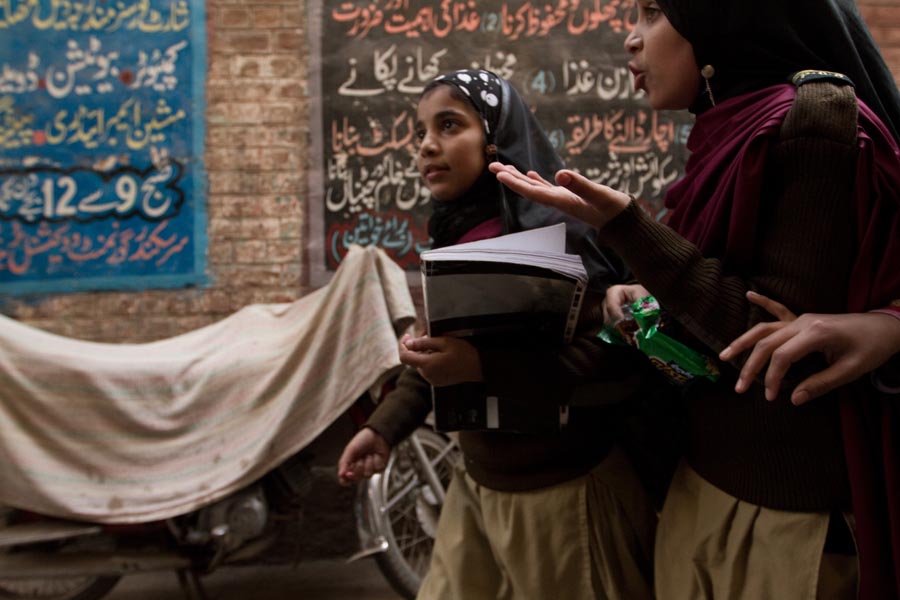 Film Screening: The Other Half of Tomorrow
Thursday, November 221, 2013 6:30pm
THE OTHER HALF OF TOMORROW is a portrait of contemporary Pakistan as seen through the perspectives of Pakistani women working to change their country. Screening followed by Q & A with filmmakers Sadia Shepard and Andreas Burgess. 
---
Sound: The Encounter, New Music from Iran and Syria
Saturday, December 7, 2013 8:00pm
A collection of newly-developed and arranged musical pieces inspired by a millennium-old musical legacy of the ancient Silk Route, inspired by traditional musical forms and styles and re-imagined within a new frame. The result is music that is at once seamless and surprising.