Meet the Speakers: Erby L. Foster, Director, Diversity & Inclusion, The Clorox Company
2010 Diversity Leadership Forum Workshop: Breaking Through: Developing Asian Leaders
Subject Matter Expert: Erby L. Foster, Director, Diversity & Inclusion, The Clorox Company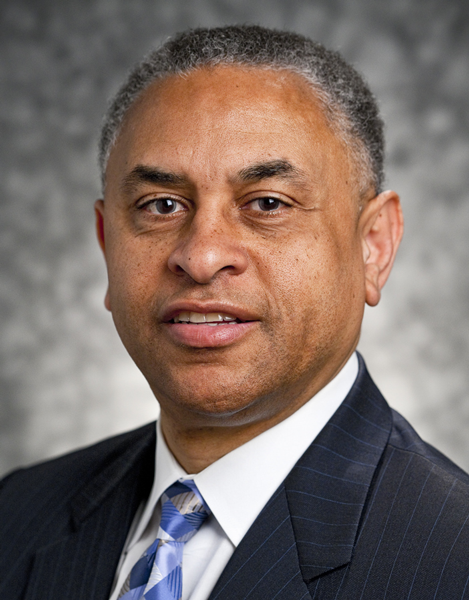 Erby L. Foster, Jr. joined The Clorox Company as Director, Diversity & Inclusion in 2006. He is responsible for the company's diversity strategy, employment-branding initiatives, external partnerships with professional organizations, and employee resource groups.
Prior to joining Clorox, Mr. Foster served as the Vice President & Chief Financial Officer for AAA Chicago. During his 5 year tenure with McDonald's Corporation, he was Senior Finance Director, Great Lakes Division and Director, International Accounting. He has served as Director, Worldwide Auditing & Consulting with PepsiCo / KFC Corporation, and began his career with Arthur Andersen, LLP.
In 2000, Mr. Foster was elected National President & CEO, National Association of Black Accountants, Inc. He serves on the Board of Directors of the Glide Foundation, INROADS, the Museum of the African Diaspora, Students in Free Enterprise, and the United Negro College Fund. He also worked with CFO magazine on the May 2001 cover story – The Illusion of Inclusion.