Special Student Event: «Preparing for the Asian Century»
VIEW EVENT DETAILS
What will I do once I graduate? What influence will Asia have on my future career? Should I apply for a job in Asia? These are probably some of the questions that have crossed your mind recently.
On May 4 we would like to give you the opportunity to talk directly to people who have worked and lived in Asia and gained valuable experience in their respective fields. See the full list below.
They are looking forward to meeting you and support you in your decisions regarding your further education or initial career steps.
Program
6.30 – Welcome
6:40 – Mentor Talks, round 1
7:00 – Mentor Talks, round 2
7:30 ­­– Apéro with students and mentors

Registration
If you would like to join the event, please register here. You will be asked to include two mentor choices in your registration. It is also possible to stay with the same mentor for both rounds. Each mentor will be paired with 4-6 students.

Price
Student & young professional members: free (How to become a member?)
Non-members: 20 CHF
---
MENTORS
Diplomacy & Politics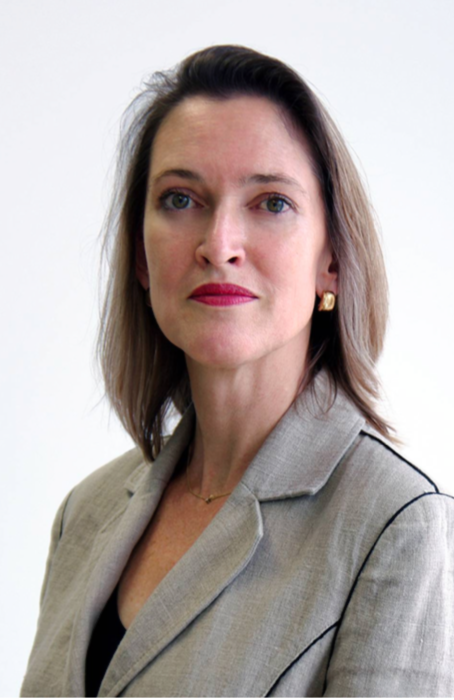 Ambassador Anne Luwema completed her Masters degree in Chinese Language and Culture at the University of Leiden in the Netherlands. After serving as a Diplomat for the Ministry of Foreign Affairs she became Deputy Head of Mission at the Consulate General of the Netherlands in Shanghai. From 2005 to 2009 she worked in the same position at the Dutch Embassy in Seoul. In 2011 Ms. Luwema was appointed as Consul General at the Consulate General in Guangzhou. Since 2015 she holds the position of the Dutch Ambassador to Switzerland.

Arts & Culture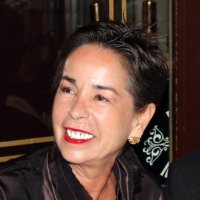 Silvie Seidlitz started her career in commodities trading and trade financing. Through this position she traveled extensively and lived in Moscow, Hong Kong, Beijing, Sydney and Geneva. While based in Moscow she developed a knowledge and love of Soviet Art. From Russia, Ms. Seidlitz moved to Asia where her passion for Chinese contemporary art was ignited. In the late 80s and 90s Ms. Seidlitz was a pioneer in bringing contemporary artists to the public eye, generating the attention and admiration they deserved. Her passion for Chinese contemporary art resulted in the founding of ARTALLIANCE in 2010, an organization that is building bridges between the art scenes of Europe, Asia and beyond.
Business & Journalism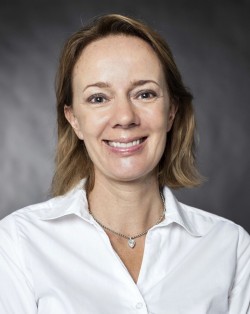 Elisabeth Tester holds a masters degree in Econometrics and Economics from the University of Zurich. During her studies she went on her first study trips to China. However, she returned to Switzerland and started working as an instructor for macroeconomics and risk management for Credit Suisse, UBS and Zürcher Kantonalbank. Later on, Elisabeth Tester worked as a performance analyst at UBS Wealth Management & Business Banking. In 2009 she became head of the markets team at «Finanz und Wirtschaft». In the following year she was appointed as China correspondent and moved to Shanghai. After her return to Switzerland, Elisabeth Tester published the book «China: der nächste Horizont. Ein Kompass für Anleger und Unternehmer» in 2016.
Business & Policy
Fidelis Goetz graduated from the University of St. Gallen, with a Masters in Political Science and International Relations. From 1993 to 2006, he worked for Credit Suisse in Tokyo, Osaka, Singapore, Taipei and Hong Kong, the last two years as Chief Executive Private Banking North Asia. From 2006 to 2013, he served as Head International, Co-Head Private Banking and Member of the Executive Committee at Bank Sarasin & Cie. Through his many years of work in Japan, Singapore, Taiwan and Hong Kong, he has gained a profound knowledge of Asian society, politics and business. Since 2016 Mr. Goetz is the Managing Director of Asia Society Switzerland.
More mentors to be announced soon.

 
Event Details

Kaffeehaus zur Weltkugel Bärengasse 20 8001 Zürich (2min walk from Paradeplatz)
Register Now

Add to Calendar
20170504T163000
20170504T180000
UTC
Asia Society: Special Student Event: «Preparing for the Asian Century»
Kaffeehaus zur Weltkugel Bärengasse 20 8001 Zürich (2min walk from Paradeplatz)
---