In Conversation: Princess Akiko of Mikasa
VIEW EVENT DETAILS
A special event on Japanese tradition and culture
Japanese culture and tradition have long been a source of fascination for the West. HIH Princess Akiko of Mikasa has been living Japanese tradition as a member of the Imperial Household, and has been researching its perception and influence in the West as an art historian. In a conversation with Swiss-Japanese fashion designer Kazu Huggler, she will discuss the role of traditions and rituals in modern Japanese society, and the influence of Japanese art and culture around the world.
The event is held in partnership with the Institute of Art History, Section for East Asian Art at the University of Zurich.
---
Princess Akiko received her doctorate from the University of Oxford in 2010. Her research interest is on Western collections of Japanese art, Anglo-Japanese cultural exchange and the understanding of reproduction in Japan and the West. She serves as a Research Fellow of the Institute of Japanese Culture, Kyoto Sangyo University, Special Guest Professor of Kokugakuin University, Guest Professor of Kyoto City University of Arts and holds various other official positions.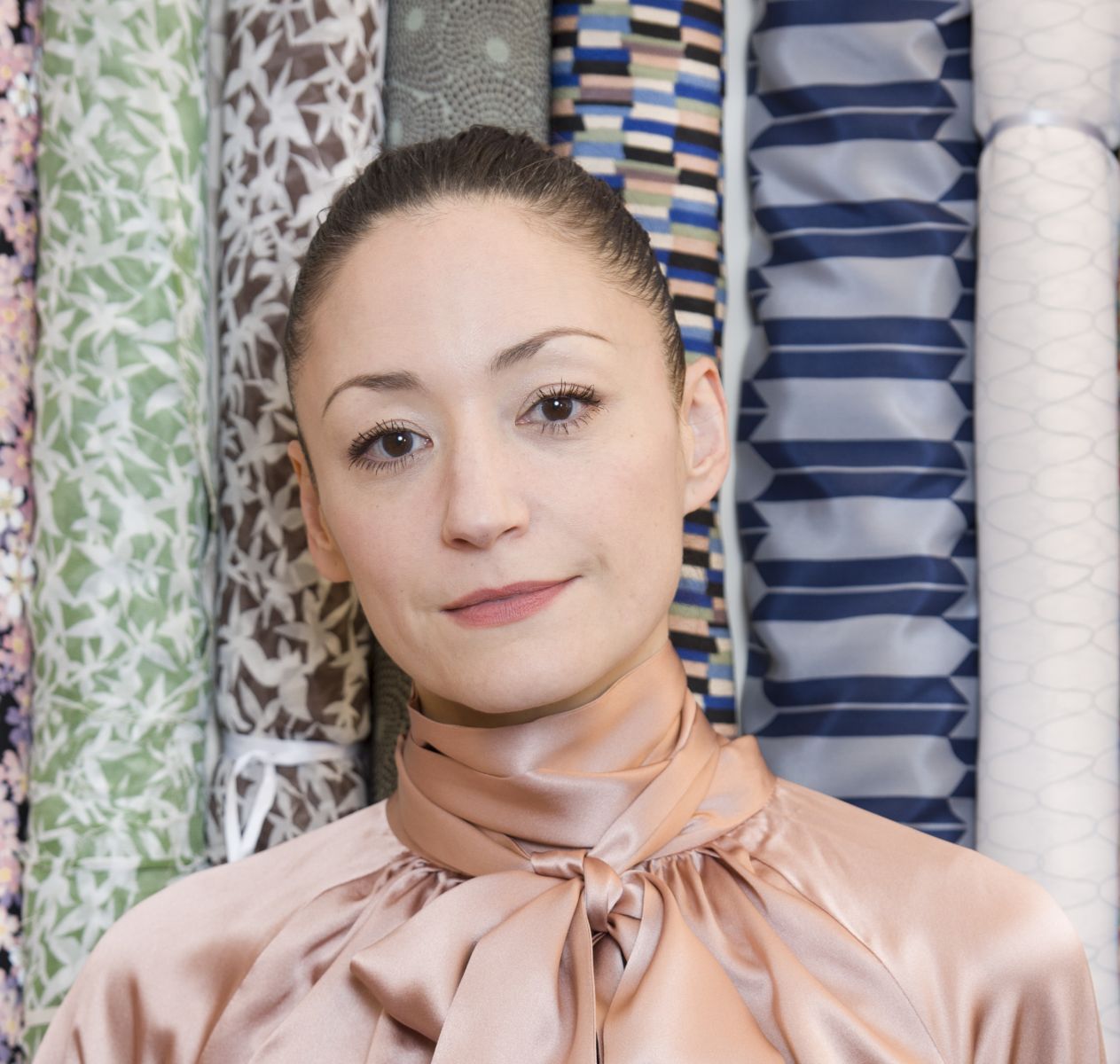 Kazu Huggler is one of a new generation of fashion designers making waves in the fashion and art scene today. She was born in Tokyo and raised in both Japan and Switzerland. After completing the International Baccalaureate in Zurich, Kazu Huggler enrolled in Tokyo's Keio University and graduated with a degree in Japanese History of Art and Aesthetics. Her label is heavily influenced by Japanese themes—kimono patterns, ancient printmaking, Japanese aesthetics, and traditional attitudes/philosophies of dressing. (Photo credits: Sabine Wunderlin)
Event Details
6:30 - 8 p.m.

schwarzescafé LUMA Westbau Löwenbräukunst Limmatstrasse 270 8005 Zürich
20170601T183000 20170601T200000 America/New_York Asia Society: In Conversation: Princess Akiko of Mikasa

For event details visit https://asiasociety.org/switzerland/events/conversation-princess-akiko-mikasa schwarzescafé LUMA Westbau Löwenbräukunst Limmatstrasse 270 8005 Zürich