[SOLD OUT] Japanese Kyogen Theater
VIEW EVENT DETAILS
PLEASE NOTE: There will be a free, pre-performance lecture on Kyogen at 6:30pm.
Kyogen is a form of traditional Japanese comedic theater which balances the more solemn form of Japanese theater called Noh. It was originally developed to provide comic relief between heavier, more serious Noh acts. Kyogen represents a wellspring for traditional Japanese performing arts and, as such, has had tremendous influence on Kabuki and other arts that developed later. Kyogen plays are almost all comedic spoken dramas, and are easy to understand. Performers wear traditional Japanese costumes without any make-up, using very unique vocalizations and particular methods of stepping around and across the stage.
Please join us for a very special presentation of Kyogen, including Obagasake, a comical play involving a nephew who loves sake and his stingy aunt who runs a liquor shop. The nephew disguises himself as an oni (demon) in order to trick his aunt, who does not want to give him anything to drink. He is ultimately successful in getting a hold of her sake, but finds it to be a challenge to drink with his oni mask on.
About the Artist:
Manzo Nomura IX - From childhood, he received rigorous training from both his grandfather (Manzo Nomura VI) and his father (Man Nomura), both of whom are recognized Living National Treasures. At the age of 4, Manzo Nomura IX appeared on stage in his debut role as a child monkey in the play Utsubo-zaru. After that, he performed numerous roles in plays such as Nasunoyoichigatari (1985), Sanbasou (1988), Tsurikitsune (1990), Kanaoka (1994), Hanago (1996). Manzo Nomura IX leads Yorozu Kyogen, a branch of the Manzo family school, and has held performances not only in Japan but in America, Canada, Spain, Korea, and other countries as well. One can see a dignified style in Manzo Nomura IX's acting which he has inherited from his father, and which makes him a precious and rare performer in the modern age.
Co-presented with The Japan Foundation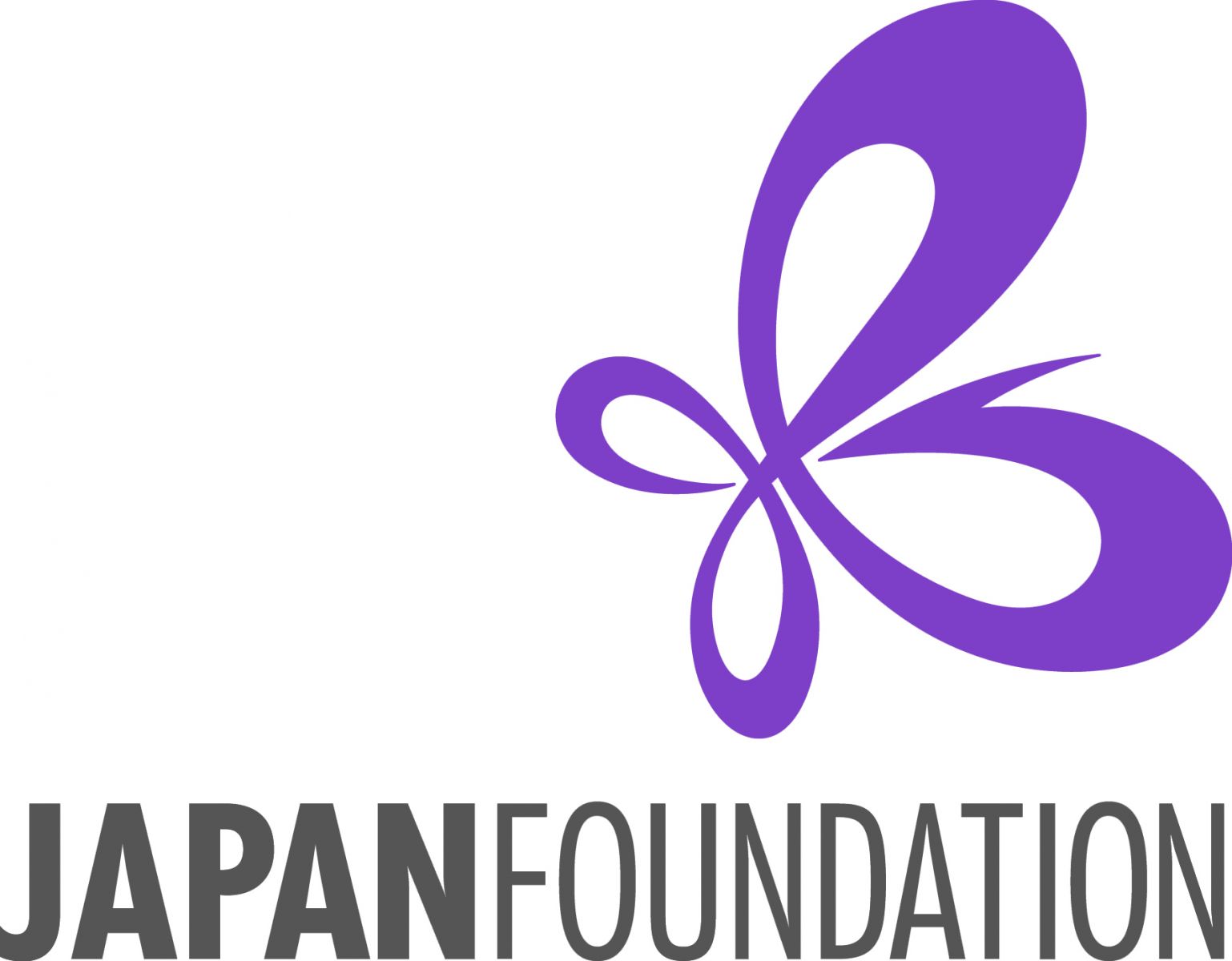 Held in conjunction with the exhibition Kamakura: Realism and Spirituality in the Sculpture of Japan, on view at Asia Society Museum from February 9 to May 8, 2016
 
Event Details
8 - 9:30 p.m.

725 Park Avenue, New York, NY 10021
Register Now
[Sold Out] Free. Ticket registration required. Tickets not picked up by 7:45 will be released
20160414T200000 20160414T213000 America/New_York Asia Society: [SOLD OUT] Japanese Kyogen Theater

For event details visit https://asiasociety.org/new-york/events/sold-out-japanese-kyogen-theater 725 Park Avenue, New York, NY 10021
If you bought tickets or plan to watch the webcast tell your friends on Facebook!
Join the Facebook Event »