New York Japan CineFest 2017: Program 2
VIEW EVENT DETAILS
Animation and Japanese Film Festival Collection
New York Japan CineFest: Program 2
Highlighting some of the most exciting new voices in cinema, New York Japan CineFest presents two nights of short films by emerging Japanese and Japanese American filmmakers.
Click here to check out Program 1 on Thursday, June 1, 2017.
Part of Citi Series on Asian Arts and Culture.
Program 2: Animation & Japanese Film Festival Collection
Complex x Complex
Dir. Miyuki Fukuda. 2015. Japan. 25 mins.
Eighth grader Yui longs to be a grown-up. She considers armpit hair the symbol of adulthood, so her classmate Takeo—who has the thickest underarm hair in the class—becomes her idol. Is it love? A coming-of-age story about puberty, love, and halting conversation.
---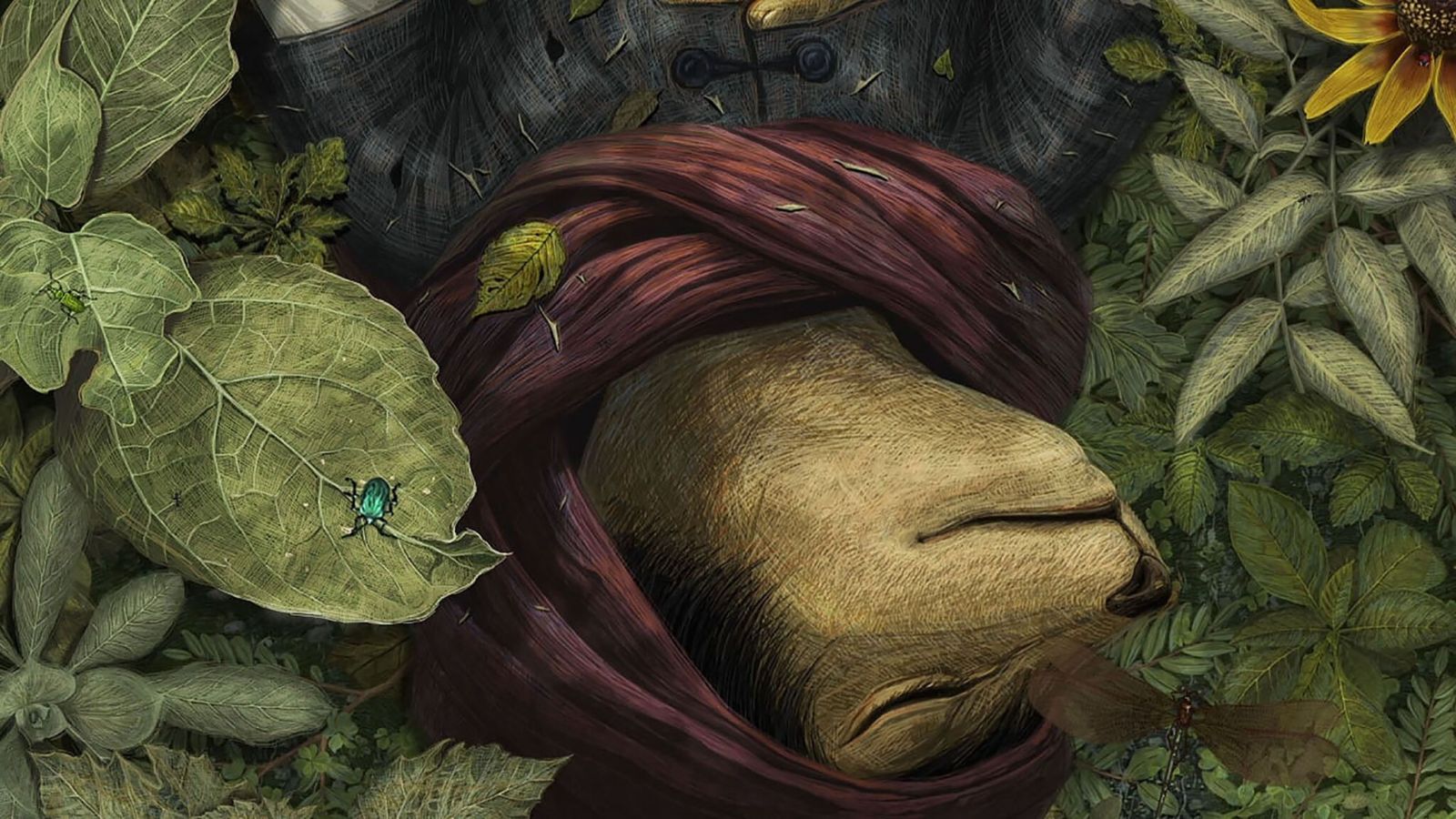 Vita Lakamaya
Dir. Akihito Izuhara. 2015. Japan. 8 mins.
In the woods, every creature is sleeping. Listen carefully to their quiet breathing. It's the sounds of this innocent world that called "Vita lakamaya"....
---
Pigtails
Dir. Yoshimi Itazu. 2015. Japan. 28 mins.
The earth shook. The sea roared. And then ...
There is a small solitary house standing by the seaside. A pigtail-braided girl has been living alone since that fateful day. Mail is no longer delivered, yet she hangs the laundry to dry as usual. A delicate fable of hope and rebirth in a cruel and gentle world after an unnamed disaster.
---
Double Eyes
Dir. Mizuki Kiyama. 2015. Japan. 5 mins.
We are made up of two symmetrical parts: the left and the right. Not only our bodies but also our mentality, consists of twin elements, such as instinct and intellect, or the objective and subjective. These dual qualities make up a whole person. This animation humorously explores this fact, which we often take for granted.
---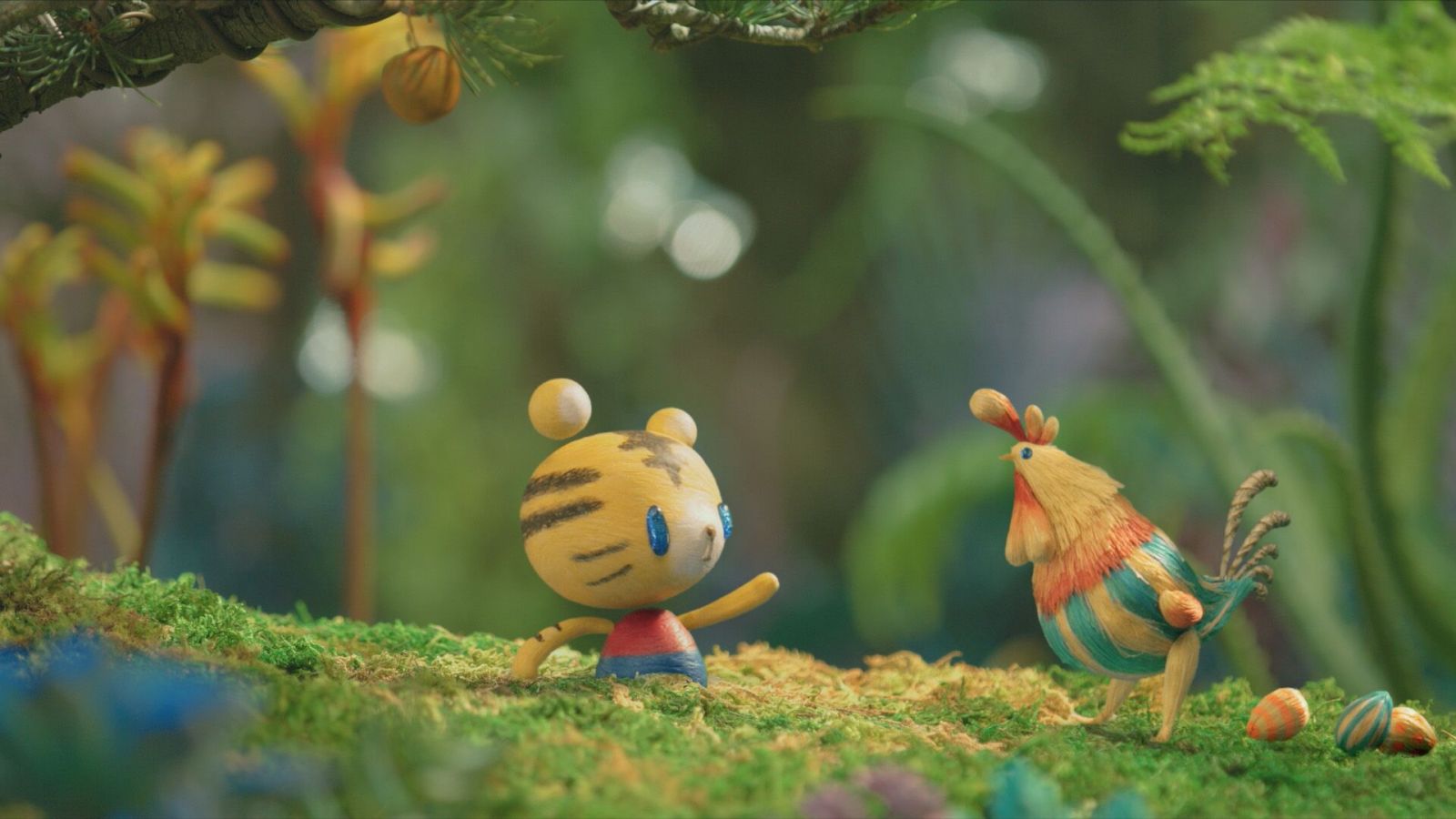 Little Shimajiro
Dir. Isamu Hirabayashi. 2015. Japan. 9 mins.
In a small, quiet forest, an energetic boy named Shimajiro falls into a hole. The residents of the forest gather to help him, but young Shimajiro only ends up hurting them. But when Shimajiro encounters great kindness, he is able to find kindness within himself.
---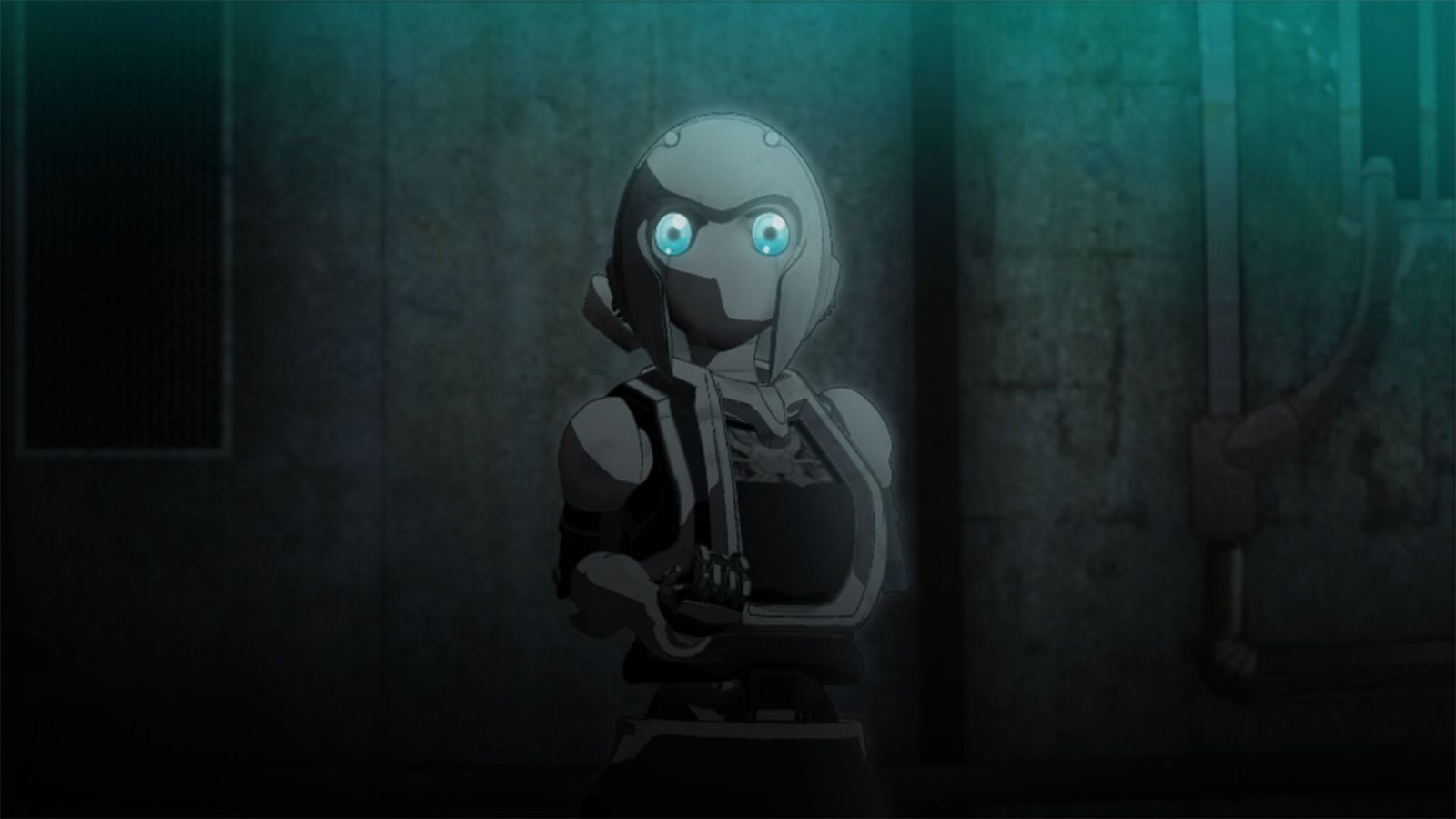 01001001.
Dir. Yu Sato. 2016. Japan. 4 mins.
A robot wakes up among heaps of trash in the deep recesses of a dark alley. With no recollection of what happened before or after he was thrown away, will this robot try to return home to the family he worked for?
---
Nothing You Need to See 
Dir. Keigo Ito. 2015. Japan. 4 mins.
This hand-drawn animation focuses in on what we look at in everyday life. Set on a fantasy train representing a kind of mental landscape, a young man shuts himself off from the outside world by reversing his face so he does not see anything, while another man silently stuffs garbage into the face.
---
In the Clock
Dir. Shizuka Abe. 2015. Japan. 9 mins.
He is a clock work toy. His work is performing in front of the clock every three hours. One day, he meets the doll who is on the music box.
---
Watch the NYJCF trailer here:
NYJCF Official Trailer 2017 from New York Japan CineFest on Vimeo.

Event Details
6:30 - 8:15 p.m.
Asia Society 725 Park Avenue New York, NY 10021
Buy Tickets
$8 members; $10 students/seniors; $12 nonmembers
If you bought tickets, tell your friends on Facebook!
Join the Facebook Event »