New York Japan CineFest 2017: Program 1
VIEW EVENT DETAILS
New York Japan CineFest: Program 1
Highlighting some of the most exciting new voices in cinema, New York Japan CineFest presents two nights of short films by emerging Japanese and Japanese-American filmmakers. The first night's program is followed by a reception. 
Click here to check out Program 2 on Friday, June 2, 2017.
Part of Citi Series on Asian Arts and Culture.
Program 1: New Short Films Program
Wasabi
Dir. Bunji Sotoyama. 2016. Japan. 30 mins.
Aoi is a high school student living with her father, Kazuo, who suffers from depression. Kazuo is unable to run his sushi restaurant due to his illness, leaving Aoi no choice but to succeed her father to save the restaurant. She turns to a magical baseball pitch to find her fate.
---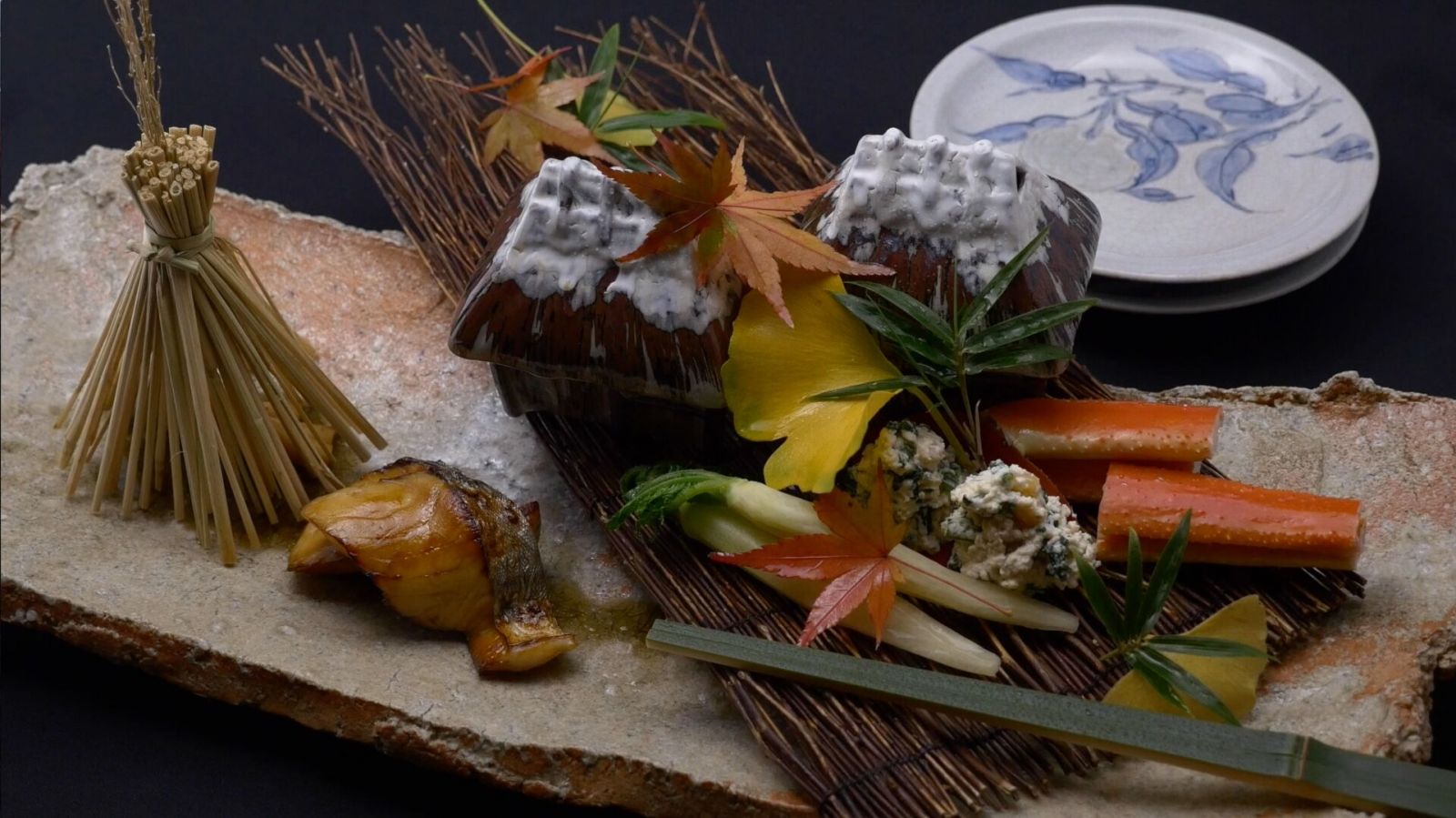 "Sakurada" Zen Chef
Dir. Hirokazu Kishida. 2016. Japan. 13 mins.
A documentary exploring the final 100 days of renowned 2 Michelin-starred kaiseki restaurant in Kyoto, Sakurada, after the sudden announcement to close its doors. Through Chef Isuzu Sakurada's "retirement," the film probes the connection between the world-view pursued by Japanese cuisine in Kyoto and the spirit of Zen. 
---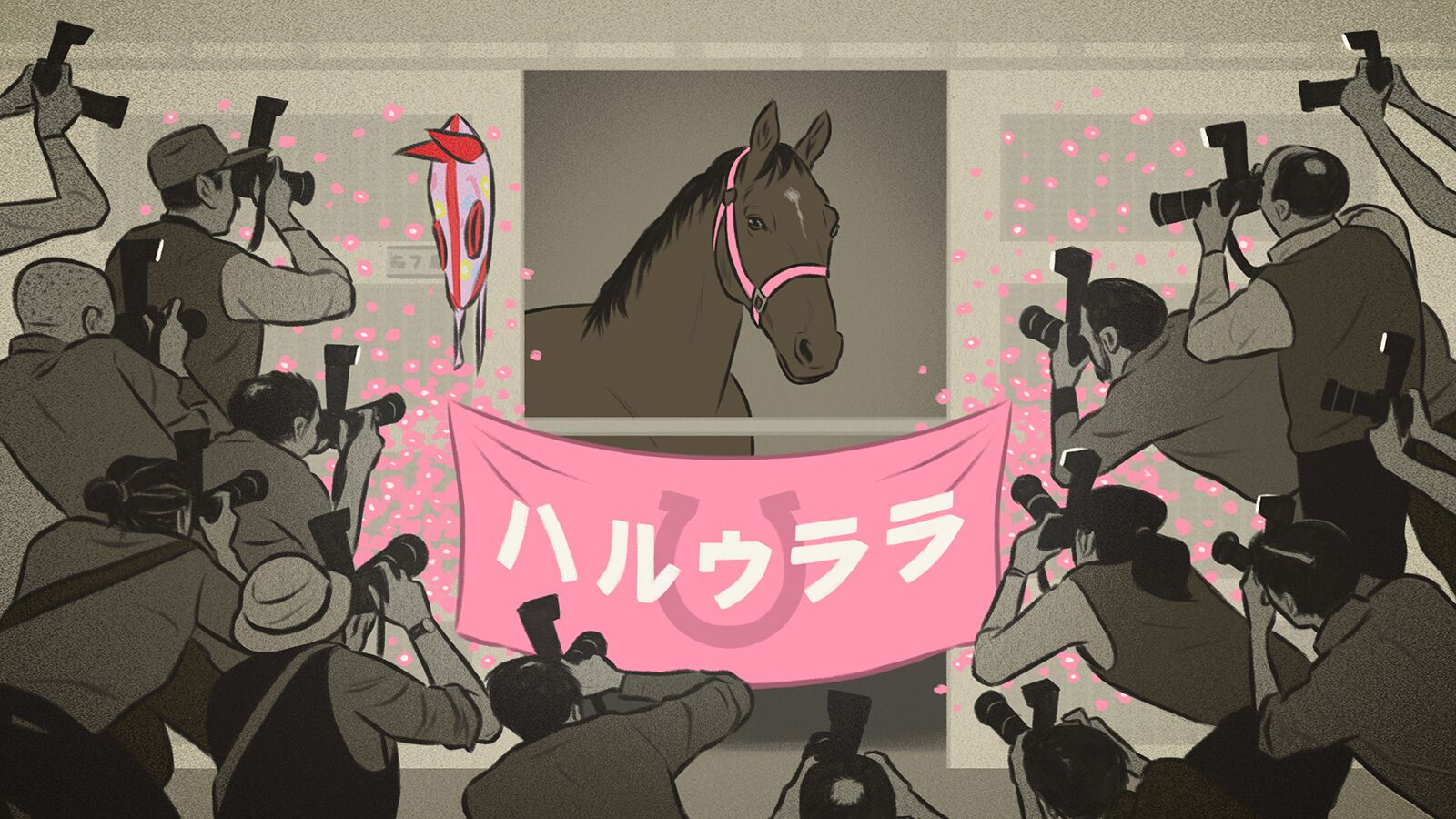 The Shining Star of Losers Everywhere
Dir. Mickey Duzyj. 2016. USA. 19 mins.
In 2003, Japan was plunged into economic darkness, and people needed a ray of hope. They found one in Haru Urara, a racehorse with a pink Hello Kitty mask and a career-long losing streak.
---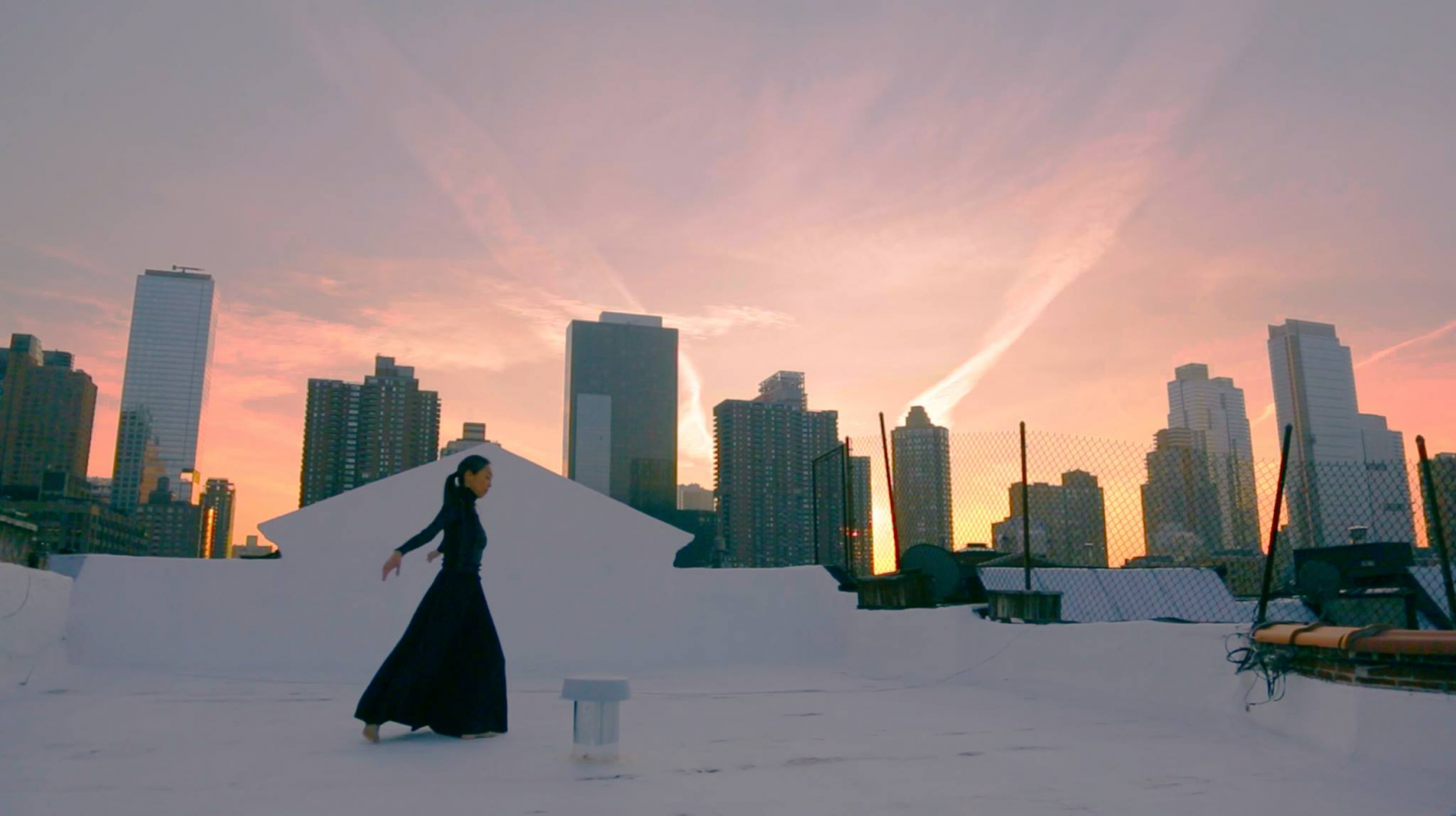 Broken Memory
Dir. Tomoko Mikanagi. 2016. Japan. 4 mins.
Miki Orihara, principal dancer with the Martha Graham company, performs a solo she choreographed for herself against a backdrop of skyscrapers at sunset.
---
I & Myself
Dir. Hisanori Tsukuda. 2017. Japan. 5 mins.
Mizuho came to Tokyo to make her dream a reality, but things have not been going well for her. She finds herself thinking, "What did I come to Tokyo for ... ?" Depressed and on her way home one day, she is stopped by a lady, who, to her astonishment, is another version of herself.
---
Toru
Dir. Jonathan Minard & Scott Rashap. 2016. USA. 14 mins.
An infant's life is transformed by a new technology.
 
---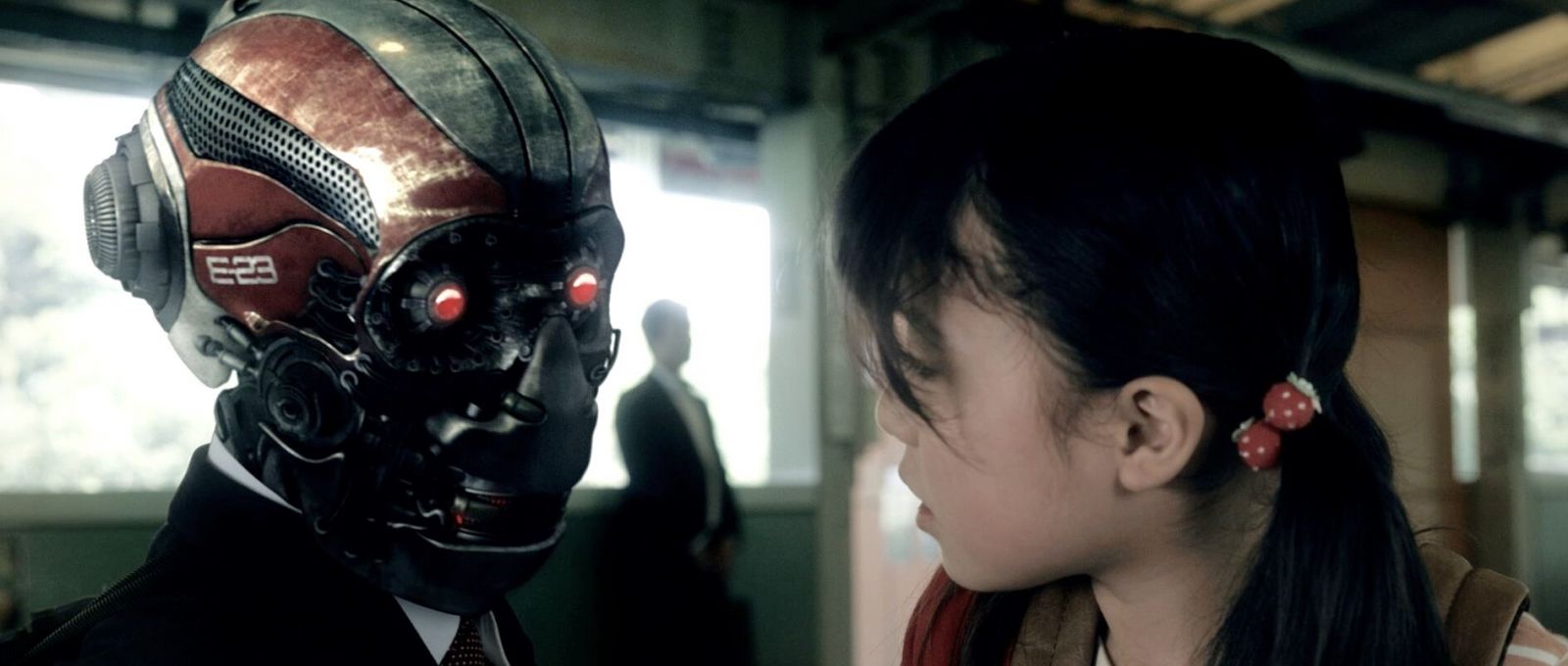 Sociopaths
Dir. A.T. 2015. Japan. 5 mins.
A girl encounters an android on the street. Unnerved by the experience, she decides to follow the android to give it a "message."
---
Watch the NYJCF trailer here:
NYJCF Official Trailer 2017 from New York Japan CineFest on Vimeo.

Event Details
6:30 - 8:15 p.m.
Asia Society 725 Park Avenue New York, NY 10021
Buy Tickets
$8 members; $10 students/seniors; $12 nonmembers
If you bought tickets or plan to watch the webcast tell your friends on Facebook!
Join the Facebook Event »