Anita Raghavan: The Billionaire's Apprentice
VIEW EVENT DETAILS
Missed this program? Watch the complete video.
Just as WASPs, Irish-Catholics and "Our Crowd" Jews once made the ascent from immigrants to power brokers, it is now the Indian-American's turn. Citigroup, PepsiCo and Mastercard are just a handful of the Fortune 500 companies led by a group known as the "Twice Blessed." Yet little is known about how these Indian emigres (and children of emigres) rose through the ranks until now.
When The Galleon Group, one of the world's largest hedge funds, was brought down by an insider trading scandal in 2009, the convictions of the fund's founder, Raj Rajaratnam, and his accomplice, Rajat Gupta, transformed them overnight from Horatio Alger immigrant success stories to Shakespearean tragedies. Wall Street was shocked, the government cracked down harder than ever, and the Indian American community felt betrayed and humiliated that Gupta, the eminence grisé of Indian business, had fallen from grace.
Please join veteran journalist and former Wall Street Journal reporter Anita Raghavan in conversation with Naazneen Karmali (Forbes) about her latest book, The Billionaire's Apprentice: The Rise of The Indian-American Elite and The Fall of The Galleon Hedge Fund. Followed by a book sale and signing.
Anita Raghavan spent 18 years as a reporter at the Wall Street Journal, where she won the Overseas Press Club award and the New York Press Club award. In 2008, she became the London Bureau Chief for Forbes. Currently, she is a contributor to New York Times Dealbook and Forbes.
Asia Blog interview with Anita Raghavan
Outreach Partners: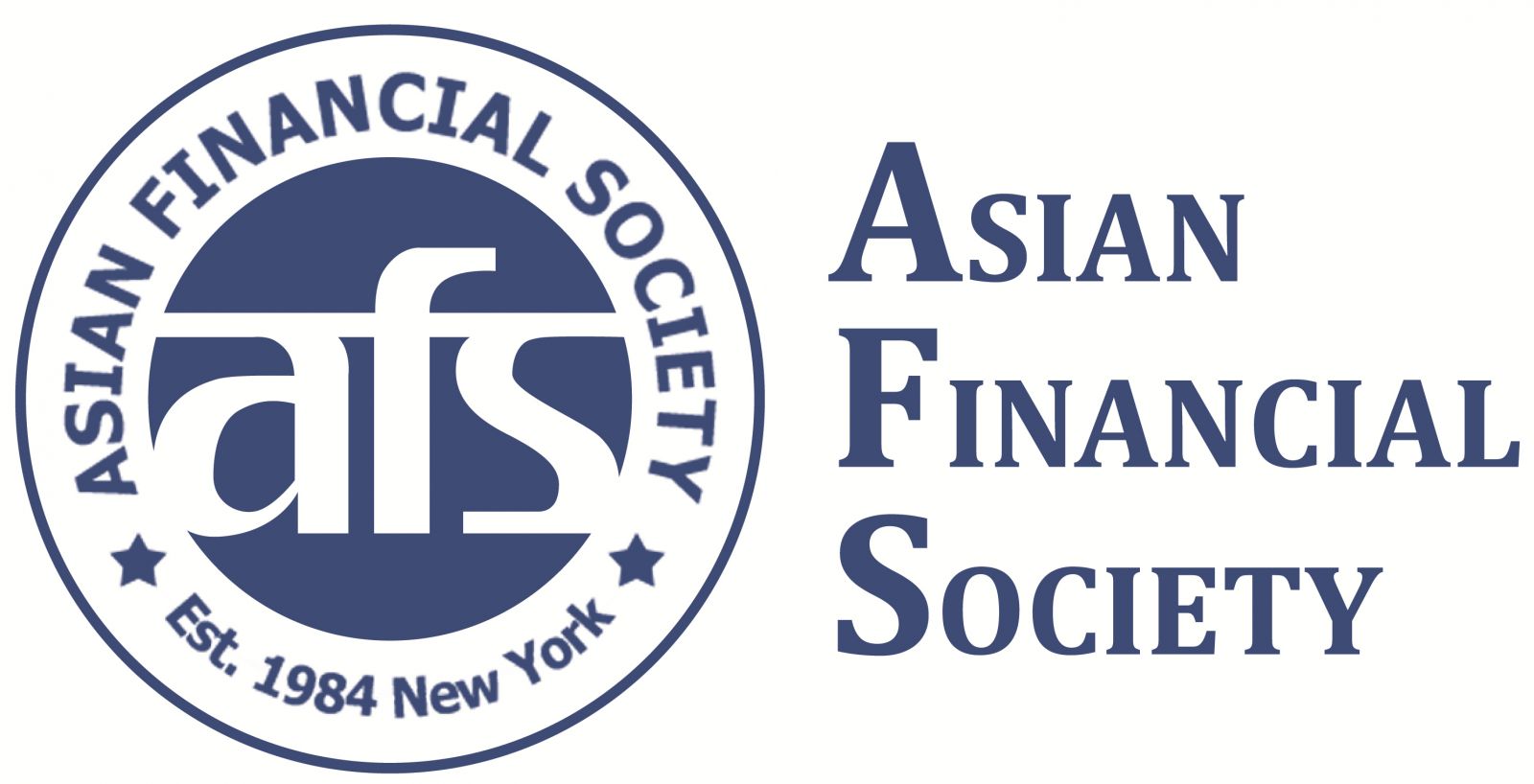 Can't make it to this program? Tune in to AsiaSociety.org/Live at 6:30 pm ET for a free live video webcast. Viewers are encouraged to submit questions to moderator@asiasociety.org.
Event Details
6:30 - 8 p.m.

725 Park Avenue (at 70th Street), New York, NY
Buy Tickets
Members: $10; Students/Seniors: $12; Nonmembers: $15

Add to Calendar
20130606T223000
20130607T000000
UTC
Asia Society: Anita Raghavan: The Billionaire's Apprentice
725 Park Avenue (at 70th Street), New York, NY
---