Magnum Workshop Participants' Photo Projection Evening
VIEW EVENT DETAILS
Evening viewing of finished works from the 5-Day Magnum Photos Workshop with Raghu Rai
Registration/Viewing: 6:00pm
Close 6:45pm
During this evening program, Asia Society Hong Kong together with Magnum Photos will be screening a projection display of the culmination of photographic works produced by the 13 workshop participants who have spent five days in an intensive photography workshop with Magnum Photographer Raghu Rai. Throughout the workshop, participants were subjected to a concentrated and cohesive tutorial on brainstorming, designing, shooting, editing and presenting a professionally finished portfolio of photographs. Together with Raghu, all workshop participants will be on site during the screening of the works to circulate with guests and talk about the ideas, content, development and final production of their images.
After the viewing, guests are invited to proceed to the evening program "In Conversation with Raghu Rai" in which Raghu will discuss his life's work with friend and photojournalist, Leon Suen.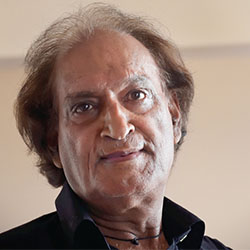 Raghu Rai was born in the small village of Jhhang, now part of Pakistan. He took up photography in 1965, and the following year joined The Statesman newspaper as its chief photographer. Impressed by an exhibit of his work in Paris in 1971, Henri Cartier-Bresson nominated Rai to join Magnum Photos in 1977. Rai left The Statesman in 1976 to work as picture editor for Sunday, a weekly news magazine published in Calcutta. He left in 1980 and worked as picture editor, visualizer and photographer of India Today, India's leading news magazine, during its formative years. From 1982 to 1991, he worked on special issues and designs, contributing trailblazing picture essays on social, political and cultural themes, many of which became the talking point of the magazine. In the last 18 years, Rai has specialized in extensive coverage of India. He has produced more than 50 books, including Raghu Rai's Delhi, The Sikhs, Calcutta, Khajuraho, Taj Mahal, Tibet in Exile, India and Mother Teresa.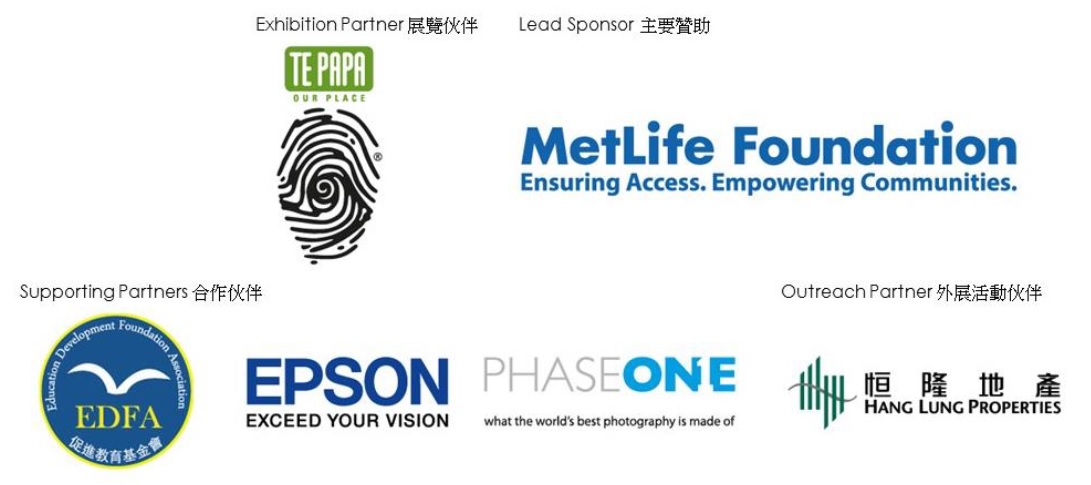 Co-presented with: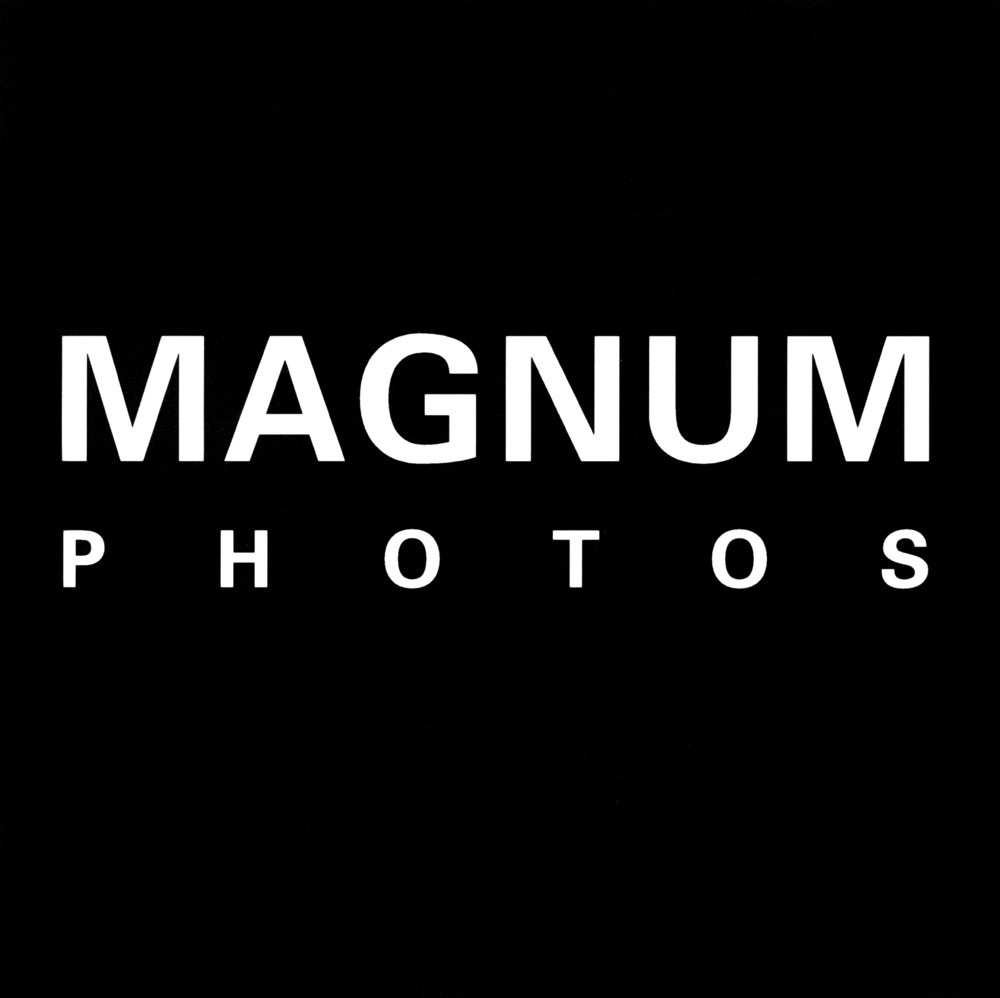 Event Details
6 - 6:45 p.m.
Asia Society Hong Kong Center 9 Justice Drive, Admiralty
Register Now
Free admission. Online registration is required.
20161207T180000 20161207T184500 Asia/Hong_Kong Asia Society: Magnum Workshop Participants' Photo Projection Evening A special event that screens the works produced by the 13 workshop participants who have taken part in a workshop with Magnum Photographer Raghu Rai.

For event details visit https://asiasociety.org/hong-kong/events/magnum-workshop-participants-photo-projection-evening Asia Society Hong Kong Center 9 Justice Drive, Admiralty
---