Hannah Cohen's Holy Communion (Shown with Sturgeon Queens)
VIEW EVENT DETAILS
Hannah Cohen's Holy Communion
Directed By Shimmy Marcus
12 mins. / United Kingdom / English
Pears Short Film Fund Winner 2012
Set in Dublin in the 1970's, this film explores a rarely glimpsed Ireland, as seen through the eyes of spirited seven year old, Hannah Cohen. Hannah can't wait to make her Holy Communion – only problem is – she's Jewish! An Irish/Jewish film with an international feel, the beauty of this story lies in its simplicity, humour, and the universal desire to fit in.
Trailer:
 
Sturgeon Queens
Directed By Julie Cohen
54mins. / USA / English / 2014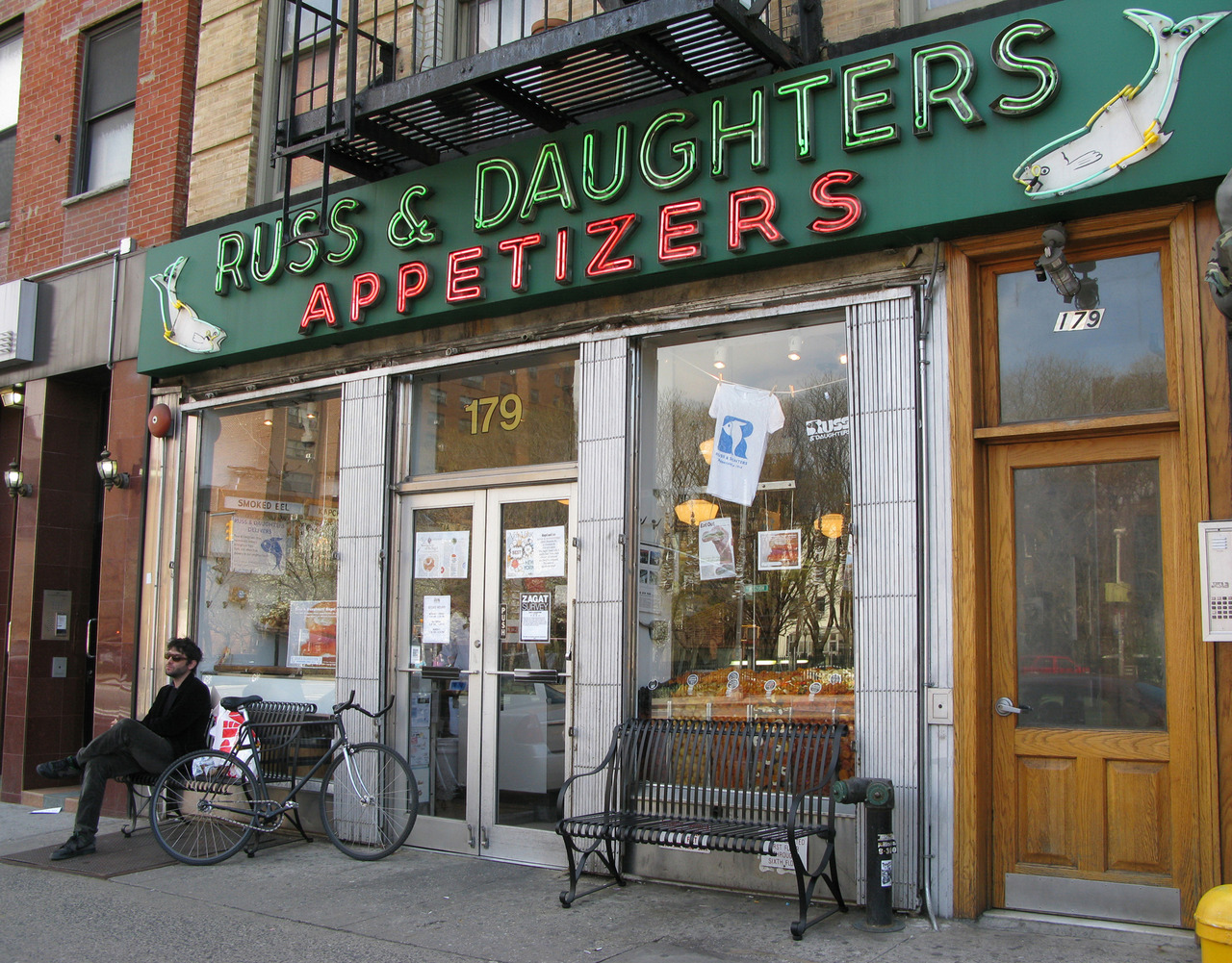 Irresistible portrait of the famed New York Lower East Side lox and herring emporium, Russ And Daughters, 100 years old this year, and embarking on its first in-house diner!
Featuring two of the original daughters for whom the store was named, now 100 and 92 years old, and interviews by prominent enthusiasts including actress Maggie Gyllenhaal and Supreme Court Justice Ruth Bade Ginsburg, this is a celebration of New York Jewish cuisine at its tastiest!
 
Trailer:
The screenings are parts of the The 15th Hong Kong Jewish Film Festival, for more information, please visit http://asiasociety.org/hong-kong/15th-hong-kong-jewish-film-festival
Co-presented with 
Event Details
9 Justice Drive, Admiralty, Hong Kong
Buy Tickets
HK$100 Adult; HK$80 Full-time Student/ Senior

Add to Calendar
20141207T090000
20141207T100500
UTC
Asia Society: Hannah Cohen's Holy Communion (Shown with Sturgeon Queens)
9 Justice Drive, Admiralty, Hong Kong
---