Our People
Asia Society Australia is advised by the Board and Advisory Council which includes some of Australia's most prominent business, political, cultural and education leaders, and led by a high-performing team of globally-connected staff.
Leadership team
Philipp Ivanov, Chief Executive Officer
Philipp commenced as CEO in January 2015 and is leading Asia Society Australia through an exciting period of growth and transformation.  Philipp is a China specialist with extensive experience in policy, education and research and commitment to building an Asia-connected Australia. Previously, he was a Policy Officer and Manager of the Australia-China Council at the Australian Government's Department of Foreign Affairs and Trade. In this role, Philipp led the strategic renewal of the Council and had broader responsibilities for the Australia-China bilateral relationship. Philipp was one of the principal authors of the Australia in the Asian Century White Paper - China Country Strategy.  Previously, Philipp was Acting Director and Deputy Director of the Research Institute for Asia and the Pacific at the University of Sydney, advised the University of Sydney on China strategy and managed La Trobe University's partnerships in the Gulf States, Vietnam and Thailand.
Philipp spent over 6 years in China working in education and development. He is the recipient of the 'Rose Award' by Shenyang Municipal Government for his contribution to Shenyang City. In 2009 he was also awarded the Australian Government's Endeavour Executive Fellowship to research China's policies on leadership development at the China National Academy of Education Administration in Beijing. He is a board member of the Australia-Vietnam Young Leadership Dialogue, Asia Recon, Haymarket HQ and Sydney City Council's Chinese New Year Advisory Panel. In 2015, he was invited as the only Australian to the 2015 Congress of Vienna - a preeminent global track-two dialogue on major powers conflict, migration, equality and innovation.  Philipp has a Bachelor (Honours) degree in Chinese language and history from the Far Eastern National University in Russia. He also studied in Jilin and Liaoning Normal universities in China. He holds a Master of Educational Leadership and Management from RMIT University in Australia. He grew up in Vladivostok on Russia's Pacific coast and is a fluent Chinese and Russian speaker. Connect with Philipp on Linkedin or twitter @philippivanov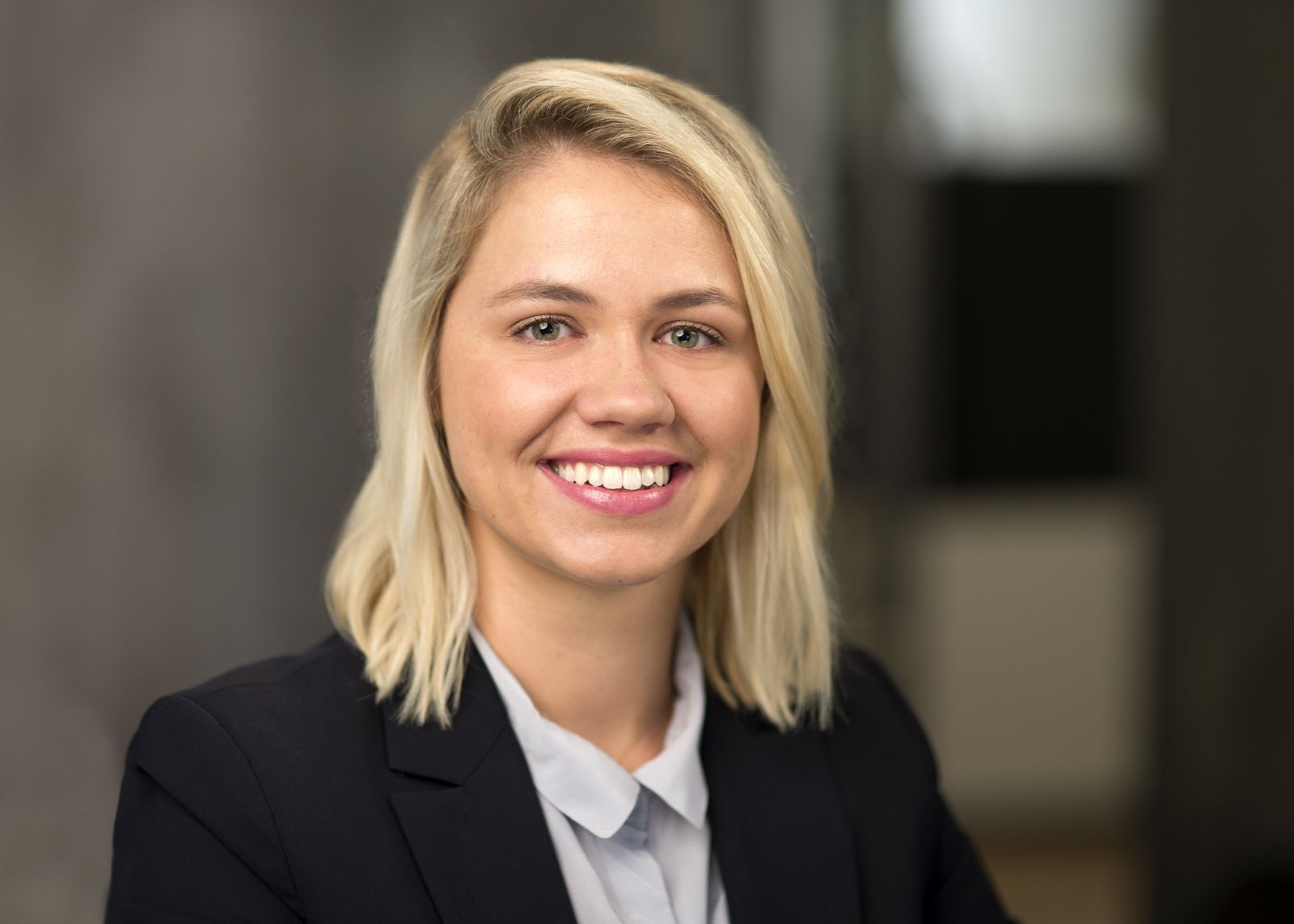 Jette Radley, Associate Director, Programs
Jette Radley commenced the role of Associate Director, Programs at Asia Society Australia in 2016. She was previously the Executive Officer at the Australia China Business Council (ACBC). At ACBC she worked directly with the National CEO and NSW Branch CEO to implement the goals and objectives of the Council.
Jette has a strong interest in social justice and the not-for-profit sector, and volunteered as a research assistant at Burma Campaign Australia where she assisted in the development of a human rights advocacy and awareness campaign to coincide with Burma's 2014 ASEAN chairmanship. Having grown up in regional Australia, Jette was able to combine her interests in regional issues, food security and Australia's role in feeding Asia by completing an internship at the New South Wales Farmers Association. Here, Jette contributed to the development of an Industry Action Plan, to help future-proof NSW Agriculture.
Jette was a founding member of the Australia China Youth Association (ACYA), University of Technology Sydney Chapter and a past panelist at the annual Australia-China Emerging Leaders' Summit. After being awarded an Australian Government Discover China Scholarship, Jette studied Chinese language and culture at Zhejiang University in Hangzhou, China.
Jette graduated from the University of Technology, Sydney in 2013 with a double degree in Communications (Social Inquiry) and International Studies (Chinese language and Culture).  Her studies focused on policy and advocacy, media, and the politics of climate change and food security. You can connect with Jette on Linkedin or twitter @jetteradley

Melissa Kemper, Associate Director, Operations
Melissa Kemper commenced the role of Associate Director, Operations at Asia Society Australia in June 2016.
Melissa has over 20 years' experience in the financial and operational management of service-based organisations, across a range of industries including financial services, technology consulting firms and registered training organisations. She loves working with people to deliver high-end, quality services.
Melissa has demonstrated success in defining, documenting and implementing operational workflow to stimulate and support organisational growth. She has vast experience implementing effective financial management strategies to improve transaction processing, strengthen cash flow, reduce debtors, and ensure accurate and timely payroll and financial reporting. She has proven experience in building, managing and leading multi-discipline teams to achieve revenue targets.
Melissa has provided strategic and planning advice with respect to financial and operational objectives to improve business performance and direction as an equity partner and part of management teams.
Melissa graduated from Macquarie University with a Bachelor of Economics, majoring in Accountancy. She has also completed a Graduate Diploma of Financial Planning through the Securities Institute of Australia, and the E-Myth Mastery Course on successful small business management. Connect with Melissa on LinkedIn.