2017 U.S.-China Film Summit and Gala
VIEW EVENT DETAILS
如果您想阅读中文,请点击此处。
For the full summit & dinner schedule, please visit here.
Asia Society Southern California will host the Eighth Annual U.S.-China Film Summit and Gala will on Wednesday, November 1. This signature event will be held at the Skirball Cultural Center from 8:00 a.m. to 5:00 p.m. PST. The Gala Dinner will follow at 6:00 p.m. PST.
The Film Summit will continue to lead the conversation — through keynote and panel discussions— about the Hollywood-China relationship for creating, making, marketing and distributing filmed content. Thought leaders, top executives and talent will discuss, among other subjects, building film franchises in China and the U.S.; how digital content and distribution are changing the game and forming innovative partnerships.
We're thrilled to be honoring: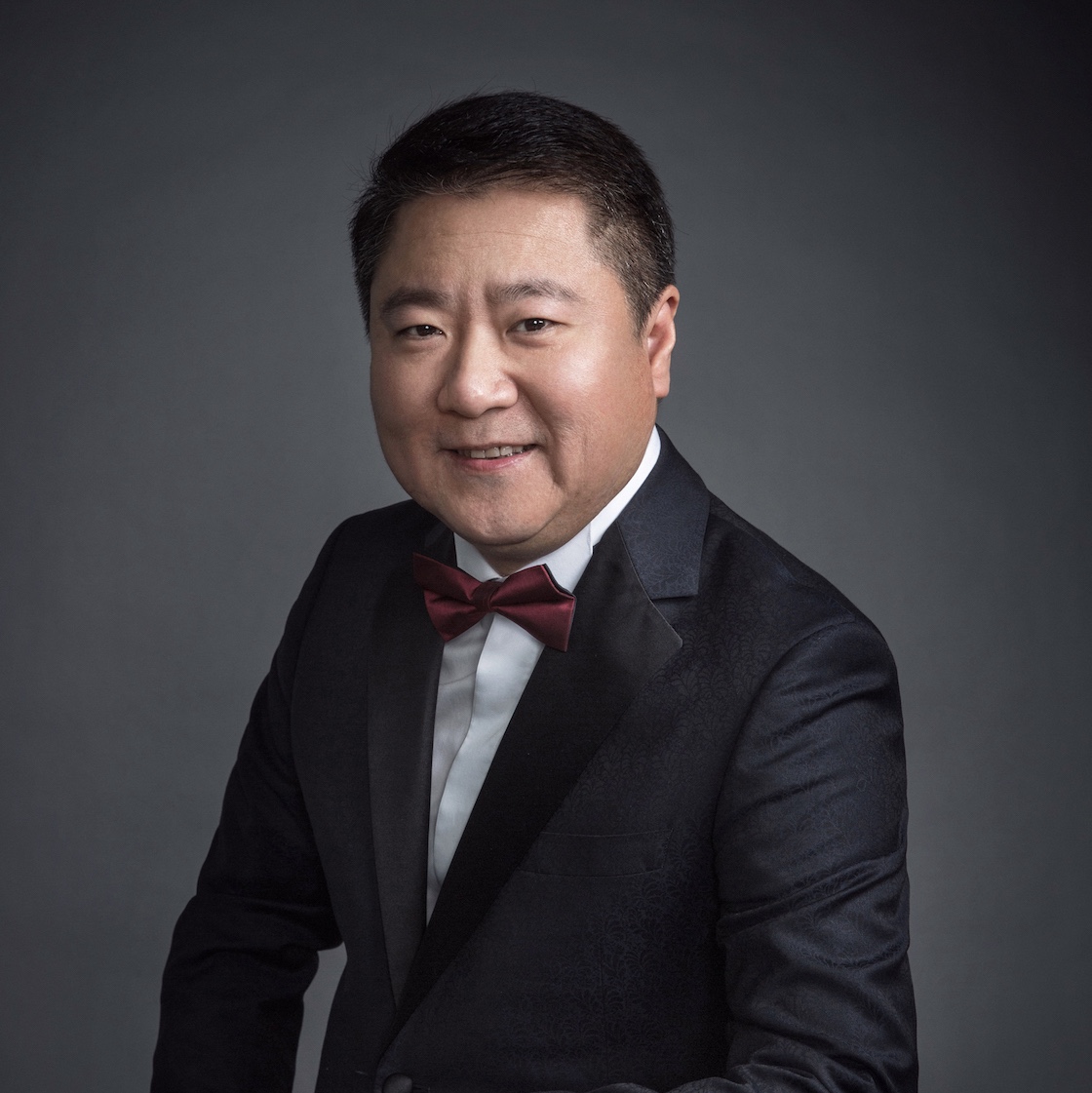 Yu Dong, Founder, Chairman and Chief Executive Officer of Bona Film Group. A pioneering producer and marketer, Yu was among the first graduates of the Beijing Film Academy's management school. He built Bona into one of China's leading non-state-owned film companies and the first, in 2010, to be list shares on a U.S. stock exchange. Yu has led successful investments and collaborations with Hollywood, most recently launching a film fund with Creative Artists Agency and backing the Mark Gordon Company's production of Midway.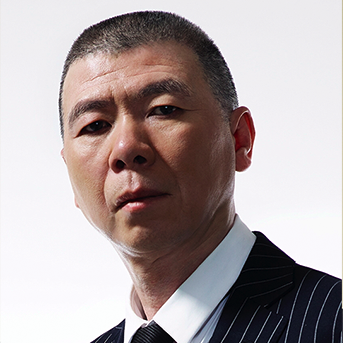 Feng Xiaogang, one of China's most popular, successful and acclaimed filmmakers. A writer, director and actor, Feng is often called China's Steven Spielberg. Two of his films—Aftershock and Back to 1942—were China's official entries for Best Foreign Language Film at the Academy Awards. His 2016 film, I Am Not Madame Bovary, a satirical look at Chinese bureaucracy through the tale of a peasant woman seeking justice against her philandering husband, won multiple awards. Feng's latest film, Youth, chronicles a People's Liberation Army dance troupe from the Culture Revolution to the 1990s. It will be screened by Asia Society in partnership with China Onscreen and the UCLA Film and Television Archive.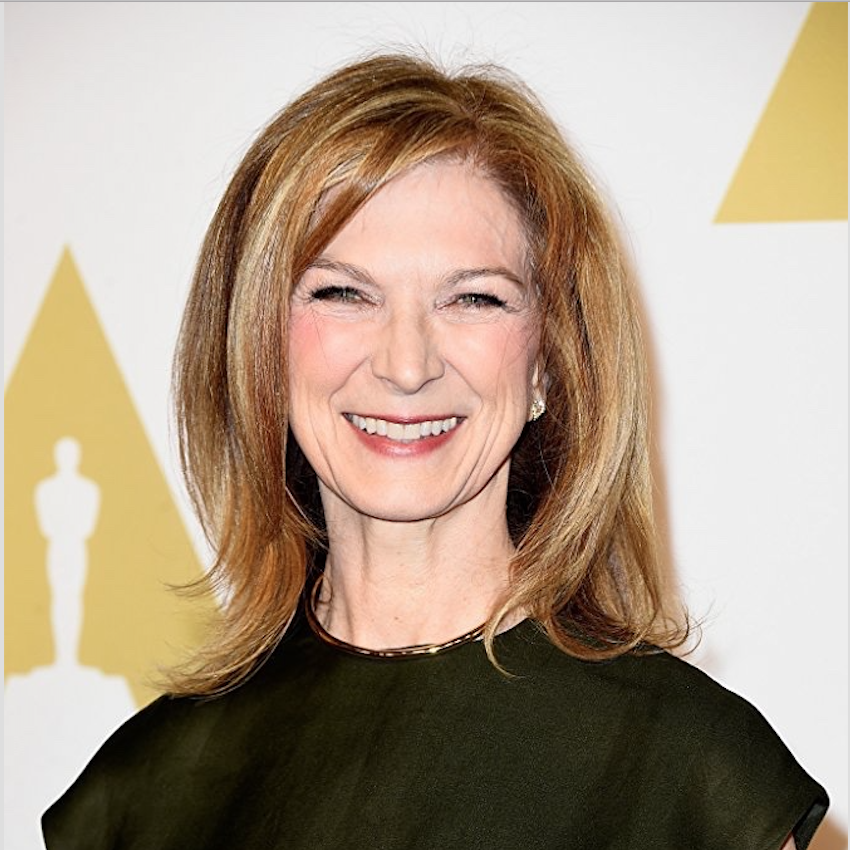 Dawn Hudson, Chief Executive Officer of the Academy of Motion Picture Arts and Sciences, will be honored for her leadership in building a more inclusive global film industry. Prior to the Academy, Hudson headed Film Independent, where she championed indie filmmakers. At the Academy, she has recognized and closed another gap by initiating reforms to profoundly broaden membership, including adding many Asian and Asian-American members.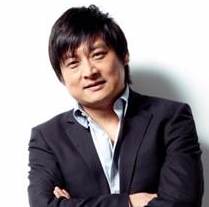 Zhang Yang, the groundbreaking director and writer, will be honored at the U.S.-China Film Summit on November 1. Zhang will speak on our Independent Film Panel. He is an award-winning filmmaker whose stories, often drawn from real events, resonate deeply because of his sensitivity, humanity and cinematic genius.
---
Other featured speakers include: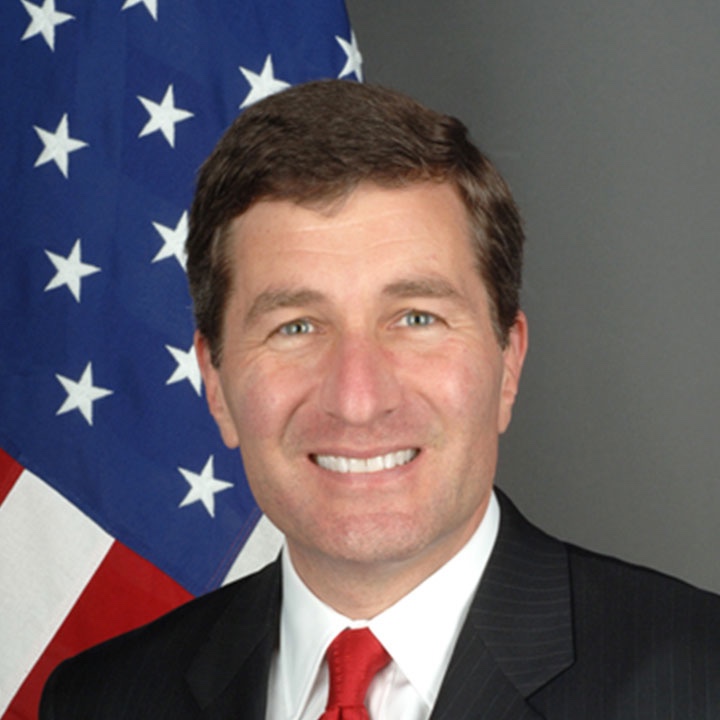 Charles H. Rivkin, CEO of the Motion Picture Association of America, will deliver the opening "Spotlight" address. He brings to the MPAA a sterling background in diplomacy and business, as Assistant Secretary of State for Economic and Business Affairs under President Obama and CEO of The Jim Henson Company, among others.
Shiraz Akmal, Co-Founder, SPACES, Inc.
Chris Bremble, Founder and CEO, Base FX
Elaine Chin, Former Executive, Walt Disney Co., 20th Century Fox and HBO
Rob Cohen, Producer and Director, Fast and Furious and xXx films
Charles Coker, Managing Director, Dasym Media
Lindsay Conner, Partner, Manatt, Phelps & Phillips

Ellen Eliasoph, President and CEO, Perfect Village Entertainment Group

Patrick Frater, Asia Editor, Variety
Alexis Garcia, Partner, William Morris Endeavor

Jonah Greenberg, Managing Director, China, Creative Artists Agency
Celina Jade, Actress, female lead in Wolf Warrior II
Tomas Jegeus, President, Fox International Productions
JIANG Yanming, President, China Lion Film Distribution
Jonathan Landreth, Managing Editor, ChinaFile
Kane Lee, Chief Content Officer, Baobab Studios
Jie LIAN, Chairman, Perfect Village Entertainment Group
Daniel Manwaring, Corporate Development Executive, Creative Artists Agency
MIAO Xiaotian, President, China Film Co-Production Corporation

Jonathan Perelman, Head of Digital Ventures and Lectures, ICM Partners
Bennett Pozil, Executive Vice President, East West Bank
Matt Pressberg, China and Film Business Reporter, TheWrap
Steve Ransohoff, CEO, Film Finances
Wendy Reeds, Executive Vice President, Lionsgate
Stacey Rosenberg, Partner, Hogan Lovells

Stephen Saltzman, Chair, Asia Entertainment and Media, Loeb & Loeb
Seagull Song, Director, Asia-America Law Institute, Loyola Law School
Donald Tang, Founder, Chairman and CEO, Tang Media Partners
Michael Werner, Former CEO, Fortissimo
WU Man-fang, Dean, School of Management, Beijing Film Academy
YAN Geling, Novelist and Screenwriter
Janet Yang, President, Janet Yang Productions
Catherine Zhang, Director of International Content Creation, Youku Tudou

Gillian Zhao, EVP and Managing Director, Warner Bros. China
"Spotlight" conversations and high-level panel discussions include:
Studio Row: 
After years of laying foundations, Hollywood studios have clearer China strategies
High-Flying Franchises:
How the Fast and Furious and Wolf Warrior films soared to success
Perfecting Partnerships:
Perfect Village Pictures, and other new collaboration models
Digital Disruption:
How digital marketing and distribution are changing the game
Indies, Indeed!
Independent films are finding investors and audiences in unexpected places
Asia Society's U.S.-China Film Summit is Chaired by Janet Yang, producer of The Joy Luck Club and a member of the Academy of Motion Picture Arts and Sciences. The Co-Chairs are fellow Asia Society Southern California Board Members Steve Saltzman, Seagull Song and Charlie Coker.
 
For full event details please visit the Film Summit website here.
Event Details
8 a.m. - 9 p.m.

Skirball Cultural Center 2701 North Sepulveda Boulevard Los Angeles, CA, 90049
Buy Tickets