The Taiwan Vote: A New Direction
VIEW EVENT DETAILS
On January 16, 2016, the people of Taiwan went to the polls and elected a new president. The Democratic Progressive Party (DPP) candidate—Dr. Tsai Ing-wen—has won the election and will be inaugurated as Taiwan's first woman leader.

Outgoing Taiwan president Ma Ying-jeou increased trade with China and presided over a marked improvement in cross-straits relations. The Chinese government in Beijing already has expressed concern about the possibility of Taiwan under DPP leadership pursuing independence. Now that Tsai and the DPP were victorious at the polls, how will this change cross-straits ties? How will it impact United States policy?

Join us for a discussion of what some experts consider a major potential flashpoint in the coming year, especially in light of the fact that the U.S. recently announced renewed arms sales to Taiwan. What's next?
Speakers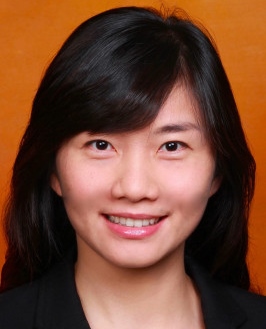 Yu-Jie Chen is a J.S.D. candidate at New York University School of Law. From 2009 to 2011, Yu-Jie was a research scholar at the U.S.-Asia Law Institute of NYU School of Law where her research focused on international human rights, legal institutions, and criminal justice in Taiwan and China. She has greatly expanded the institute's Taiwan focus, promoting Taiwan's legal reforms as a comparative model for China.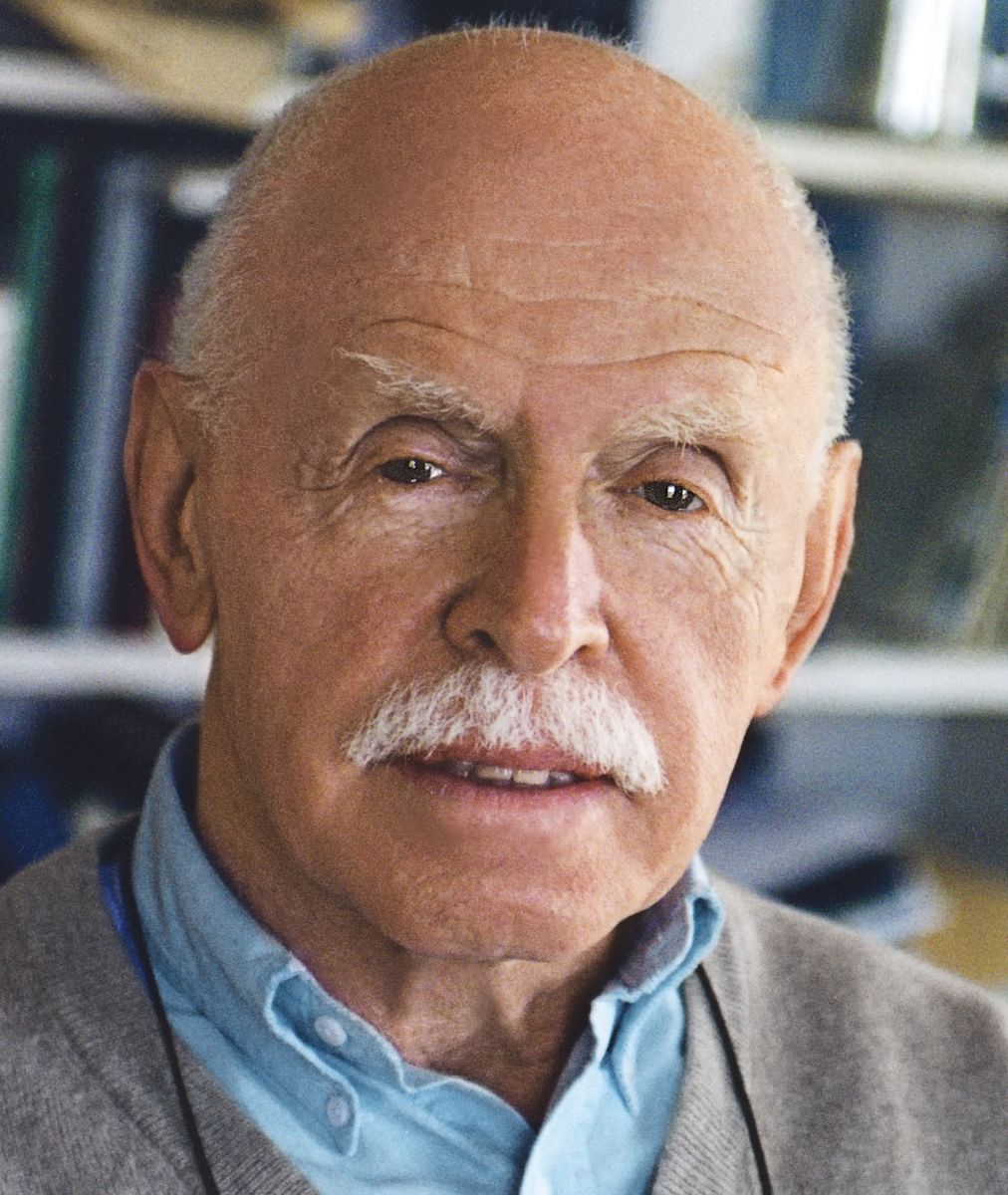 Jerome Cohen, a professor at New York University School of Law since 1990 and co-director of its U.S.-Asia Law Institute, is a leading American expert on Chinese law and government. In addition to his responsibilities at NYU, Prof. Cohen served for several years as C.V. Starr Senior Fellow and Director of Asia Studies at the Council on Foreign Relations, where he currently is an Adjunct Senior Fellow.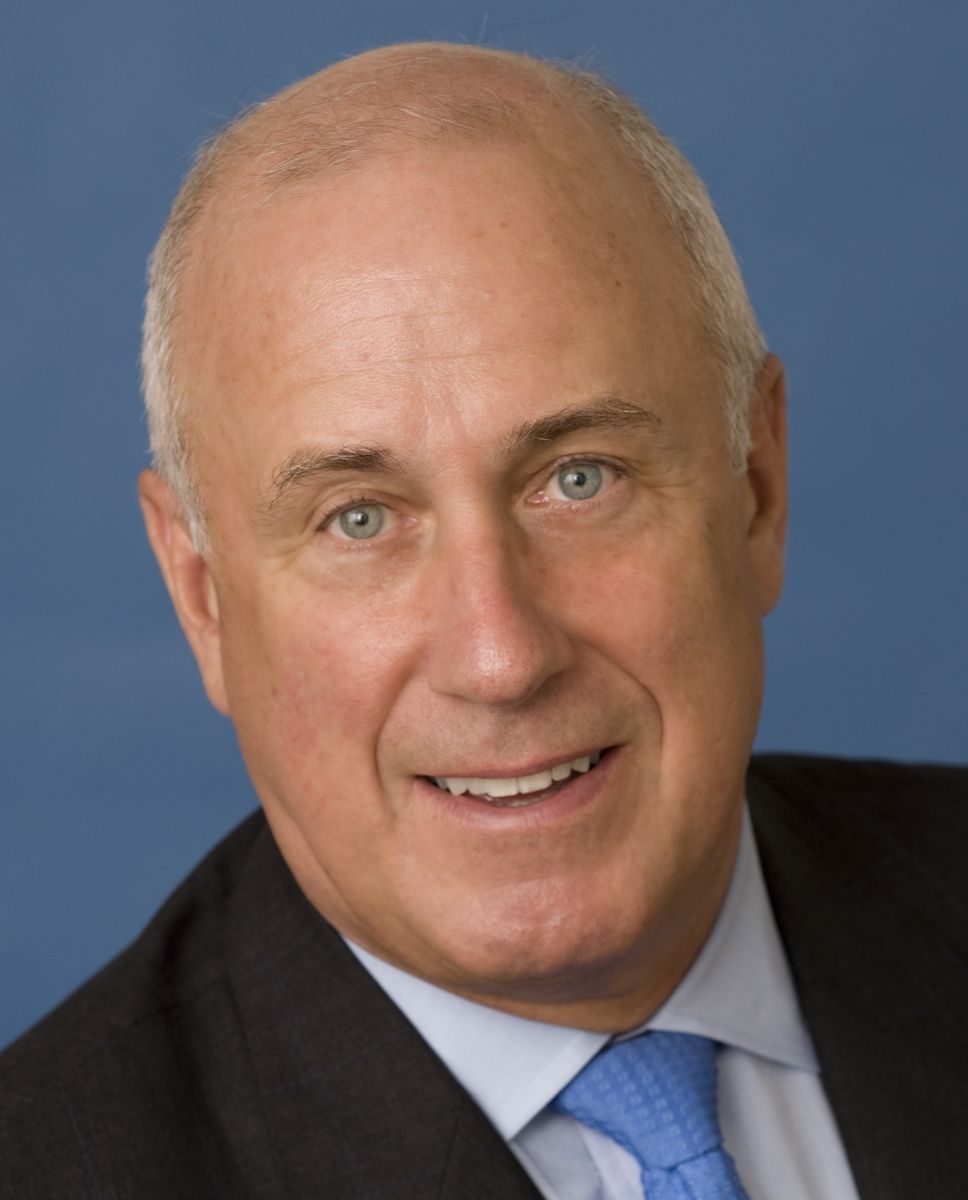 Douglas Paal is vice president for studies at the Carnegie Endowment for International Peace. He previously served as vice chairman of JPMorgan Chase International (2006–2008) and was an unofficial U.S. representative to Taiwan as director of the American Institute in Taiwan (2002–2006). He was on the National Security Council for Presidents Reagan and George H. W. Bush between 1986 and 1993 as director of Asian Affairs, and then as senior director and special assistant to the president.
Orville Schell (moderator) is Arthur Ross Director of the Center on U.S.-China Relations at Asia Society, is a long-time China observer, journalist, and former Dean and Professor at the University of California, Berkeley. He is the author of numerous books on China, most recently Wealth and Power: China's Long March to the Twenty-first Century.
 
This program made possible through the generous support of the Ford Foundation's Asian Public Education Program and in coordination with:

Can't make it to this program? Tune in to AsiaSociety.org/Live at 6:30pm E.T. for a free live video webcast. Viewers are encouraged to submit questions to moderator@asiasociety.org or via Twitter by using the hashtag #AsiaSocietyLIVE.
Event Details
6:30 - 8 p.m.
Asia Society 725 Park Avenue New York, NY 10021
Buy Tickets
Members $12; Students/Seniors $15; Nonmembers $20