Islam: Debating Democracy, Tolerance, and Terrorism
VIEW EVENT DETAILS
Asia: Beyond the Headlines | Sponsored by Delta Air Lines
NEW YORK, April 20, 2016 — Dalia Fahmy, Shadi Haid, and Mengia Hong Tschalaer discuss whether Islam is compatible with democracy in addition to other crucial questions concerning the faith. The conversation was moderated by Asia Society Executive Vice President Tom Nagorski. (1 hr., 23 min.)
---
As Western countries are experiencing the growth of far-right political parties — some of which go so far as to view Islam and its adherents as existential threats to western civilization — Muslim populations are facing increased hostility from those who would conflate terrorism with their faith. Some even question whether the faith is compatible with democracy — an idea that is not limited to the far right. Often, assumptions are made about Muslims as if adherents to the faith are a monolith; and in recent months, a pair of proposed bans on certain immigrants to the U.S. have been criticized for targeting people of the Muslim faith.
Join us for an important and timely discussion on the debates that occur within and about the Muslim world: on the role of the faith in governance, public life, and terrorism. How can governments — especially those under pressure from a fearful or ill-informed population — best engage their Muslim populations?
 
Speakers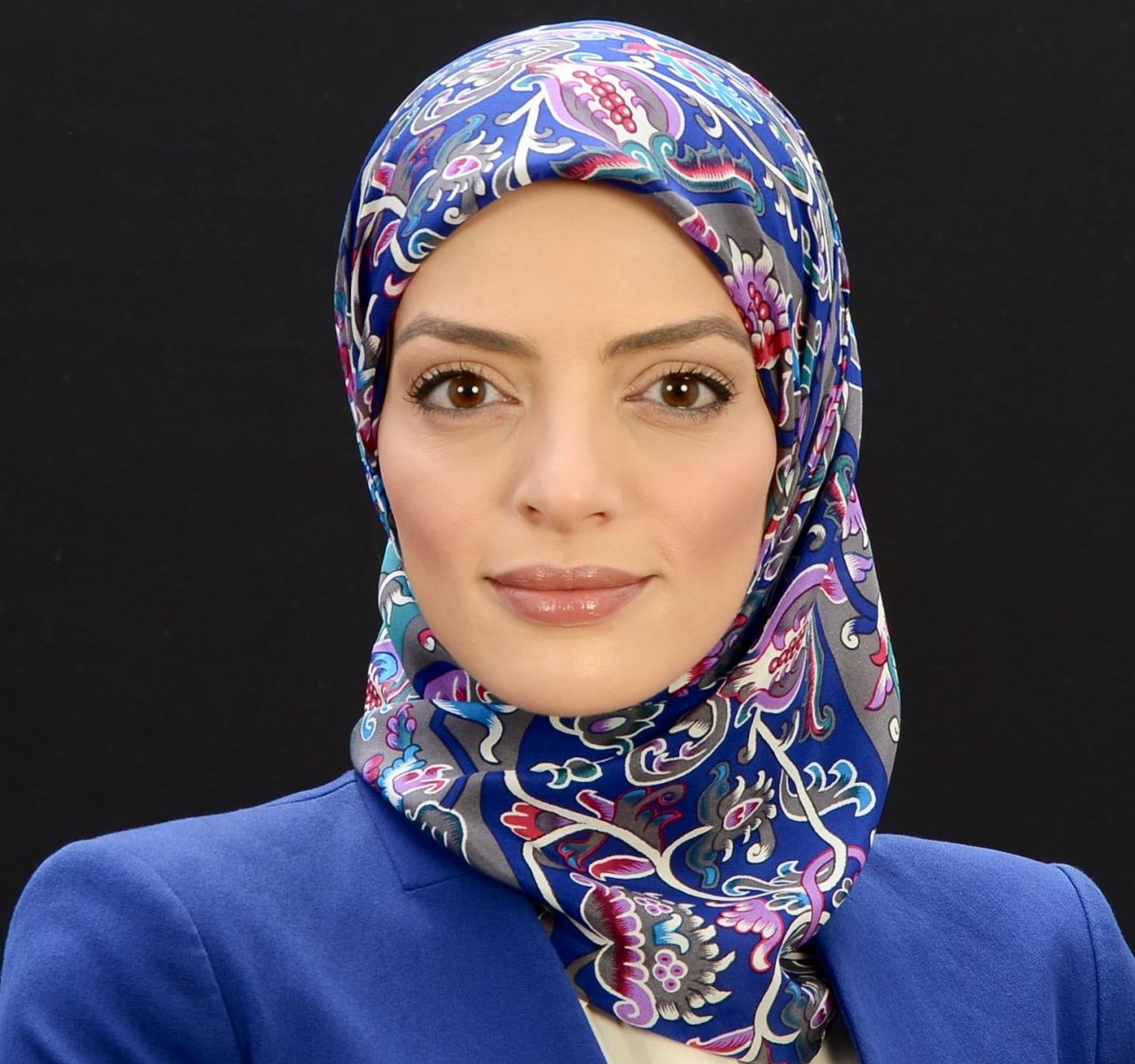 Dr. Dalia Fahmy is Assistant Professor of Political Science at Long Island University and a Senior Fellow at the Center for Global Policy in Washington D.C. Dr. Fahmy has written three books: The Rise and Fall of The Muslim Brotherhood and the Future of Political Islam  (forthcoming), Egypt and the Contradictions of Liberalism: Illiberal Intelligentsia and the Future of Egyptian Democracy, and International Relations in a Changing World. She is frequently interviewed and has written editorials for various media outlets on the future of democracy in the Middle East, and most recently published on an academic journal on the effect of Islamophobia on U.S. foreign policy. In 2014, Dr. Fahmy was one of the recipients of the prestigious Kleigman Prize in Political Science, and was the 2016 recipient of the Newton Prize for Excellence in Teaching.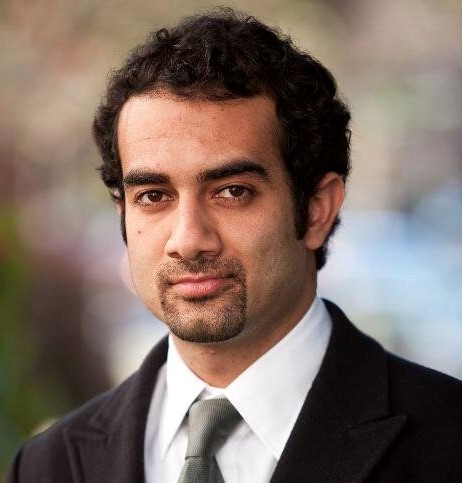 Dr. Shadi Hamid is Senior Fellow in the Project on U.S. Relations with the Islamic World at the Brookings Institution, and the author of the new book Islamic Exceptionalism: How the Struggle Over Islam is Reshaping the World, which was shortlisted for the 2017 Lionel Gelber Prize. His previous book Temptations of Power: Islamists and Illiberal Democracy in a New Middle East was named a Foreign Affairs "Best Book of 2014." Hamid served as Director of Research at the Brookings Doha Center until January 2014. Prior to joining Brookings, he was director of research at the Project on Middle East Democracy (POMED) and a Hewlett Fellow at Stanford University's Center on Democracy, Development, and the Rule of Law. Hamid is a contributing writer for The Atlantic and the vice-chair of POMED's board of directors.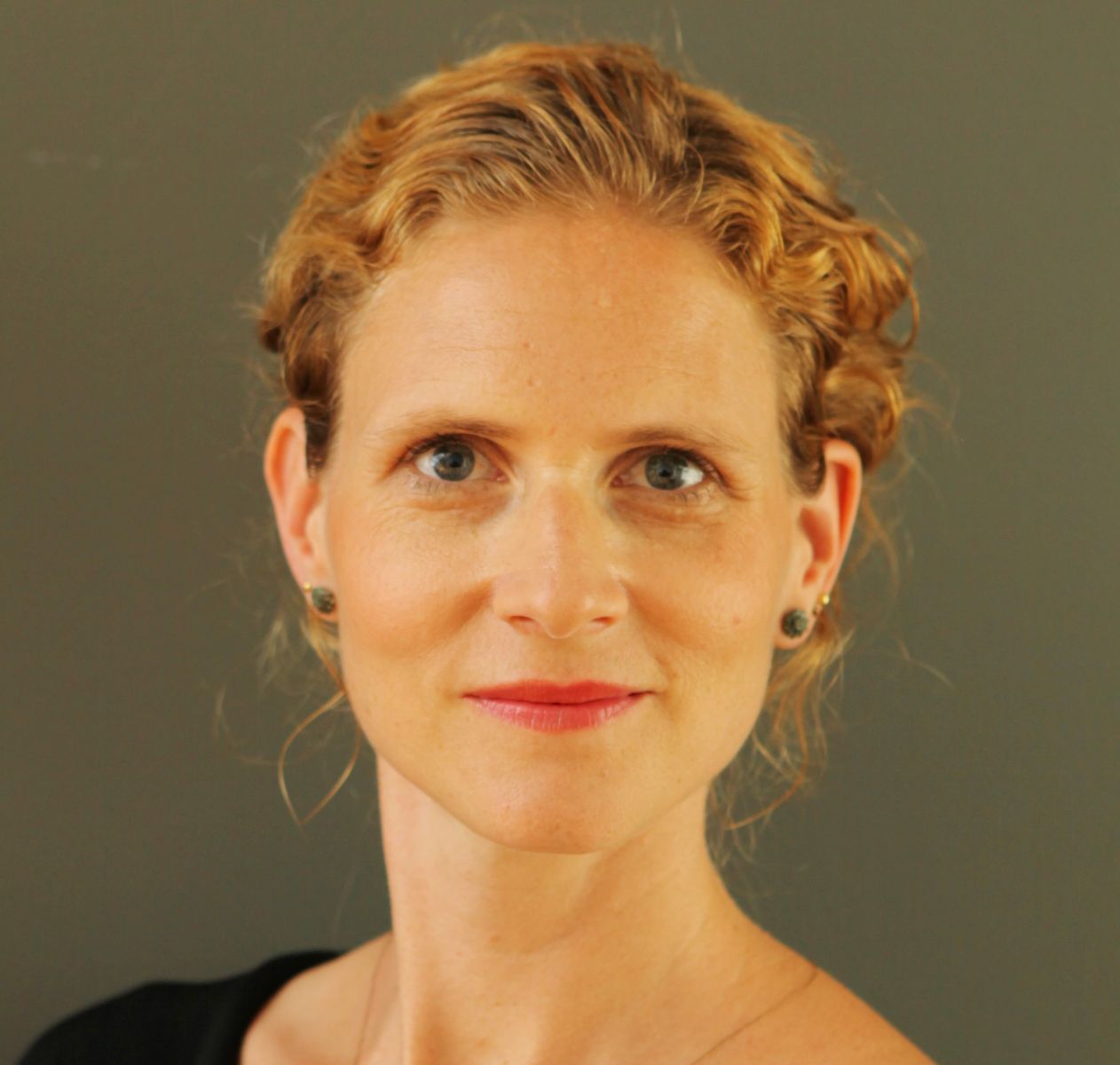 Dr. Mengia Hong Tschalaer is Adjunct Assistant Professor of Political Science and Anthropology at John Jay College, City University of New York. Her new book, Muslim Women's Quest for Justice: Gender, Law and Activism in India, will be released shortly with Cambridge University Press. She was a Visiting Scholar and a Research Fellow at the Center for Gender and Sexuality Law, Columbia Law School and has taught undergraduate courses on intersectionality, gender and sexuality, law and society, and culture and identity at City University of New York and Columbia University.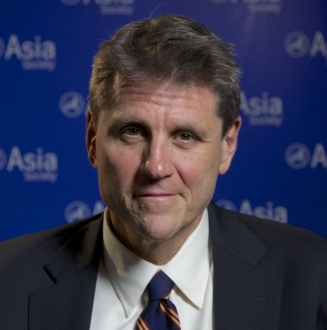 Tom Nagorski (moderator) is Executive Vice President of Asia Society. His career in journalism spanned three-decades—he served most recently as Managing Editor for international coverage at ABC News. Before that he was Foreign Editor for World News Tonight, and a reporter and producer based in Russia, Germany and Thailand. He is the recipient of eight Emmy awards and the Dupont Award for excellence in international coverage.
This program made possible through the generous support of Delta Air Lines.

Event Details
6:30 - 8 p.m.
Asia Society 725 Park Avenue New York, NY 10021
Buy Tickets
Members $12; Students/Seniors $15; Nonmembers $20
20170420T183000 20170420T200000 America/New_York Asia Society: Islam: Debating Democracy, Tolerance, and Terrorism

For event details visit https://asiasociety.org/new-york/events/islam-debating-democracy-tolerance-and-terrorism Asia Society 725 Park Avenue New York, NY 10021
If you bought tickets or plan to watch the webcast tell your friends on Facebook!
Join the Facebook Event »