Iran and the U.S.: What Next?
VIEW EVENT DETAILS
Asia: Beyond the Headlines
NEW YORK, June 8, 2017 — Karim Sadjadpour, Gary Samore, and John Limbert discussed the recent re-election of Iranian President Hassan Rouhani, how the Iran nuclear deal is holding up, and the prospects for U.S.-Iran relations under U.S. President Donald Trump. Nazee Moinian moderated the discussion. (1 hr., 15 min.)
---
On the campaign trail, Donald Trump repeatedly denounced the Joint Comprehensive Plan of Action — the "Iran Deal" to dismantle that country's nuclear program — and said he would withdraw from the agreement. Just days after the inauguration, Iran conducted missile tests, drawing a warning from President Trump that Iran "was playing with fire." Relations between the two countries have remained contentious, and the escalation and potential for conflict are causes for concern. Against this backdrop, in late May Iran re-elected President Hassan Rouhani, who in 2013 had promised to improve Iran's economy, and integrate more broadly with the global economy—aligning with the aspirations of Iran's restive and politically active young population. Though Iran has yet to see the economic gains it had hoped for following the nuclear deal, the election result is a reaffirmation of the country's trajectory under President Rouhani's leadership—at least in contrast to alternative candidates. Just days after the election President Trump, on his first overseas trip as president, called for isolating Iran during his visit to Saudi Arabia.
Join us for a high-level discussion on the rapid changes and high stakes in the Iran-U.S. relationship, and the challenges that lie ahead. 
Speakers
Ambassador John Limbert is the former deputy assistant secretary of state for Iran in the State Department's Bureau of Near Eastern Affairs. He is a veteran U.S. diplomat and a former official at the U.S. Embassy in Tehran, where he was held captive during the Iran hostage crisis. Ambassador Limbert first joined the Foreign Service in 1973, and his overseas experience also included tours in Algeria, Djibouti, Iraq, Saudi Arabia, and the United Arab Emirates. He retired from the Foreign Service with the rank of Minister-Counselor and now serves as professor of International Affairs at the U.S. Naval Academy.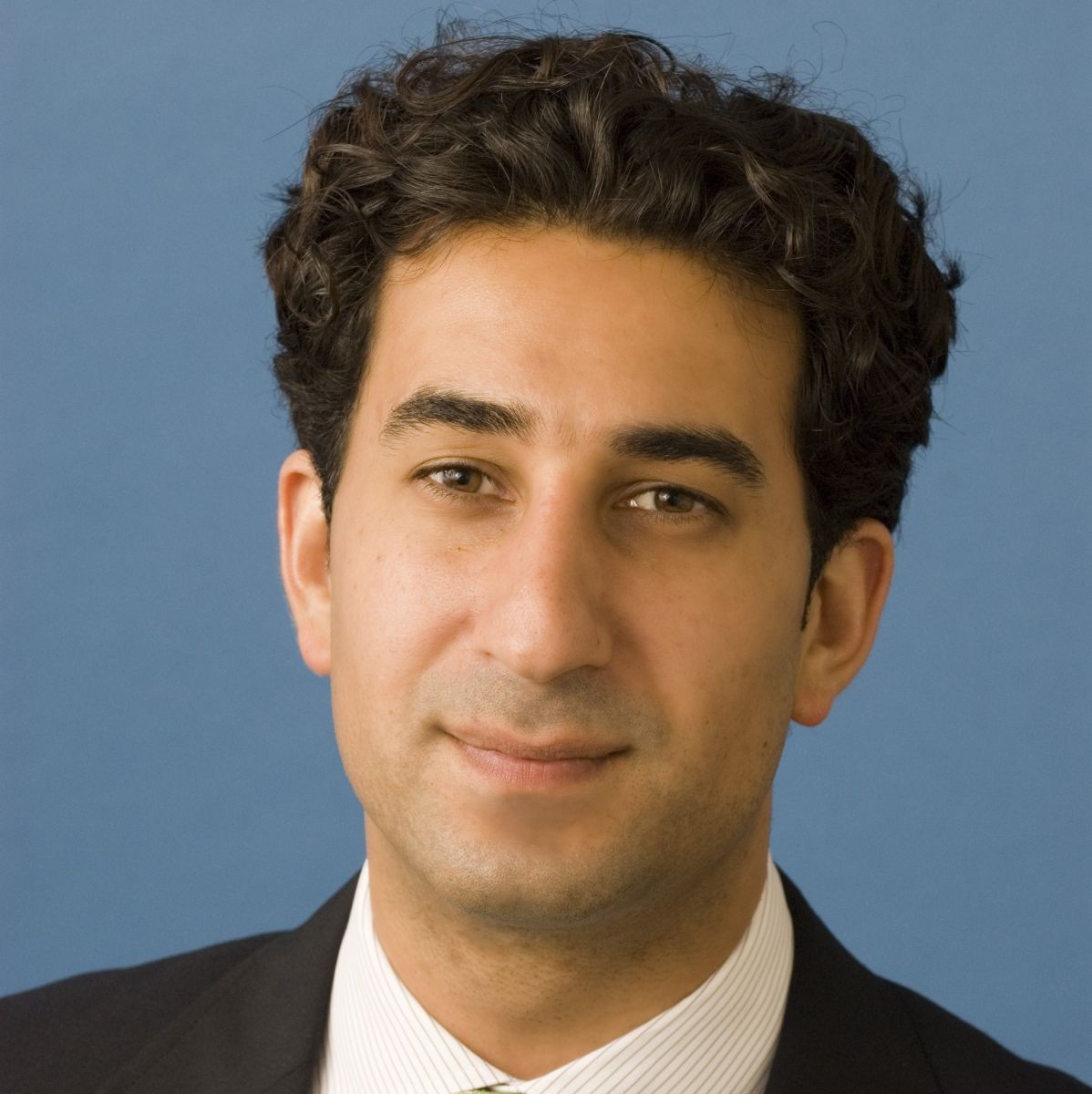 Karim Sadjadpour is a senior fellow at the Carnegie Endowment and alumnus of Asia Society's Asia 21 Young Leaders Network. He joined Carnegie after four years as the chief Iran analyst at the International Crisis Group based in Washington and Tehran, where he conducted dozens of interviews with senior Iranian officials and hundreds with Iranian intellectuals. He is frequently interviewed on TV and radio, and contributes regularly to publications such as the Economist, the Washington Post, the New York Times, the International Herald Tribune, and Foreign Policy.
Gary Samore is Executive Director for Research at the Belfer Center for Science and International Affairs at Harvard University. He is also a Non-Resident Senior Fellow at the Brookings Institution and member of the advisory board for United Against Nuclear Iran. He served for four years as President Obama's White House Coordinator for Arms Control and Weapons of Mass Destruction, including as U.S. Sherpa for the 2010 Nuclear Security Summit in Washington, DC and the 2012 Nuclear Security Summit in Seoul, Korea. 
Nazee Moinian (moderator) is a Ph.D. candidate at St. Andrews University in Scotland. Most recently she was a member of Hillary Clinton's foreign policy advisory group on Iran. She also worked as a consultant on Iran at the Council on Foreign Relations where she interviewed foreign diplomats and acted as a liaison between Iranian political figures and their western counterparts.
Event Details
6:30 - 8 p.m.
Asia Society 725 Park Avenue New York, NY 10021
Buy Tickets
Members $12; Students/Seniors $15; Nonmembers $20
If you bought tickets or plan to watch the webcast tell your friends on Facebook!
Join the Facebook Event »