China, One Year Later
VIEW EVENT DETAILS
Asia: Beyond the Headlines
In November 2012, seven men were appointed to the Politburo Standing Committee, China's supreme governing body. At the time, economic headwinds, nationalist protests and the Bo Xilai scandal presented huge challenges for the regime. Would the charismatic new president, Xi Jinping, and his reform-minded premier, Li Keqiang, live up to comparisons to Deng Xiaoping and Zhu Rongji, or would "China's Century" be over before it had begun? It still may be too early to say, but a year later, the Xi-Li regime has consolidated power and support within the party. Major pushes against corruption, bribery and graft have been made. Economic reforms including a new free trade zone in Shanghai are well underway, and the sharp dip in growth of the past two years seems to have stabilized. Xi has worked to repair relations with China's neighbors, which had been tarnished under Hu Jintao.
Even so, those who hope for reforms to China's approach to civil and human rights have yet to see substantial progress. Xi's "Chinese Dream" policy remains vague, and income inequality is staggeringly high. Furthermore, maritime disputes and the nationalist tone of Xi's rhetoric have made imminent reconciliation with countries including Japan and the Philippines appear unlikely.
Nearly a year to the day after the seven leaders ascended to their posts, Asia Society invites you to join a special Asia Society conversation. The New Yorker's Evan Osnos; Dr. Susan Shirk of the University of California, San Diego; Former Ambassador to China J. Stapleton Roy; and moderator Orville Schell will discuss China's leadership transition so far — its successes, shortcomings, and controversies — as well as what the future may have in store for Zhongnanhai, China and the world.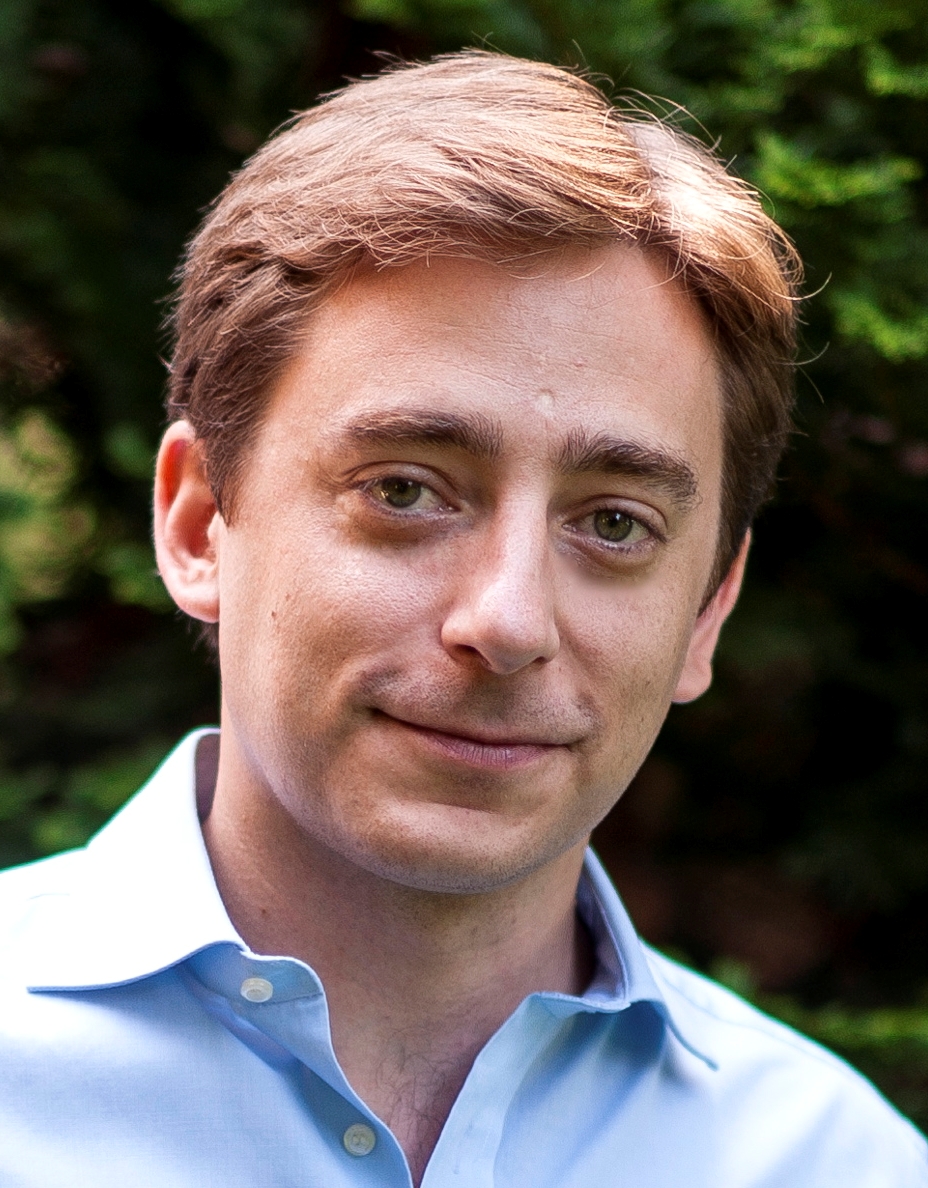 Evan Osnos is the China Correspondent at The New Yorker magazine and a contributor to This American Life. He has lived in Beijing since 2005, previously working as the Beijing bureau chief for The Chicago Tribune. He has reported from the Middle East, covering the Iraq War and was the 2007 recipient of the Livingston Award. He is also the recipient of Asia Society's Osborn Elliott Prize for Excellence in Journalism on Asia.
J. Stapleton Roy is a Distinguished Scholar and Founding Director Emeritus of the Kissinger Institute on China and the United States at the Woodrow Wilson International Center for Scholars in Washington, D.C. Born in China, he was witness to the upheavals and revolutions of the 20th century and watched the battle for Shanghai from the roof of his school. After graduating from Princeton he joined the U.S. Foreign Service, serving as Ambassador to Singapore, China and Indonesia. He retired as a Career Ambassador, joining Kissinger Associates, Inc., where he currently serves as Vice Chairman.
Susan Shirk is the Chair of the 21st Century China Program and Ho Miu Lam Professor of China and Pacific Relations at the School of International Relations and Pacific Studies at UC San Diego. She is also Director Emeritus of the Institute on Global Conflict and Cooperation.  From 1997-2000 she served as Deputy Assistant Secretary of State in the Bureau of East Asia and Pacific Affairs, with responsibility for China, Taiwan, Hong Kong and Mongolia. She is the author of several books on China, including China: Fragile Superpower.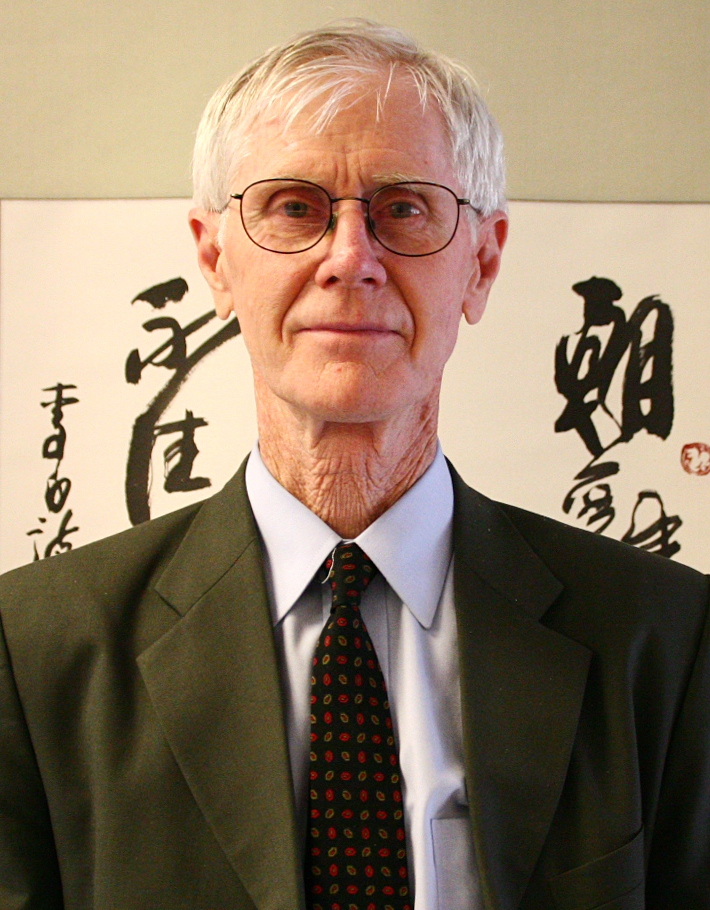 Orville Schell is the Arthur Ross Director of the Center on U.S.-China Relations at Asia Society in New York. He is a former professor and Dean at the University of California, Berkeley Graduate School of Journalism. He is the author of 15 books, ten of which are about China, and a contributor to numerous edited volumes. He is also a contributor to publications such as The New Yorker, The Atlantic, The New York Times Magazine, and Newsweek, among others. He is a fellow at the Weatherhead East Asian Institute at Columbia University, a member of the Council on Foreign Relations and the recipient of many awards.
Outreach Partners: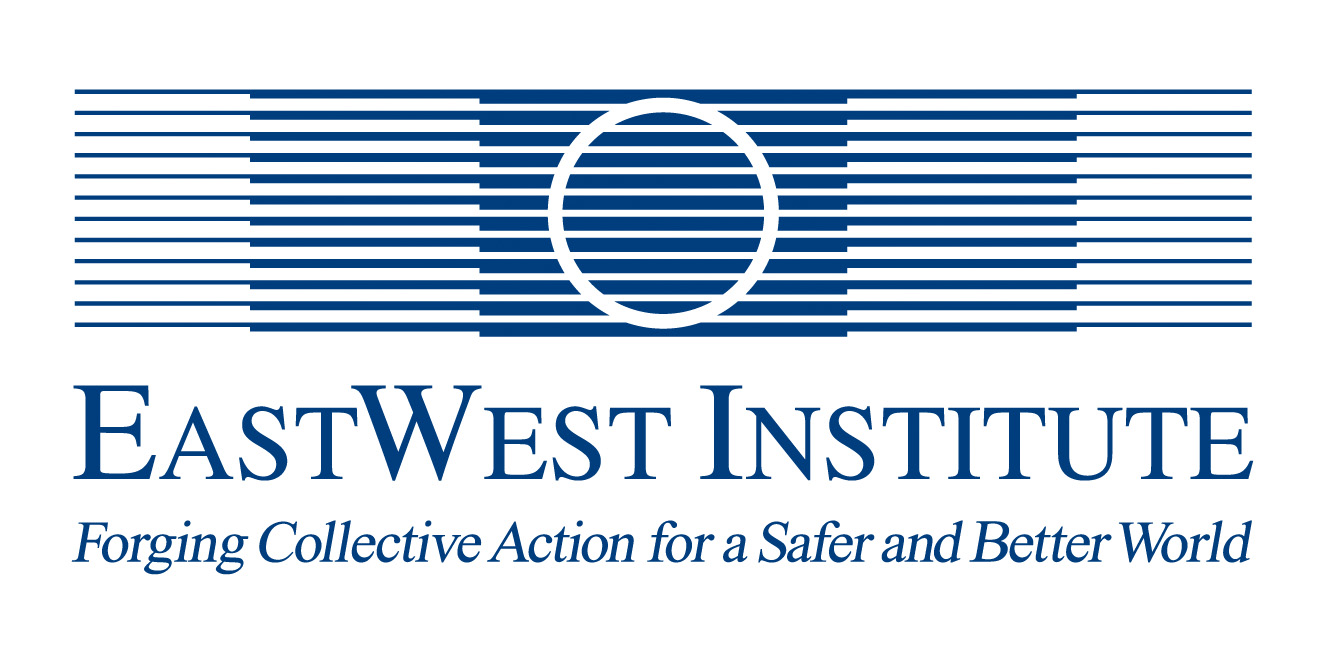 Can't make it to this program? Tune in to AsiaSociety.org/Live at 6:30 pm New York time for a free live video webcast. Viewers are encouraged to submit questions to moderator@asiasociety.org or via Twitter or Facebook using the hashtag #askasia.
Event Details
6:30 - 8 p.m.
725 Park Avenue
New York, NY
Members: $10; students/seniors: $12; nonmembers: $15
20131107T183000 20131107T200000 America/New_York Asia Society: China, One Year Later Join Asia Society's Orville Schell in discussion with Evan Osnos, Ambassador J. Stapleton Roy and Susan Shirk in discussion about China's leadership transition one year later.

For event details visit https://asiasociety.org/new-york/events/china-one-year-later 725 Park Avenue New York, NY
---