Asia 2016: The Experts Forecast
VIEW EVENT DETAILS
It's now an Asia Society tradition: We take a moment at year's end to peer into Asia's future, and put some of our own experts on the spot.  What will the new year bring, across that vast and complex part of the world?  What trends should we watch for, in business and politics? Which leaders will fare best, and which others will be challenged? What are the storm clouds gathering that might not be readily apparent – and where might we find the silver linings? This year's special "Experts Forecast" features leading voices from the Asia Society itself: the Asia Society Policy Institute Harold J. Newman Distinguished Fellow Ian Bremmer, Asia Society Policy Institute President Kevin Rudd, Asia Society President and CEO Josette Sheeran, and Ruchir Sharma, who participated in last year's program. The session will be moderated by the Society's Executive Vice President Tom Nagorski, and will include (as promised) an honest assessment of how last year's forecasters fared – when they made predictions on issues as varied as security in Afghanistan and the Iran nuclear negotiations; GDP rates for China and India; cybersecurity and global climate change; even the World Cup tournaments in cricket and soccer.
Join us for an evening that will be both fun and informative.  Bring your own predictions – and your questions – to this special Asia Society event.
Speakers:
Ian Bremmer is the President and Founder of Eurasia Group, the leading global political risk research and consulting firm, and the Harold J. Newman Distinguished Fellow in Geopolitics at the Asia Society Policy Institute. Eurasia Group provides analysis and expertise on how political developments and national security dynamics move markets and shape investments across the globe. He is the author of several books, including the national bestseller Every Nation for Itself: Winner and Losers in a G-Zero World.
---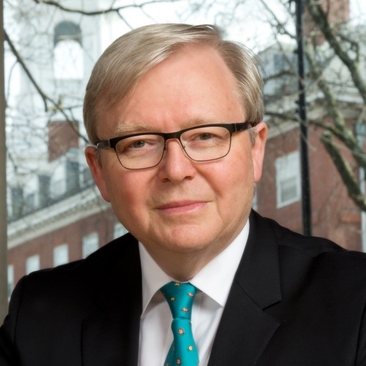 The Hon. Kevin Rudd is President of the Asia Society Policy Institute. He served as Australia's 26th Prime Minister and as Foreign Minister. As Chair of the Independent Commission on Multilateralism, Mr. Rudd is leading a review of the UN system. He is a Distinguished Fellow at Chatham House in London, a Distinguished Statesman with the Center for Strategic and International Studies in Washington, and a Distinguished Fellow at the Paulson Institute in Chicago. In 2014-2015, Mr. Rudd conducted a major research project on the future of U.S.-China relations as a Senior Fellow at Harvard's Kennedy School. He is proficient in Mandarin Chinese, serves as a Visiting Professor at Tsinghua University in Beijing, and co-chairs the China Global Affairs Council of the World Economic Forum.
---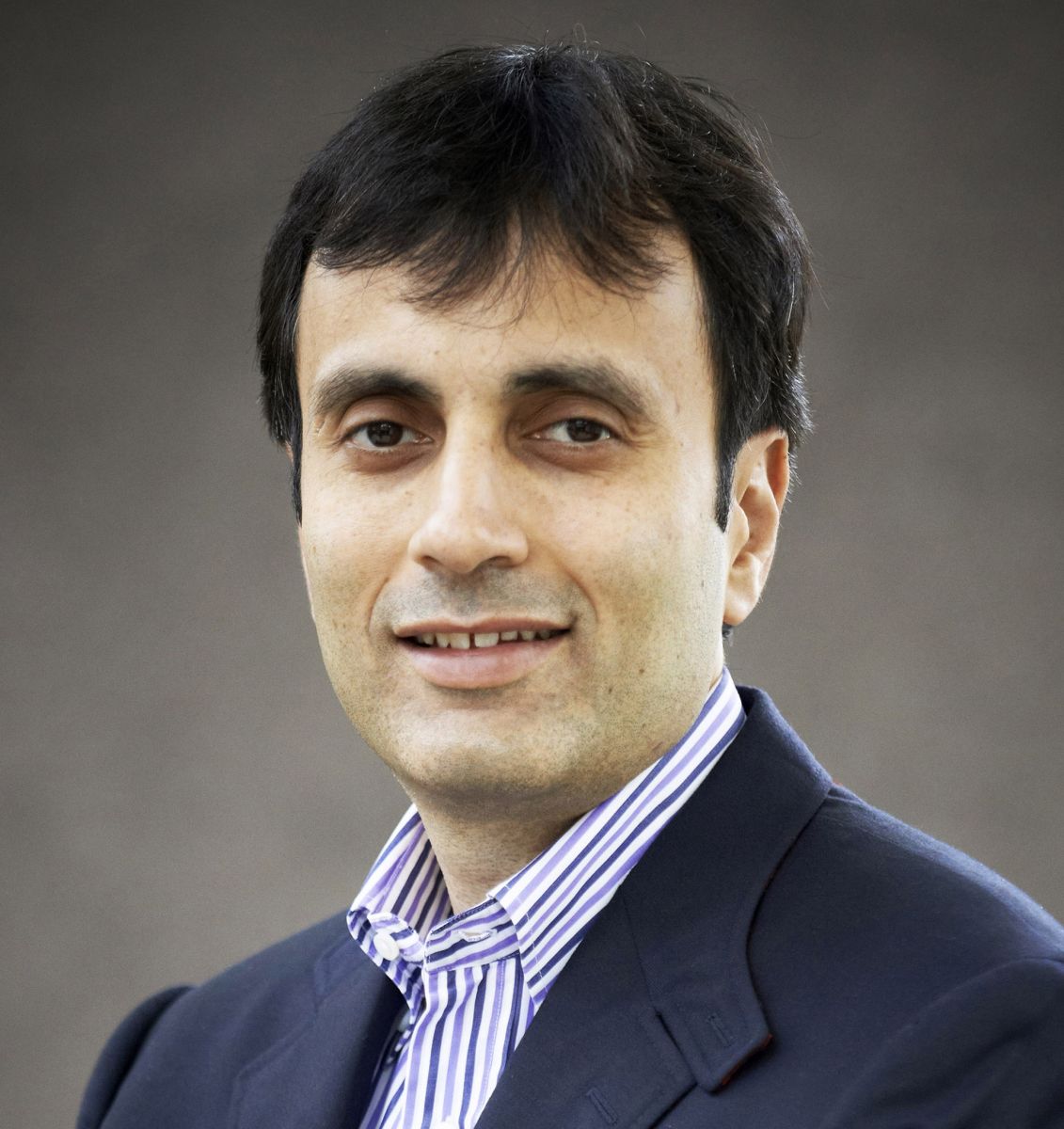 Ruchir Sharma is head of Emerging Markets and Global Macro at Morgan Stanley Investment Management. He generally spends one week per month in a developing country. He has been a contributing editor with Newsweek and has penned essays for publications such as The Wall Street Journal, Financial Times, The New York Times, Foreign Affairs, and Economic Times.
---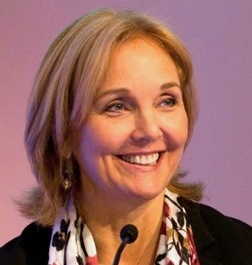 Josette Sheeran is the seventh president and CEO of Asia Society. She is former Vice Chairman of the World Economic Forum, and served at the Harvard Kennedy School as a Fisher Fellow in the Future of Diplomacy. Prior to her tenure at the World Economic Forum, Ms. Sheeran was executive director of the United Nations World Food Programme. Sheeran has held senior positions in the U.S. government — as U.S. Under Secretary of State for Economic, Business, and Agricultural Affairs, and as Deputy U.S. Trade Representative, conducting negotiations across Asia, including with China, Australia, Singapore, India, Korea, and Japan.
---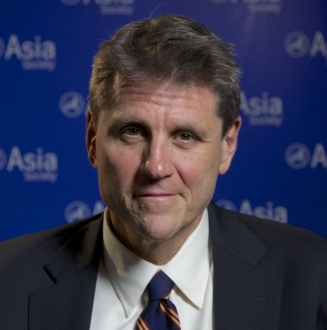 Tom Nagorski (moderator) is the Executive Vice President of the Asia Society. He joined Asia Society following a three-decade career in journalism — having served most recently as Managing Editor for International Coverage at ABC News. Nagorski was the recipient of eight Emmy awards and the Dupont Award for excellence in international coverage, as well as a fellowship from the Henry Luce Foundation.
---
This program made possible through the generous support of the Nicholas Platt Endowment for Public Policy. 
Can't make it to this program? Tune in to AsiaSociety.org/Live at 6:30pm E.T. for a free live video webcast. Viewers are encouraged to submit questions to moderator@asiasociety.org or via Twitter by using the hashtag #AsiaSocietyLIVE.
 
Event Details
Asia Society 725 Park Avenue New York, NY 10021
Buy Tickets
Members $12; Students/Seniors $15; Nonmembers $20

Add to Calendar
20151215T233000
20151216T010000
UTC
Asia Society: Asia 2016: The Experts Forecast
Asia Society 725 Park Avenue New York, NY 10021
---