725 Salon: Why Do We Study Abroad? [In Mandarin]
VIEW EVENT DETAILS
A Cross-Generation Dialogue Among Chinese International Students in the United States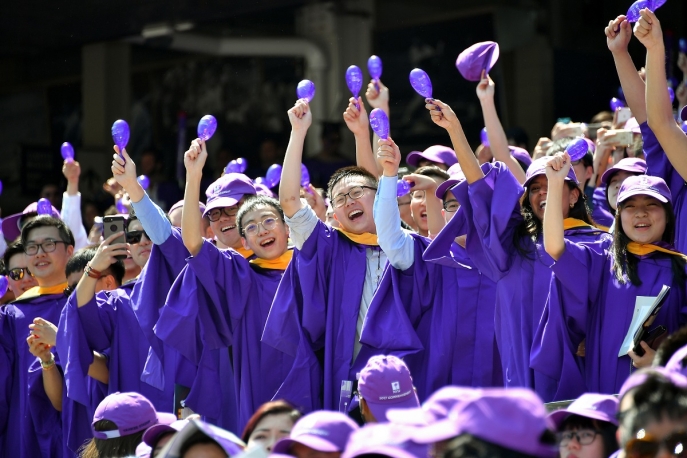 In a corner of the library at Yale University, there is a sculpture portraying Yung Wing, the first Chinese student to graduate from a U.S. university (Yale College). In 1847 when Yung Wing first arrived in the U.S., there were only three Chinese students in this country. He would likely be surprised to learn that 170 years later, the number has skyrocketed to more than 300,000 students per year.
Learning from the West to build a prosperous country was the only mission shouldered by Chinese students studying abroad during Yung Wing's generation. Nowadays, China's interaction with the outside world has changed dramatically, and the reasons students study abroad are far more varied. 
Join us at the next 725 Salon to hear Chinese from different generations who have studied or are studying in the U.S. Through personal narratives, we will explore this complex topic with historical significance.
NOTE:
1. Admission is free, but RSVP confirmation is required.
2. This program will be in Mandarin Chinese, no English translation provided.
---
SPEAKERS

Gang Wu matriculated at Peking University in 1978 and came to the United States in 1985. He obtained a doctorate in Engineering from Colorado State University. He currently lives in the U.S. and works in the investment industry.
---

Chenjian Li matriculated at Peking University in 1984 and came to the United States in 1988. He earned his doctoral degree at Purdue University in the field of molecular neuroscience. After spending 25 years overseas, Dr. Li returned to China in 2013. He is the Vice Provost for Peking University and Associate Dean of the Yuanpei Academy.
---

Bin Ouyang matriculated at China Youth University for Political Sciences in Beijing in 1998, and his M.A. in Regional Studies-East Asia from Harvard University in 2012. He lives in the U.S. and is the founder of 725 Salon.
---

Zhuoxuan Tian attended high school at the Affiliated High School of Peking University between 2012 and 2015. She is currently a third-year student at Barnard College of Columbia University.
Organized by U.S.-China Dialogue of the Center on U.S.-China Relations.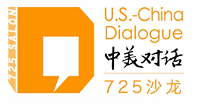 Event Details
Asia Society, 725 Park Avenue, New York, NY 10021
RSVP

Add to Calendar
20171031T223000
20171101T003000
UTC
Asia Society: 725 Salon: Why Do We Study Abroad? [In Mandarin]
Asia Society, 725 Park Avenue, New York, NY 10021
---