Wagner Forum
VIEW EVENT DETAILS
Afternoon forum with Dr. Chan Hing Yan, Composer; Prof. Gabriel Leung; and conductor Prof. Simon Shen
Registration: 2:45 pm
Forum: 3:00 pm
Close: 4:30 pm
(Forum will be conducted in Cantonese)
Wagner was not only the creator of a series of monumental operas, but also a prolific writer who was never shy of propagating his beliefs, although some of his ideas may now seem distasteful. While undoubtedly a remarkable composer, Wagner showed extreme egotism throughout his life, with everything to be sacrificed to his genius. His avowed anti-Semitism may seem deplorable, yet some of his greatest disciples were and are Jews! Wagner is perhaps as renowned for controversy he inspires as for his music. This forum gathers three Asian speakers of different backgrounds to share their insights on various aspects of Wagner and his music.
Dr. CHAN Hing-yan currently chairs the Music Department of The University of Hong Kong. His compositions, lauded for their subtle incorporation of Chinese elements, have been heard around the world in Europe, North and South America, China and Southeast Asia. Recent works include Heart of Coral, a chamber opera in three acts, commissioned by the 41st Hong Kong Arts Festival (2013); 'Twas the Thawing Wind, for sheng and orchestra, commissioned by the Hong Kong Sinfonietta for its North American Début (2012); and three dance projects with the City Contemporary Dance Company, Dao Extraordinaire (2009), Warrior Lanling (2007), and The Conqueror (2005).
Prof. Gabriel Leung was the founding conductor of the Canadian Music Competitions Orchestra and a frequent guest conductor of the Cathedral Bluffs Symphony Orchestra. Leung had been elected Co-President and Artistic Director of Canadian Music Competitions (Toronto) and to the Board of Directors of the Ontario Choral Federation. Since his return to Hong Kong, Leung has been in constant demand as a choral clinician and orchestral conductor. Regular performance partners have included Hong Kong Children's Symphony Orchestra and Pan Asia Symphony Orchestra. Leung is currently the Dean of Medicine at the University of Hong Kong and also a board member of the Hong Kong Philharmonic.
Prof. Simon Shen is an Associate Professor and Director of both Global Studies Programme and the Master of Global Political Economy Programme in the Faculty of Social Science, The Chinese University of Hong Kong. He is also serving as the Co-Director of International Affairs Research Centre in the Hong Kong Institute of Asia-Pacific Studies in the same University. He worked at the University of Warwick and Brookings Institution's Center of Northeast Asian Studies as a Visiting Fellow in 2011 and 2010 respectively. His current researches include Chinese nationalism and Chinese foreign policy, external relations of Hong Kong, anti-terrorism and regional security in Asia, among others.
Co-presented with: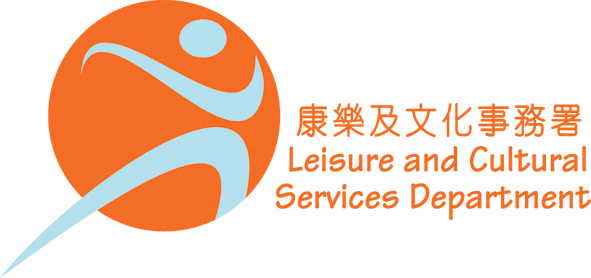 Event Details
9 Justice Drive, Admiralty, Hong Kong
Buy Tickets
HK$50 Asia Society members only

Add to Calendar
20131124T070000
20131124T083000
UTC
Asia Society: Wagner Forum
9 Justice Drive, Admiralty, Hong Kong
---