Unleashing Asian Dragons: Infrastructure Investments for the Asia Century
VIEW EVENT DETAILS
Morning Panel Discussion with Light Breakfast Reception
Light Breakfast Reception 9:00 am
Discussion 9:30 am
Close 10:45 am
Much has been said that the 21st century will be an "Asia Century", and that economic growth will come naturally. The reality is that Asia, and ASEAN countries in particular, need major investments in its strategic infrastructure projects in areas including transport, energy, telecommunications, environment, education and natural resources. Reshaping Asia's interconnectivity, these projects will literally redefine the so-called "New Silk Road". In order to meet the huge demand for capital investment in Asia's infrastructure projects, President Xi Jinping initiated the Asia Infrastructure Investment Bank (AIIB) during a meeting in last October in Bali. At the BRICS leaders meeting in July, President Xi proposed the creation of the "BRICS Bank" to provide the funding for infrastructure projects in the BRICS and developing countries. In the meantime, the forthcoming ASEAN Economic Community (AEC) by the end of 2015 will remove trade barriers among its 600 million population region. How will all these strategic initiatives stimulate Asia's economic growth? Where do China and ASEAN stand on these strategic challenges and opportunities? What are the major infrastructure projects that we should bank on for the sake of our future generations?
Dr. LI Yao is the CEO of the China-ASEAN Investment Cooperation Fund (CAF)'s advisory company and Chairman of the Fund's Investment Committee who is responsible for executing the overall investment mandate of CAF. Prior to this position, Li was working with the International Finance Corporation (IFC), a member of the World Bank Group, for close to 13 years where he led a diverse group of investment professionals. Dr. Li's earlier career included five years at the Bank of China HQ where he advised AIG Asia infrastructure Fund and help set up the bank's investment banking business. Li holds a Bachelor degree, a Master degree and a PhD degree in Economics and International Finance from Nanjing University, Nankai University and Renmin University of China respectively.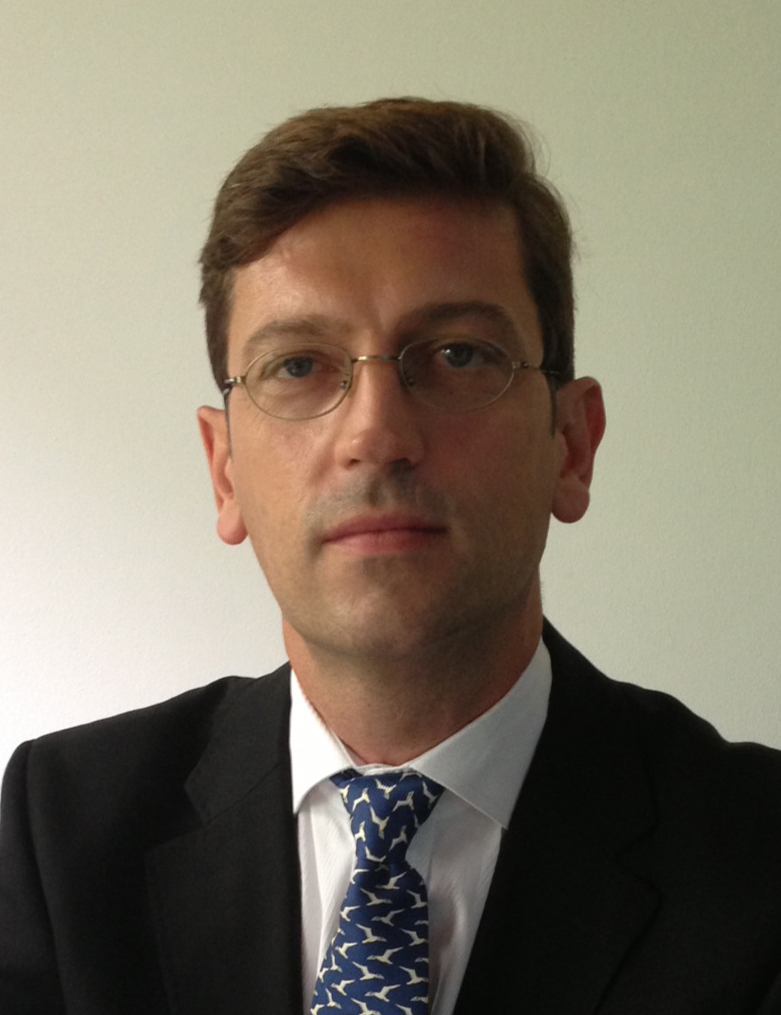 Cledan Mandri-Perrott is currently managing the World Bank's Infrastructure Finance Hub and is a Lead Finance Officer and PPP Specialist. He has been involved over the past 20 years in numerous infrastructure projects and has particularly experience in developing and implementing project finance transactions. Prior to joining the World Bank, he acted as transaction adviser to a number of infrastructure projects advising both Governments and Private clients. A graduate in Civil Engineering, he holds an MSc in Finance, an LLM in commercial and transaction law from the University of Dundee, and a PhD in Project Finance from the University of Groningen.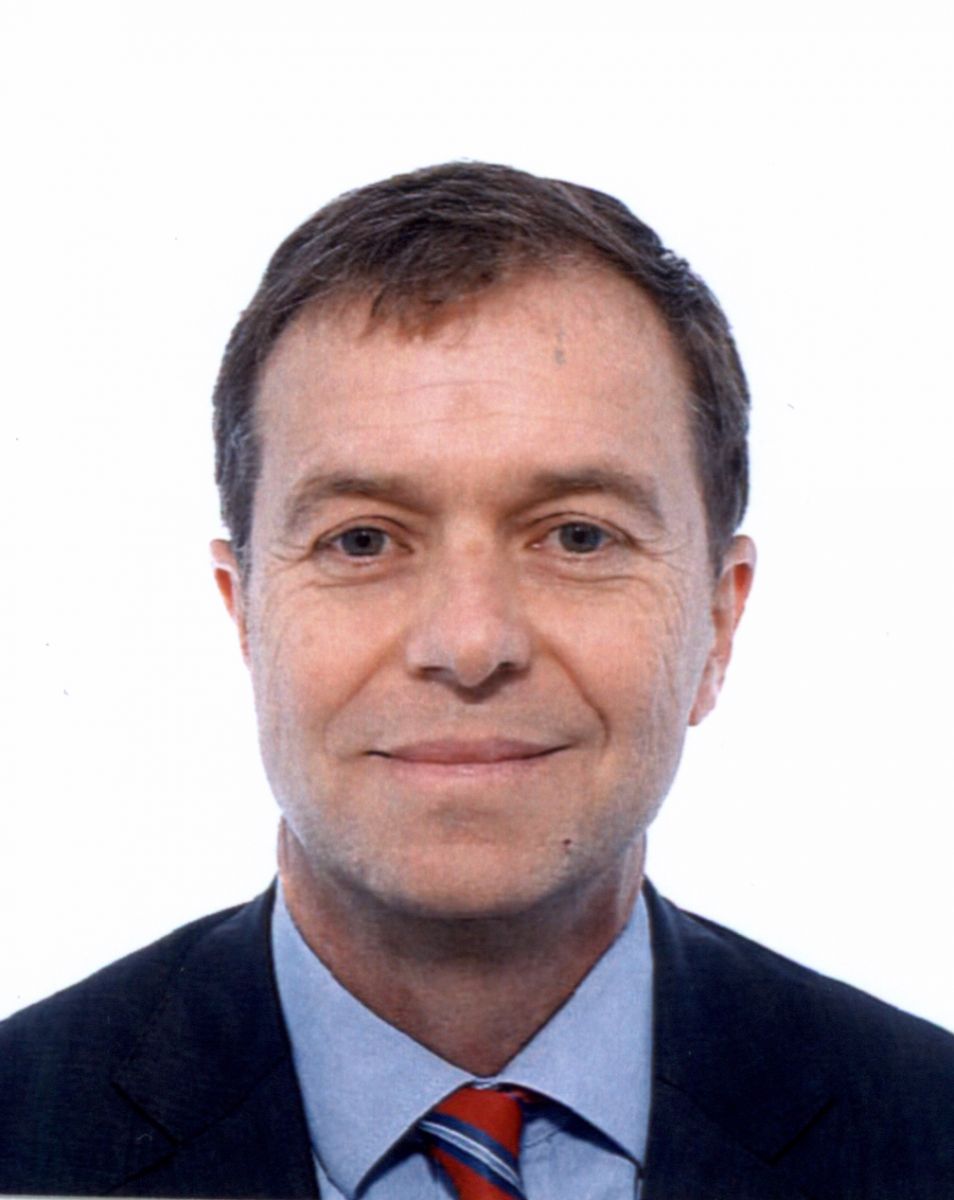 Geert Peeters is the Group Director & Chief Financial Officer, responsible for Group financial control & reporting, Group treasury, Group tax, Group corporate finance, risk management and investor relations of CLP Holdings Limited. Peeters has over 25 years experience in the energy industry. Prior to joining CLP, he has been the Deputy Chief Financial Officer of GDF SUEZ Group based in Paris. Peeters has been with GDF SUEZ since 1997, gaining extensive experience in senior financial and operational roles in Europe, Latin America, the Middle East and North America. Mr. Peeters, a Knight in the Order of Leopold, has a Master of Science degree in Electro Mechanical Engineering (Gent, Belgium) and post graduate Master degrees in Business and IT Administration.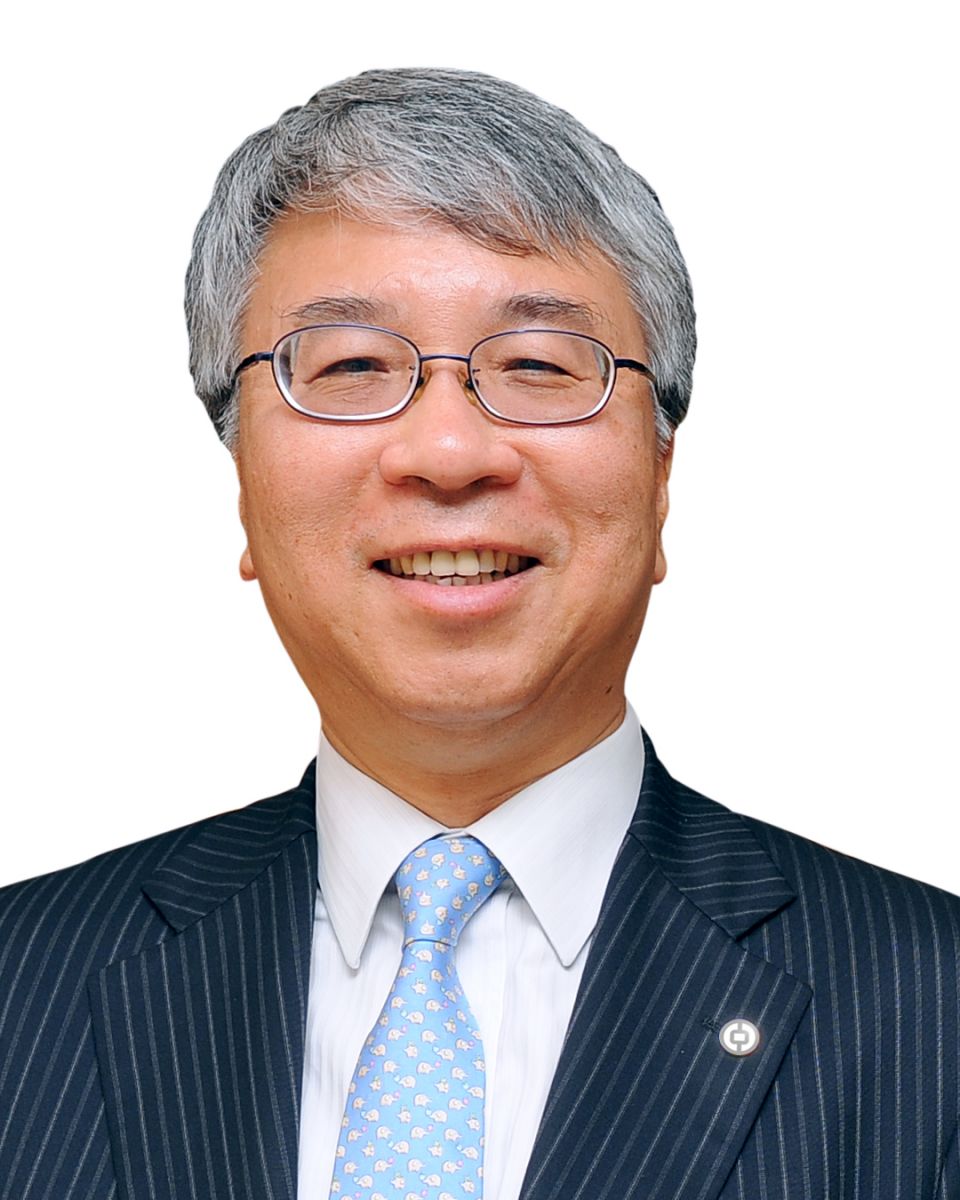 Jason Chi Wai Yeung is a Deputy Chief Executive of Bank of China (Hong Kong) Limited and BOC Hong Kong (Holdings) Limited as well as its subsidiaries ("the Group"), overseeing the Group's Personal Banking business. As a member of the Group's Management Committee, he provides overall leadership and guidance on the business development, strategic planning and operation. Yeung also actively participates in public services, including serving as a Member of the Insurance Advisory Committee of the Office of the Commissioner of Insurance of HKSAR Government, a Director of the Financial Dispute Resolution Centre, and a Member of the Board of Director and the Executive Committee of the Community Chest of Hong Kong. He received his MBA degree from the Richard Ivey School of Business of the University of Western Ontario, Canada.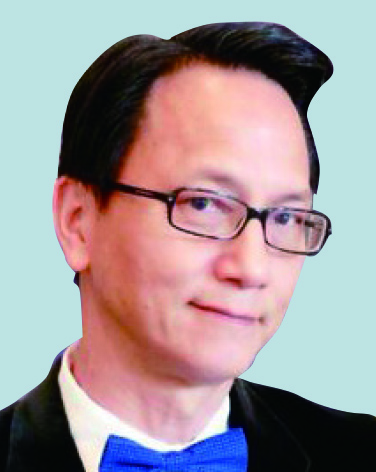 Alexander Wan is Senior Advisor of China Daily Asia Pacific. He was Regional Director Greater China of the Conference Board of New York, member of the Corporate Advisory Council of Special Olympics, Senior Advisor of the China Initiatives of the Harvard School of Public Health and Senior Advisor of Women's Forum Asia. Wan held senior regional management positions at several Fortune 500 companies in China and Asia. (Moderator)
Co-present with 

Event Details
9 Justice Drive, Admiralty, Hong Kong
Buy Tickets
$200 Asia Society members/China Daily subscribers/ GOGU members/ Friends of Consulate General of Laos; $250 Non-members

Add to Calendar
20140922T010000
20140922T030000
UTC
Asia Society: Unleashing Asian Dragons: Infrastructure Investments for the Asia Century
9 Justice Drive, Admiralty, Hong Kong
---