Time to Say Goodbye
VIEW EVENT DETAILS
The 17th Hong Kong Jewish Film Festival
A delightful, comical and rapid-fire story of pubescent awkwardness, Time to Say Goodbye pokes fun at German-Jewish domestic dysfunction with great warmth and humor in this laugh-out-loud coming of age comedy.
Since the recent divorce of his parents, life in Hamburg has been like a ping pong ball for 12-year-old Simon as he travels back and forth to live in turn with his mom and dad. Complicating matters, the family is religiously divided. Newly-observant father Frank desperately insists that his squeamish son sacrifice his foreskin before his Bar Mitzvah, while liberal-minded mom Hannah is fed up with the pious posturing of her ex-husband.
Meanwhile, Simon falls head over heels in love with the new Rabbi Rebecca who is twenty years his senior. With the Machiavellian scheming of friends, a rivalry to win her heart fuels a family feud.
Recommended for older teens.
Co-presented with: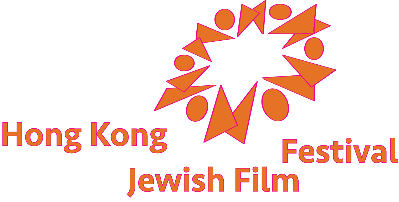 Event Details
Asia Society Hong Kong Center, 9 Justice Drive, Admiralty
Buy Tickets
$90 General Admission; $80 Students / Seniors

Add to Calendar
20161127T050000
20161127T062500
UTC
Asia Society: Time to Say Goodbye
Asia Society Hong Kong Center, 9 Justice Drive, Admiralty
---