Shadow in the Moon: How the Mid-Autumn Festival Began
VIEW EVENT DETAILS
Make! Play! Display! Evening Family Concert 
Registration at 4:45 pm
Lantern making sessions from 5:00 to 5:45pm*
Concert at 6:00 pm*
Moon cake reception at 7:00 pm Close at 8:00 pm
*For children aged 5 and up
Come join us for this three parts event to celebrate one of the biggest Chinese festivals - Mid-Autumn Festival.
As part of the event, children will be able to participate in a one hour paper lantern making workshop (MAKE!), listen to the concert (PLAY!), then go to the Joseph Lau and Josephine Lau Roof Garden where they can hang their lanterns (DISPLAY!) and enjoy mooncakes.
"The Shadow in the Moon: How the Mid-Autumn Festival Began" is an original chamber music piece commissioned by Premiere Performances and will be the first concert in their 2014/2015 PLAY! Family Concert series. This work describes the origin of the Chinese Mid-Autumn Festival by telling the story of Hou Yi and Chang'E. The composition features an octet comprising Chinese traditional instruments (erhu, dizi, guzheng) alongside western classical instruments (violin, cello, clarinet, piano) and percussion, together with English language narration of the story. The composition is a collaboration between composer Alexis Alrich and author Christina Matula-Häkli, both of whom are Hong Kong based and who share an interest in, and passion for, Chinese culture.
An illustrated book version of the story written by Ms Matula-Häkli with bright and vivid illustrations by young, local illustrator, Pearl Law, will be available for sale prior to the performance.
Violin - Andrew Ling
Cello - Richard Bamping
Clarinet - Andrew Simon
Piano - Colleen Lee
Erhu - Hou Shih Chieh
Dizi - Yeung Wai Kit Ricky
Guzheng - Wu Lap Shan
Percussion - Mark Lung
 
Co-presented with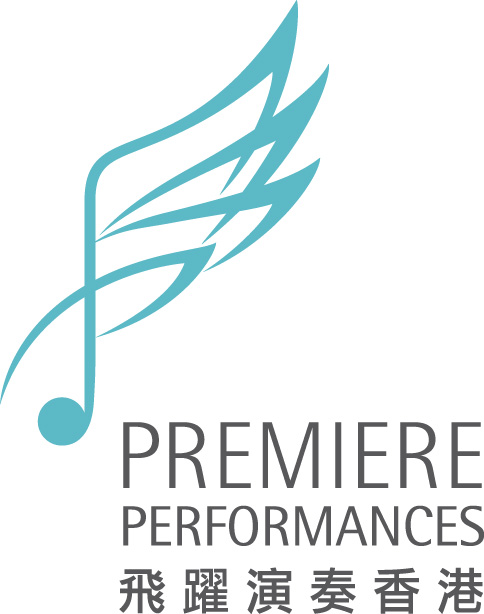 Event Details
4:45 - 8 p.m.
9 Justice Drive, Admiralty, Hong Kong
Buy Tickets
$250 Asia Society members / Friends of PPHK; $300 Non-members