The Seder (Shown with Cupcakes)
VIEW EVENT DETAILS
The Seder
Directed By Justin Kelly
Canada/ English / 2011
When openly gay Leo decides to bring his boyfriend Mitchell home for the first time during his family's Passover Seder, the boundaries of love and understanding get a little strained. To top it all off, Rabbi Solomon is the guest of honour on this most special of occasions.
Trailer: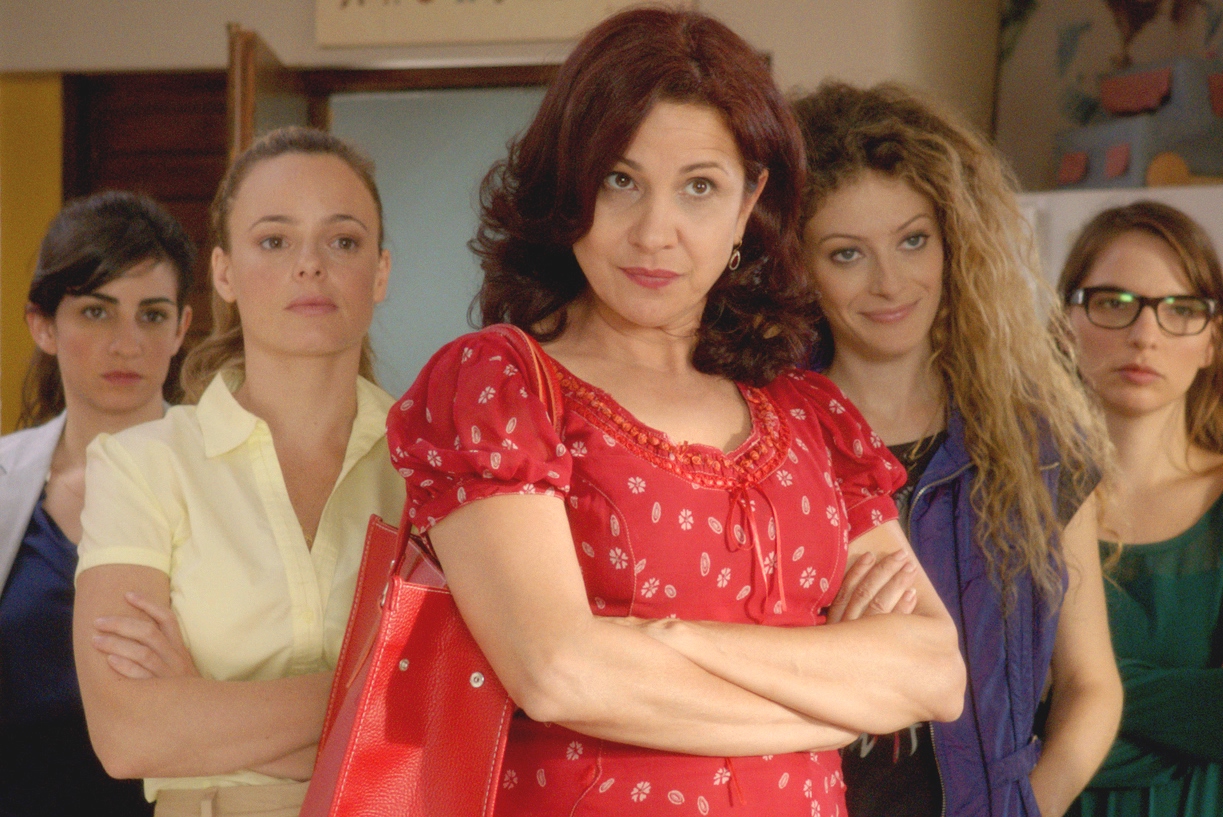 Cupcakes
Directed By Eytan Fox
90mins. / Israel 2013 / Hebrew, French and English with English subtitles / 2013
Award-winning filmmaker Eytan Fox (Yossi & Jagger, Walk On Water) returns with a stylised, gossamer-light musical comedy about life, love and friendship.
When heartbroken Tel Aviv baker Anat gets together with her friends to watch a Eurovision-style song contest, the catchy tune they write to cheer her up unexpectedly ends up as Israel's entry for the contest! But will the good-natured friends survive the cut-throat world of the pop business? With feel good music by Babydaddy (Scissor Sisters), technicolor styling à la Almodóvar and an unashamedly entertaining storyline that could have come from Friends, this hit musical comedy is the guiltiest pleasure of the year.
Trailer:
The screenings are parts of the The 15th Hong Kong Jewish Film Festival, for more information, please visit http://asiasociety.org/hong-kong/15th-hong-kong-jewish-film-festival
Co-presented with
Event Details
9 Justice Drive, Admiralty, Hong Kong
Buy Tickets
HK$100 Adult; HK$80 Full-time Student/ Senior

Add to Calendar
20141207T102000
20141207T120500
UTC
Asia Society: The Seder (Shown with Cupcakes)
9 Justice Drive, Admiralty, Hong Kong
---