Repercussions of the Holocaust in 2015: Exploring Art Restitution in Asia
VIEW EVENT DETAILS
Evening Discussion
Drinks Reception 6:30pm;
Discussion 7:00pm;
Close 8:15pm
For the past 70 years, victims and relatives of the Holocaust have been faced with arduous efforts to reclaim lost and stolen personal artworks. With issues of legality, rightful ownership and moral veracity, the nature of art restitution poses many fundamental questions. Presenting a firsthand perspective on the topic in this evening discussion will be Hannah Lessing, Secretary General of the National Fund of the Republic of Austria and of the General Settlement Fund for Victims of National Socialism. She will be joined in a panel discussion with Dr. Mark Kielsgard, Assistant Professor of Law at the City University of Hong Kong, as well as representatives from Christie's Jonathan Stone, Chairman & International Head of Asian Art, and Audrey Shum, Senior Vice President, Head of Legal for Asia, who will provide an Asian perspective on the topic. The discussion will be moderated by the Hong Kong Holocaust and Tolerance Centre Director of Education, Ben Freeman.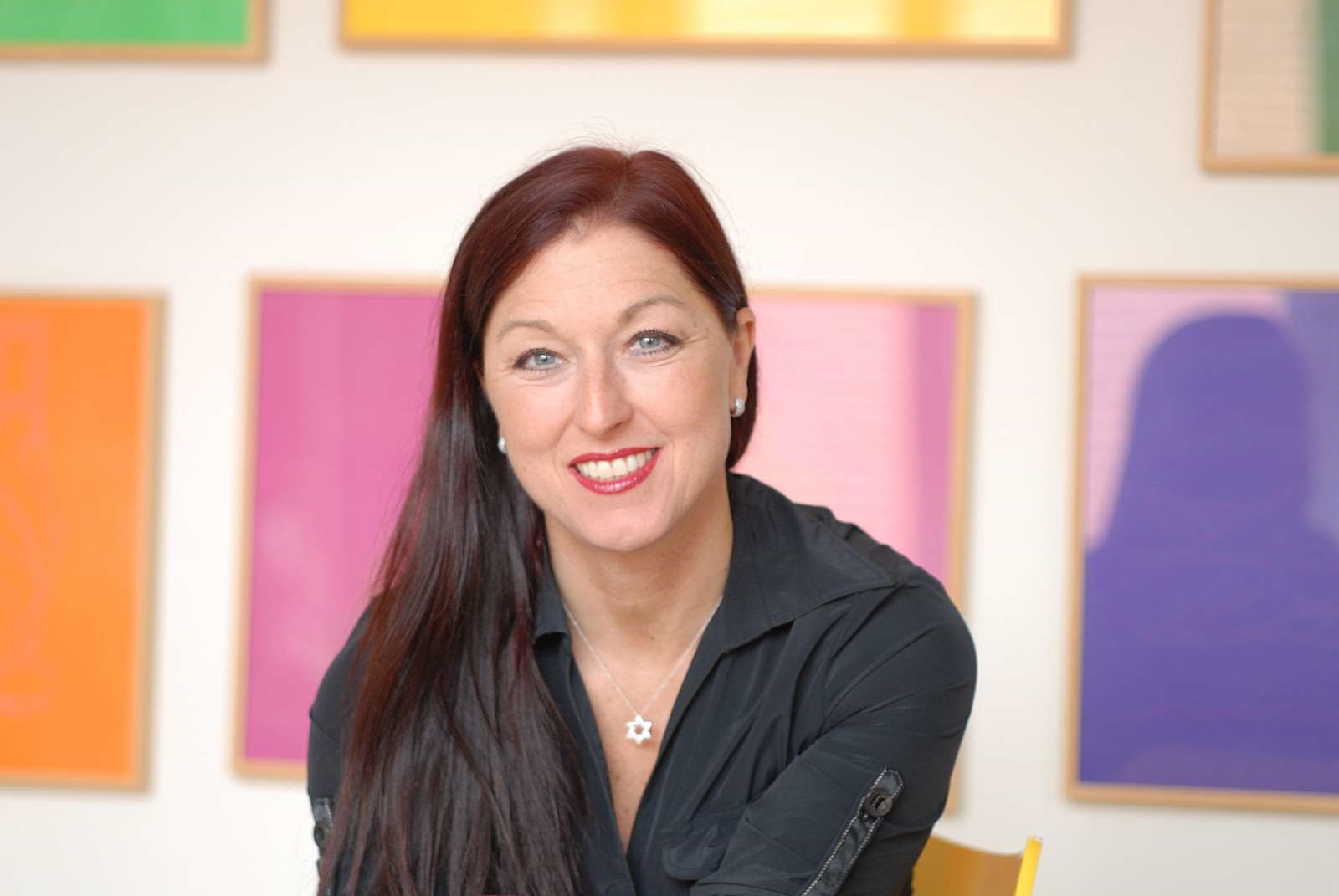 Hannah Lessing, the daughter of a Holocaust survivor, has been appointed as the Secretary General of the National Fund of the Republic of Austria for Victims of National Socialism since 1995, the General Settlement Fund for Victims of National Socialism and the Fund for the Restoration of the Jewish cemeteries in Austria. In addition, she has been Head of Delegation of the Republic of Austria to the "International Holocaust Remembrance Alliance". Hannah Lessing has received international acclaim for her work. She lectures extensively on the National Fund and the General Settlement Fund and is an internationally renowned speaker on restitution issues as well as in connection with international commemoration activities regarding the Holocaust, transitional justice and reconciliation as well efforts to combat anti-semitism and raise awareness against racism.
Jonathan Stone, Chairman of Asian Art at Christie's, is based in Hong Kong and oversees the specialist departments and sales aspects of Christie's Asian Art category of auctions, private sales and e-commerce all over the world, in Hong Kong, London, New York and Paris. Joining Christie's after gaining an M.A. in Art History from the Courtauld Institute of Art at the University of London, Mr. Stone served in London for ten years and in 2000, he moved to Tokyo to be appointed Representative Director of Christie's Japan. He was appointed International Business Director of Asian Art in 2005 before assuming his current position in 2011. Prior to the Courtauld Institute of Art, Mr. Stone worked in branded consumer products role in Japan for a number of years. He also holds a Master's degree in History from Peterhouse, Cambridge University.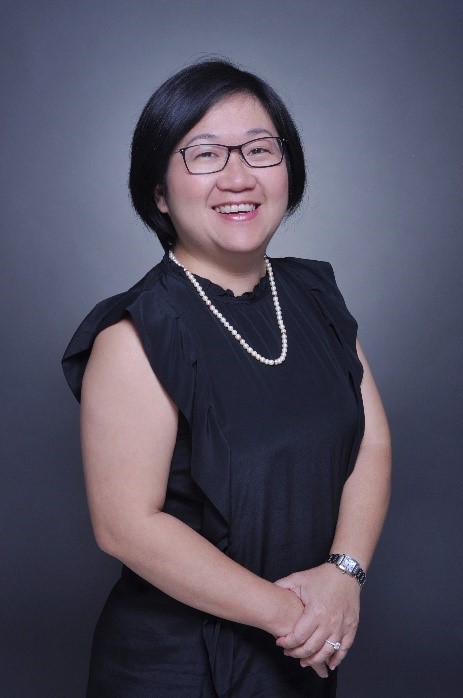 Audrey Shum is the Head of Legal, Asia and Senior Vice President of Christie's. Audrey joined Christie's legal department in 2012 and is responsible for managing all legal issues and works in Asia. Before joining Christie's, she was a partner at an international law firm specializing in litigation and intellectual property work in Hong Kong and mainland China for 15 years. Audrey and her team in Asia deal with all contentious and non-contentious legal issues arising from or connected with Christie's core business - the purchase and sale of artworks. She also supervised the setting up of Christie's auction house in mainland China, the first wholly owned foreign auction house in mainland China. She is qualified as a lawyer in Hong Kong and England and Wales. She holds a Master degree in Law from Wolfson College, Cambridge University.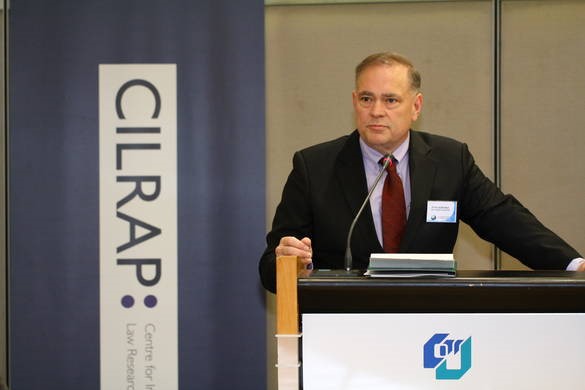 Dr. Mark D. Kielsgard, JD, LLM, JSD is an Assistant Professor of Law at City University of Hong Kong where he teaches criminal law and human rights law. Dr. Kielsgard lectures and publishes in the areas of international criminal law, genocide, terrorism, and human rights and has lectured in North America, Hong Kong, China, India, Cambodia and Australia. He published a book entitled, "Reluctant Engagement: US Policy and the International Criminal Court" and more recently a book entitled "Responding to Modern Genocide: At the Confluence of Law and Politics.
Ben Freeman, HKHTC's Director of Education, founded From Yesterday For Tomorrow in 2012, an International charity dedicated to working with High Schools to combat all kinds of prejudice. He has been working in informal, anti-prejudice education for over 10 years, with particular focus on the Holocaust. During his Master's degree in Political Science at the University of Glasgow, he worked for a national Jewish charity as a youth worker where he honed his skills in leadership and the creation of educational resources. He has led several trips to Poland, educating young people at the sites of the Nazi's worst crimes. The Hong Kong Holocaust and Tolerance Centre (HKHTC) is a non-profit organisation dedicated to the promotion, across Asia, of education and awareness of the Holocaust.
Supported by:

Event Details
6:30 - 8:15 p.m.

Asia Society Hong Kong Center, 9 Justice Drive, Admiralty
Buy Tickets
HK$200 Asia Society members/Jewish Community Centre members.; HK$250 Non-members

Add to Calendar
20151123T103000
20151123T121500
UTC
Asia Society: Repercussions of the Holocaust in 2015: Exploring Art Restitution in Asia
Asia Society Hong Kong Center, 9 Justice Drive, Admiralty
---