Pranayama & Meditation with Anuja Chowdhry of Andiappan Yoga Community
VIEW EVENT DETAILS
International Day of Yoga 2018
Class location: Lee Quo Wei 
---
Start the day right with a calming and refreshing Pranayama and Meditation class. Learn easy-to-do breathing and meditation techniques to de-stress and relax your mind, body and soul.  
---

Anuja Chowdhry started experimenting with yoga in the year 2002 as an alternative form of exercise to lose weight. She immediately noticed the balance yoga brought to her body, mind and soul. With the help of yoga, Anuja is able to control the imbalance in the mind and body. She practices yoga to improve her posture and also to calm the mind, manage stress and anxiety. Anuja is passionate about sharing yoga and influencing people to practice yoga regularly, to make people aware of the benefits that yoga can bring to oneself.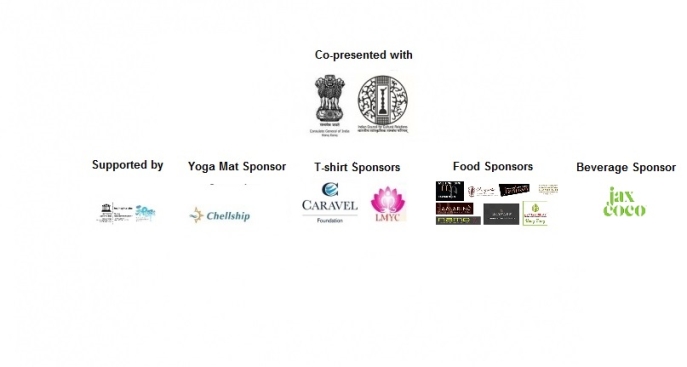 Event Details
11:15 a.m. - 12:15 p.m.
Asia Society Hong Kong Center, 9 Justice Drive, Admiralty, Hong Kong
Buy Tickets
HK$20/per class; Online registration required

Add to Calendar
20180617T031500
20180617T041500
UTC
Asia Society: Pranayama & Meditation with Anuja Chowdhry of Andiappan Yoga Community
Asia Society Hong Kong Center, 9 Justice Drive, Admiralty, Hong Kong
---