Other People's Money: Masters of the Universe or Servants of the People?
VIEW EVENT DETAILS
Luncheon Dialogue with Professor JOHN KAY, Visiting Professor of Economics, London School of Economics; Fellow, St. John's College, Oxford

Registration 12:15pm,
Luncheon 12:30pm,
Close 2:00pm
We all depend on the finance sector. We need it to store our money, manage our payments, finance housing stock, restore infrastructure, fund retirement and support new business. Yet, respected economist and insider John Kay observes that these roles comprise only a relatively small proportion of the sector's activity. In his new book, "Other People's Money", Prof. Kay argues that financial sector has grown too large, detached itself from ordinary business and everyday life, and has become an industry that mostly trades with itself, talks to itself, and judges itself by reference to standards which it has itself generated. To prevent the next financial crisis, he advocates structural reform, not more regulation, that focuses on industry structure and individual incentives. In his words, "[t]he objective of financial reform should be to restore priority and respect for financial services that meet the needs of the real economy."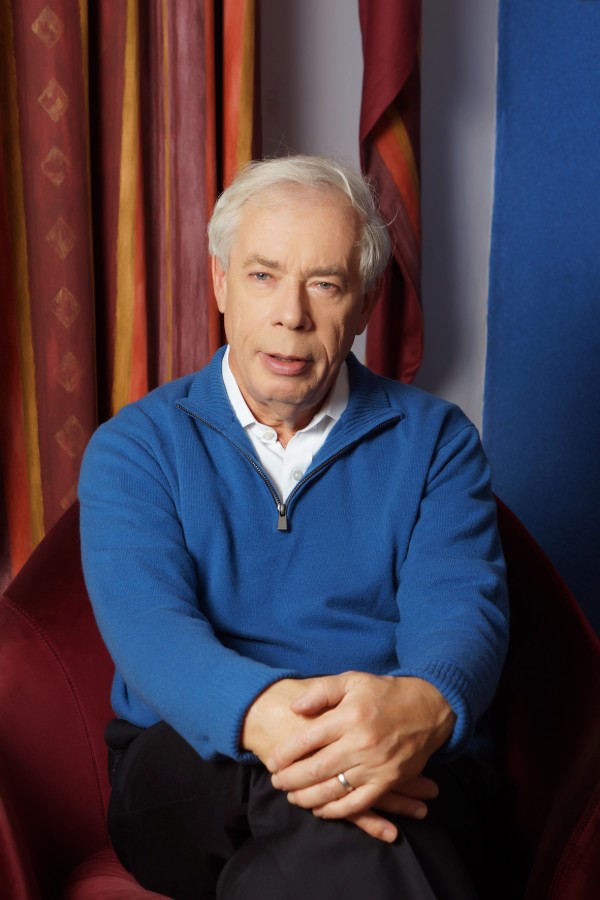 Professor John Kay is visiting Professor of Economics at the London School of Economics and a Fellow of St John's College, Oxford. He was previously professor at the London Business School and the first director of Oxford University's Said Business School. A Fellow of the British Academy, Prof. Kay is director of several public companies and contributes a weekly column in the Financial Times. He chaired the Review of UK Equity Markets and Long-Term Decision-Making which reported to the Secretary of State for Business, Innovation and Skills in 2012. Prof. Kay is the author of numerous books including "Other People's Money" and "The Long and the Short of It: Finance and Investment for Normally Intelligent People who are not in the Industry".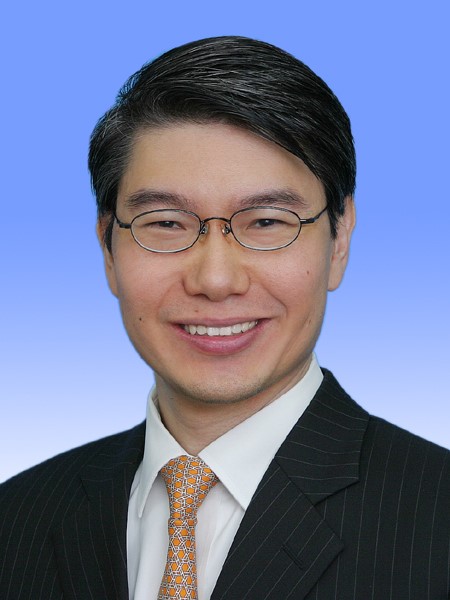 Brian W Tang is Managing Director and founder of Asia Capital Markets Institute (ACMI www.asiacmi.com), a professional education and policy platform that promotes market integrity, efficiency and innovation to facilitate capital formation and allocation to serve society's needs. Prior to that, Mr. Tang was an investment banking counsel at Credit Suisse Asia-Pacific in Hong Kong and a corporate finance lawyer at Sullivan & Cromwell in New York and Silicon Valley. He has advised on many landmark IPOs, M&As and infrastructure financings globally, and recently contributed chapters to forthcoming books "Reconceptualizing Global Finance and its Regulation" and "The FINTECH Book".
Co-presented with Asia Capital Markets Institute
Luncheon menu
Regular meal
Appetizer: Serrano Ham and Melon with Garden Greens and Olive Oil
Main: Oven Baked Chilean Sea Bass with Whipped Potatoes and Braised Fennel
Dessert: Classic Tiramisu with Almond Tuiles
Vegetarian meal
Appetizer: Heirloom Tomato & Fresh Mozzarella Salad, Pesto Drizzle, Aged Balsamic
Main: Lentil and Vegetable Cutlet with Garden Green and Marinara Sauce
Dessert: Classic Tiramisu with Almond Tuiles
 
Event Details
12:15 - 2 p.m.

Asia Society Hong Kong Center, 9 Justice Drive, Admiralty
Buy Tickets
HK$470 Asia Society/ Asia Capital Markets Institute members/ Oxford University Alumni/ British Council members/ LSE Alumni; HK$570 Non-members
20160126T121500 20160126T140000 Asia/Hong_Kong Asia Society: Other People's Money: Masters of the Universe or Servants of the People? In "Other People's Money", author and industry insider John Kay argues that the finance world's perceived profitability is not the creation of new wealth, but the sector's appropriation of wealth.

For event details visit https://asiasociety.org/hong-kong/events/other-people's-money-masters-universe-or-servants-people Asia Society Hong Kong Center, 9 Justice Drive, Admiralty
---