NYU Tisch Asia: Shorts, Part 1
VIEW EVENT DETAILS
Asia Society Film Education Week with NYU Tisch School of the Arts
Registration: 2:15 pm
Screening and Q&A: 2:30 pm
Close: 5:00 pm
PAGPAG by JP Su
Philippines, 2013, 15 min.
A foul-mouthed "pagpag" — garbage food vendor — seeks a better life for her orphaned granddaughter, and financial relief for herself, by putting the girl up for adoption.
Born and raised in the Philippines, JP Su is an award-winning U.S.-based filmmaker, and has produced news and feature programming for major media outlets around the world including BBC World, Brazil's Globo Network, Norway's NRK Hortaland and the Philippines' ABS-CBN. His latest short documentary, The Caregiver, won a 2012 CINE Golden Eagle Award. The Directors Guild of America recently named him Best Asian-American Filmmaker for his short fiction narrative Pagpag. Smell A Memory, his first directorial project with ad agency JWT Singapore, was a finalist in the 2013 Cannes Lions Awards and won the Silver AdStar award. He received the 2013 Harvest of Honors Award (Ani ng Dangal) from the Philippine government in recognition of his artistic achievements, and was named one of the outstanding Filipino artists in the field of cinema. Su is currently preparing his first feature length film, Fanny and Raul, a dark comedy drama set for production in 2015.
MANILA RUNNING by Anuj Gulati
Philippines, 2012, 14 min.
On a trip to the Philippines, Jacques, a French national, finds that running from situations only leads him into bigger trouble, and ultimately to a bizarre experience that he never could have imagined.
An MFA candidate in Film at New York University Tisch School of the Arts Asia, Gulati has written for, and directed a broad range of short form content, which includes commercials, short films, documentaries and music videos. He has produced and directed work for BBH Singapore, Spinn, DreamForest Stories and CreativesAtWork, delivering quality content to brands like Google, Keppel, 3M and Singapore-based web channel, happy- tv.com. Manila Running premiered at the Clermont-Ferrand International Film Festival 2012 and won best film at the NYU First Run Film Festival 2012, where it also garnered awards for achievement in directing, editing, producing, cinematography, and acting. His short films have screened at over 20 film festivals worldwide, including Singapore, USA, Australia, Georgia, Spain, Italy, France, Philippines, Ireland, and Taiwan. 
SPRINGTIME by Erica Lui
Taiwan, 2013, 13 min.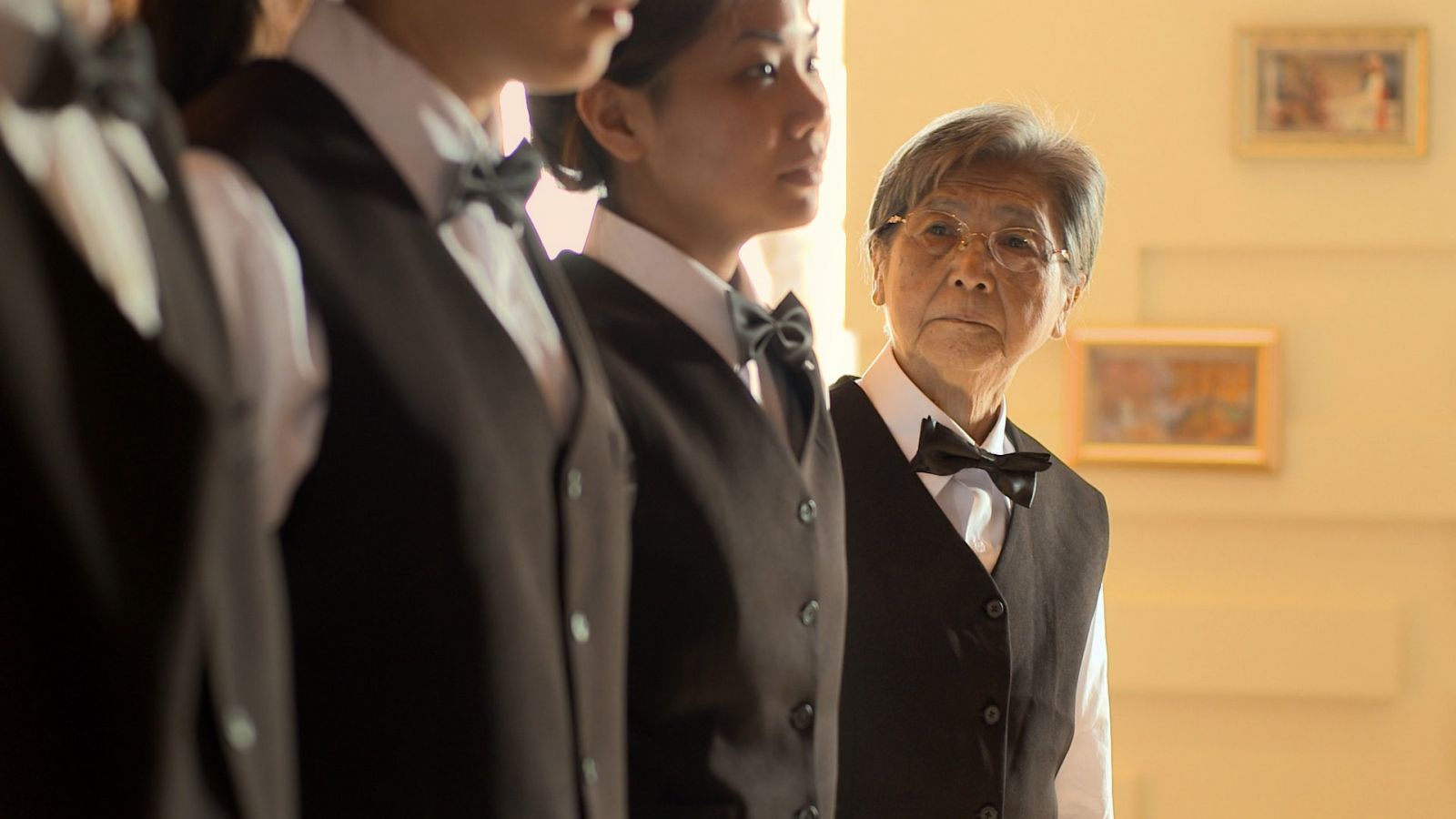 Xiao Zhu is an 86-year-old pork floss maker who quits her shop in rural Taiwan to head off to the big city to find her "springtime."
Currently pursuing her MFA in film production at NYU Tisch School of the Arts Asia, Lui double-majored in history and political science at UCLA and nearly went to law school before realizing her true calling was in film. Before coming to Tisch Asia she spent several years working as a freelance photographer and graphic designer, her favorite typefaces being Avenir and Futura. Although she is a die-hard Angeleno, she has also spent extended amounts of time in London and Beijing. As a cinematographer, she has shot documentaries and short films throughout Asia, including Indonesia and the Philippines.
SAHASI CHORI (BRAVE GIRL) by Erin Galey
Nepal/India, 2013, 20 min.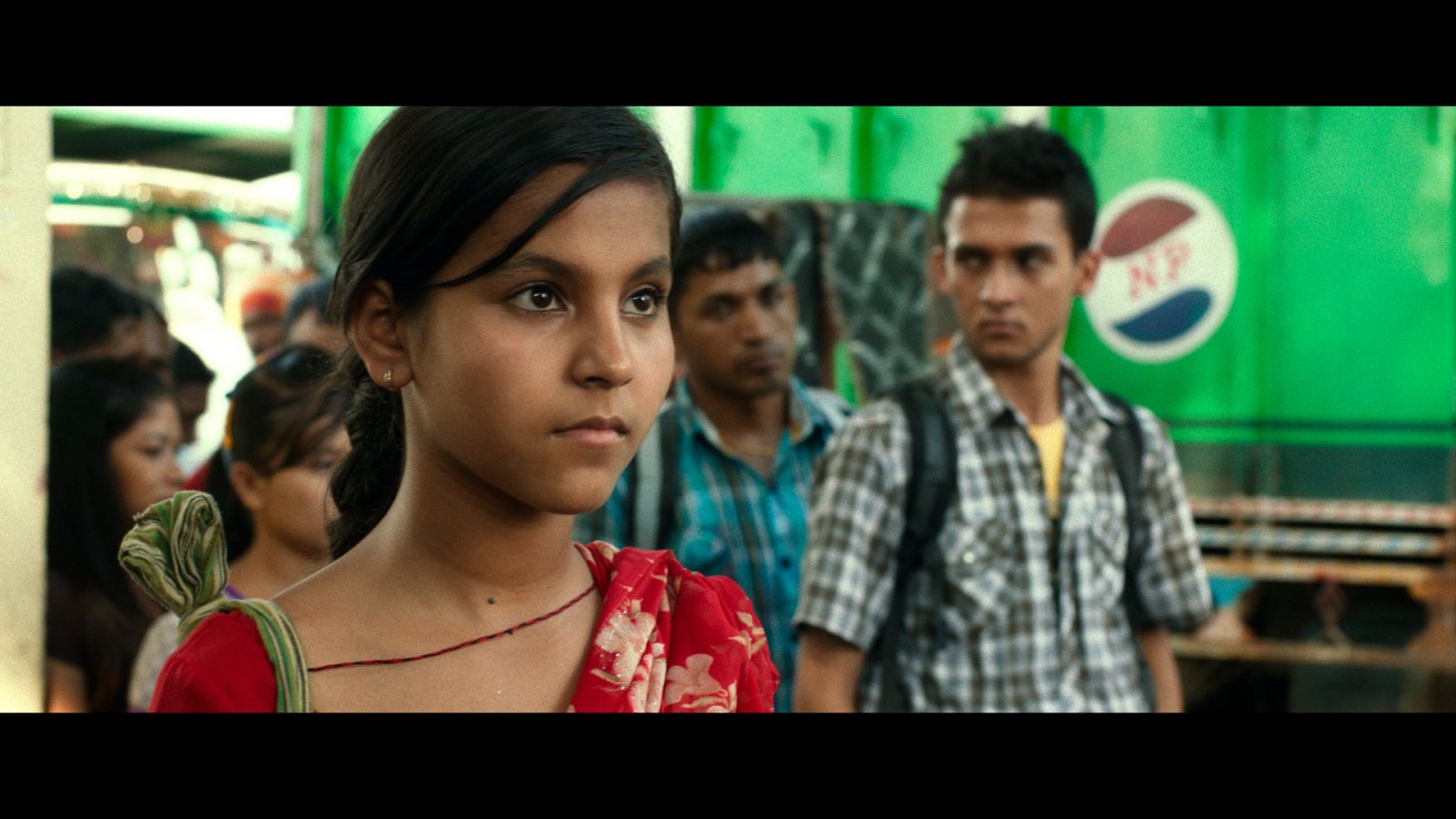 Bhumika, a curious and determined 13-year-old Nepali girl in search of adventure, leaves her Himalayan village for the first time, only to discover the city is not what she imagined, and her friend Krishna is keeping a secret that may change her life forever.
An American filmmaker, cinematographer. and producer, Galey enjoys making films about adventurous characters in remote places. She holds a BA in playwriting from Brown, and after directing a short documentary on roller derby in Austin, Texas she realized she wanted to make her own films, and went on to study at NYU Tisch Asia. Her thesis film Sahasi Chori (Brave Girl) premiered at SXSW 2013, screened at the Director's Guild of America, won multiple awards, and was recently signed for distribution with Shorts International and iTunes. The greatest personal achievement with the film for Galey however was when it screened for 97 Nepali girls in Kathmandu and Chitwan, Nepal, who had never been on a bus, and who, as a part of a career charity conference through "Empower Nepali Girls," were able to discuss trafficking after a viewing of the movie. She works and lives in Los Angeles.
RECOLLECTIONS by Nathanael Carton
Japan, 2013, 12 min.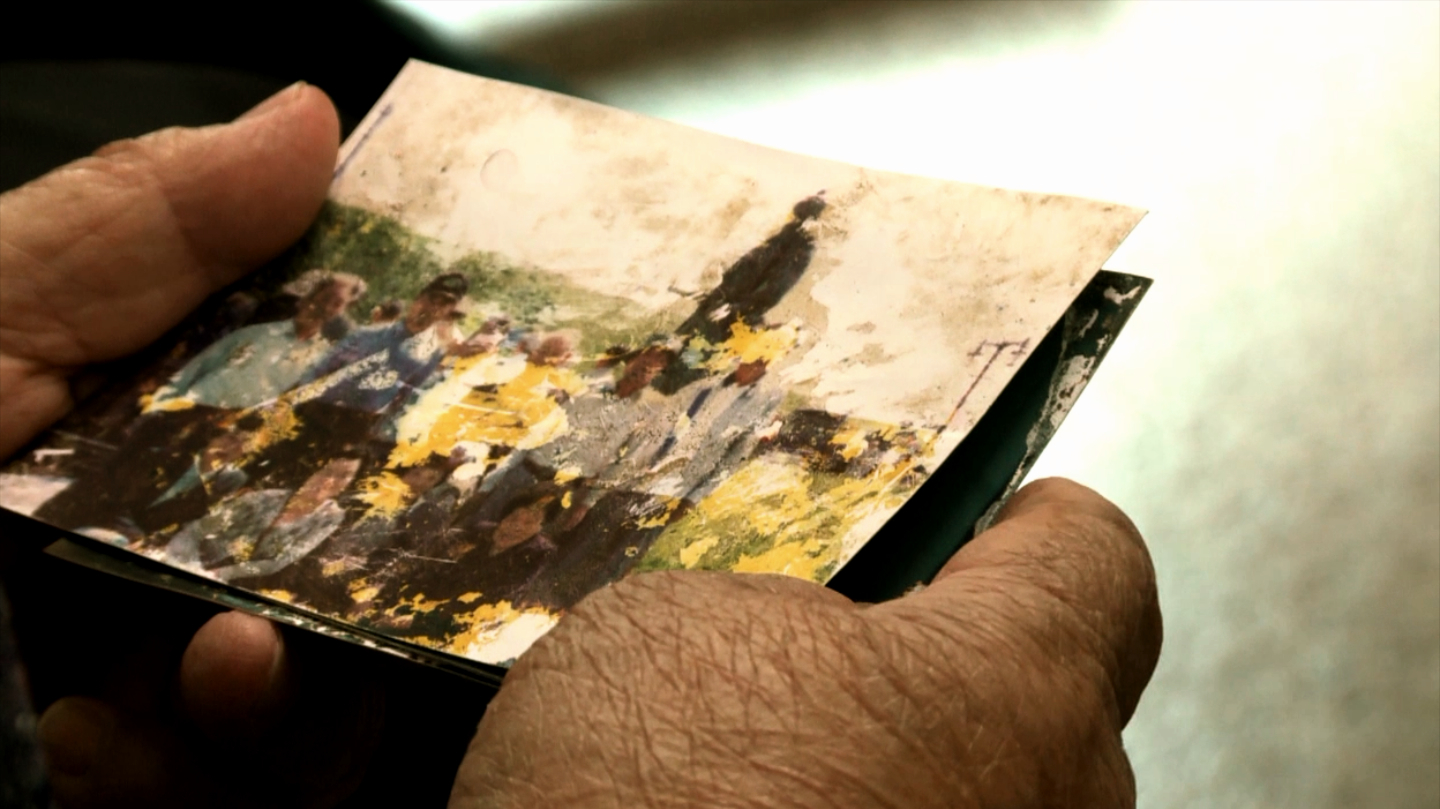 A community of tsunami survivors holds onto its existence through pictures recovered from the debris.
A French filmmaker with roots in Japan, Carton graduated from NYU Tisch Asia with a major in directing. His first documentary, Jonathan's Home, received the Grand Jury Award at Palm Springs Shortfest. His next short film, Suu and Uchikawa, set in Japan, premiered at the Cannes Film Festival 2013. Recollections, his latest film, was part of the 2014 shortlist for the Academy Awards in the Documentary Short Subject category. Currently he lives in Tokyo, directing a six-month weekly series for Japanese television and developing projects set in Asia and his native France.
MICHAEL AND MARIE by Oliver Stone
USA, 1972, 26 min.
Oliver Stone's NYU student film is a black-and-white experimental dramatization about two young lovers and their search for the man who is causing a metaphysical plague in the city.
H'MONG SISTERS by Jeff Wong
Vietnam, 2013, 13 min.
When teenage sisters in a Vietnamese mountain village take a Western backpacker under their wing, romanticized notions of cross-cultural understanding are undermined by the modern realities facing these vulnerable tribes.
Growing up in cosmopolitan Vancouver as the son of Chinese immigrants, Wong had always wanted to explore his roots in Asia. After screenwriting and photography at Columbia University, he was accepted to Tisch Asia in Singapore and spent three months in Vietnam developing and producing the much awarded short film H'mong Sisters. Through a chance meeting, the film attracted the talent of Phùng Hoa Hoài Linh, an up-and-coming 13-year-old actress whose work has already been recognized by film festivals around the world, including winning Best Actress at Dubai International Film Festival. Believing strongly in the transformative power of cinema, he hopes to give voice to under-represented communities around the world. He is currently developing a feature film based on the short H'mong Sisters.
*Please click here to return to Asia Society Film Education Week with NYU Tisch School of the Arts main page. 
Co-presented with  
Event Details
9 Justice Drive, Admiralty, Hong Kong
Buy Tickets
$60 Asia Society members; $80 Non-members

Add to Calendar
20140329T063000
20140329T090000
UTC
Asia Society: NYU Tisch Asia: Shorts, Part 1
9 Justice Drive, Admiralty, Hong Kong
---