Intensive Photography Course
VIEW EVENT DETAILS
A Picturing Asia: Double Take Educational Offering
A three-day advance photography course led by professional photographers
October 9, October 23, November 13, 2016
Registration: 1:45pm
Class: 2:00pm
Close: 5:00pm
 
This three-day course will offer an opportunity for photography aficionados to learn important skills from professional photographers and instructors. Specific topics will be covered during each of the three days. After each session, participants will be given an assignment to complete. After finishing the course, participants will have a deeper insight into the professional realm of photography, key awareness of the various specialized aspects of photography and improvement of their skills in creating a professional portfolio.
Day 1, October 9, 2016: Street Photography
With the advent of digital technology, street photography has seen a huge resurgence in recent years, especially among hobbyists. The genre, however, has been completely misunderstood by the masses of weekend photographers who call themselves street photographers. It is often confused with other genres such as landscape, urban or documentary photography. In this session, instructor Evangelo Costadimas will attempt to dispel some of the myths and deconstruct the genre in order for the participants to better understand it. Historical references and an invigorating collection of examples of good contemporary street photography will be presented. This session will be conducted in English.
Day 2, October 23, 2016: From Concept to Artwork
Beginning with an idea, executing the technical elements, then bringing it all together as a cohesive series of photographs is a comprehensive process which entails many intricate procedures that a photograph goes through before the finished product is complete to a professional standard. In this session, the mentor, Almond Chu, will explain how to finish a series of photographs starting from a simple concept. During the class, he will use some of his works to explain the process, such as choosing a topic, necessary photographic techniques and post production practices. Participants' works will be examined and sculpted to achieve a higher level of photographic portfolio. This session will conducted in Cantonese, supported by English. (此課堂以廣東話教授,輔以英語。)
Day 3, November 13, 2016: Mastering the Basics
In this session, instructor Bobby Lee will concentrate on examining the purposes and potential outcomes when using photographic equipment and photo editing tools. Bobby will specify the importance of exactly why we use these items, and how we can to use them to successfully convey the meaning that is desiredwithin our work. Using some of his own examples, he will also discuss important rules when editing works so to avoid sabotaging the outcomes and over-editing the work. Bobby operates with the idea that artists who know the characters of their tools can widen the scope of their view and become better equipped to explore the world of photo imagery. This session will be conducted in English.
Due to poupular demand, this course is now FULL.
Evangelo Costadimas was born and raised in Ethiopia by Greek-Italian parents, he later moved to Canada where he studied engineering. His fine art practice in photography began in the early '90s and he has held six solo exhibitions and participated in numerous group exhibitions since then. In 2006 he went back to school and earned a Master of Fine Arts degree in photography from RMIT University. He currently works as a filmmaker, independent curator and educator in Hong Kong. He lectures regularly at the Hong Kong Art School (RMIT BAFA) and SCAD.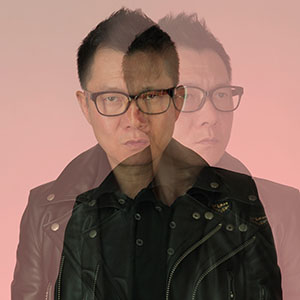 Almond Chu is a photographer and artist. Graduated from the Tokyo College of Photography. He sets up his own studio in 1993 and work on art and commercial projects. In 1993, he was awarded the Agfa Fellowship Young Photographer Award by Asian Culture Council (a branch of the Rockefeller Foundation). In 2004, he was invited to be one of the prominent speakers of the Internationally Literary and Aesthetic Symposium organized by Bonn University and the Art & Exhibition Hall of Deutschland, Germany. In 2005, he founded the art photography organization pH5 Photo Group which focused in promoting art photography in Hong Kong. He is also the founder of Hong Kong International Photo Festival.

 

Bobby Lee started his apprenticeship in 1976 with Benno Gross and Dinshaw Balsara, two masters in commercial photography in Hong Kong. In 1985, he established Bobby Lee Photography Ltd. Today, he concentrates on corporate and location photography. Lee believes that he is fortunate to learn not just techniques from the two masters but also the right attitude toward photography. He said: "I love photography, any kind, in any format, black and white as well as color."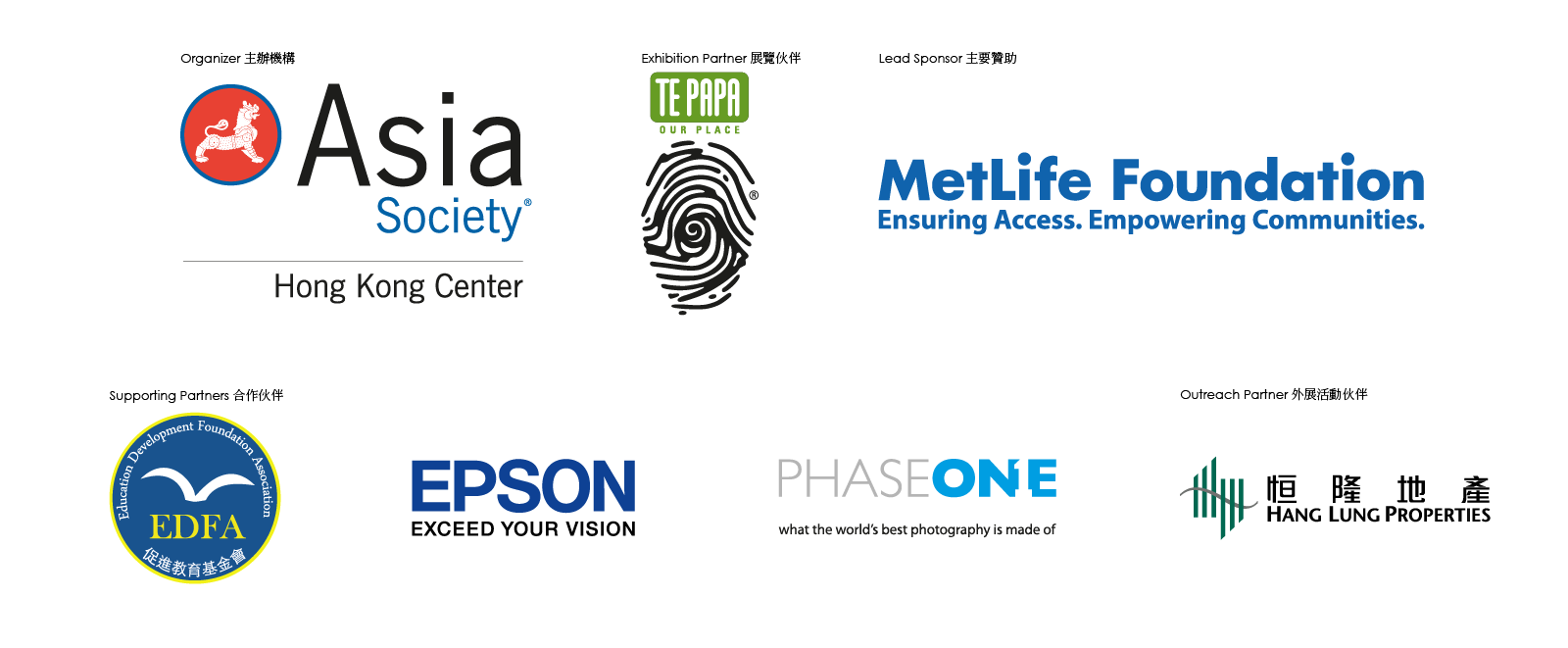 Event Details
Sun 09 Oct 2016 - Sun 13 Nov 2016
1:45 - 5 p.m.
Asia Society Hong Kong Center, 9 Justice Drive, Admiralty
$600 Asia Society members or $200/session; $800 Non-members or $300/session; Students Free. Limited places available.
20161009T134500 20161113T170000 Asia/Hong_Kong Asia Society: Intensive Photography Course A three-day course that helps photography enthusiasts to learn important skills from the pros.

For event details visit https://asiasociety.org/hong-kong/events/intensive-photography-course Asia Society Hong Kong Center, 9 Justice Drive, Admiralty
---