Like Father, Like Son
VIEW EVENT DETAILS
LOVE Long: Robert Indiana and Asia Education Program

Edko Films Ltd
Registration 6:30pm
Screening 7:00pm
Close: 9:00pm
Japanese with English subtitles
*Take Advantage of our Early Bird Discount*
Book your tickets before May 31 for 25% off!
* With the ticket patronage, each guest can enjoy one complimentary cocktail or mocktail and a further 15% discount on food and beverage consumption at AMMO
---
The final screening in the LOVE Long: Robert Indiana and Asia educational program series brings you Like Father, Like Son, a story that revolves around Ryota, who has earned everything he has by his hard work, and believes nothing can stop him from pursuing his perfect life as a winner. Then one day, he and his wife, Midori, get an unexpected phone call from the hospital. Their 6-year-old son, Keita, is not 'their' son— the hospital gave them the wrong baby.
Ryota is forced to make a life-changing decision, to choose between 'nature' and 'nurture'. Seeing Midori's devotion to Keita even after learning his origin, and communicating with the rough yet caring family that has raised his natural son for the last six years, Ryota also starts to question himself: has he really been a 'father' all these year…The moving story of a man who finally faces himself when he encounters an expected wall for the first time in his life.
Join us for this Father's Day inspired film and receive a complimentary cocktail or mocktail that you can enjoy with your loved ones under the stars at our outdoor Lippo Amphitheatre.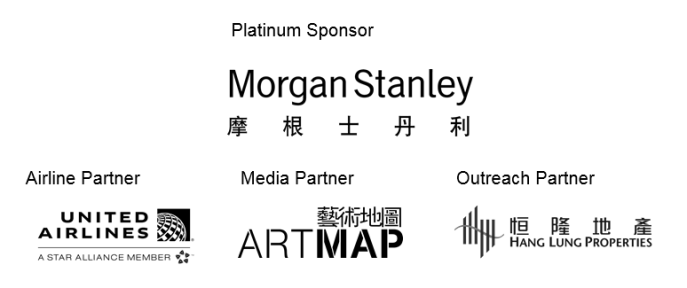 Event Details
6:30 - 9 p.m.
Asia Society Hong Kong Center, 9 Justice Drive, Admiralty, Hong Kong
Buy Tickets
Asia Society Members $75; Non-members $112 Family bundle (admits 5 Asia Society members or 4 non-members) $262 Online registration required.

Add to Calendar
20180608T103000
20180608T130000
UTC
Asia Society: Like Father, Like Son
Asia Society Hong Kong Center, 9 Justice Drive, Admiralty, Hong Kong
---