Conversation with Kiri Te Kanawa
VIEW EVENT DETAILS
A Morning Conversation with Soprano Dame KIRI TE KANAWA, and TISA HO, Executive Director, Hong Kong Arts Festival
Registration at 10.45am
Program at 11am
Close at 12pm
An icon of the international stage, Dame Kiri Te Kanawa is one of the world's greatest opera singers of modern times. From modest beginnings in Gisborne, New Zealand, she achieved her success through her formidable drive, application and hard work. She has performed in all the major international opera houses alongside Placido Domingo, José Carreras and other famous operatic stars and under the direction of renowned conductors including Leonard Bernstein, Zubin Mehta and George Solti. Her contribution to the arts has been recognized through numerous honors and awards. In 2013, she appeared in Downton Abbey as Dame Nellie Melba.
In conversation with Tisa Ho, Executive Director of the Hong Kong Arts Festival, Dame Kiri will draw on her extensive career to discuss with Hong Kong youth involved in, or interested in pursuing a career in the arts and creative industries, the work ethic and discipline - personal and professional - necessary to be successful in the arts and elsewhere, her thoughts on the future of opera and the continued relevance of the performing arts in the 21st century, and her aspirations in setting up her foundation which assists outstanding young singers with judicious mentoring, financial support and career assistance.
Co-presented with  
Supporting Organizations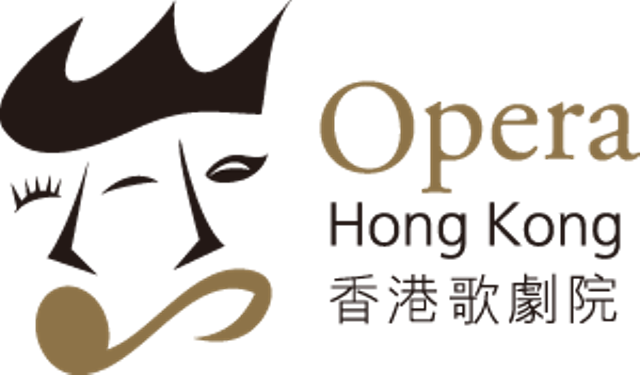 Event Details
10:45 a.m. - 12 p.m.
9 Justice Drive, Admiralty, Hong Kong
Buy Tickets
Free admission; Online registration required

Add to Calendar
20141025T024500
20141025T040000
UTC
Asia Society: Conversation with Kiri Te Kanawa
9 Justice Drive, Admiralty, Hong Kong
---