Captured in Ink
VIEW EVENT DETAILS
Luncheon panel discussion with artists Liu Guosong, Wucius Wong, and Michael Cherney, and Tina Yee-Wan Pang, Curator, M+ (Moderator)
Registration at 12:15 pm
Luncheon at 12:30 pm
Close at 2:15 pm
Liu Guosong and Wucius Wong, both born in China in the 1930s, are pioneers of modern Chinese ink painting. Influenced by classical Chinese painting traditions, especially from the Song dynasty, Liu and Wong were able to experiment with Western techniques and incorporate them into their style. Michael Cherney, an American photographic artist born in 1969, has approached Chinese ink art from the opposite direction, integrating elements of Song dynasty paintings into his Western-trained artistic practice. These three artists challenge us to consider the identity of Chinese ink art today. What defines the nature of this storied art form? Is it defined by cultural contexts or by a specific technique?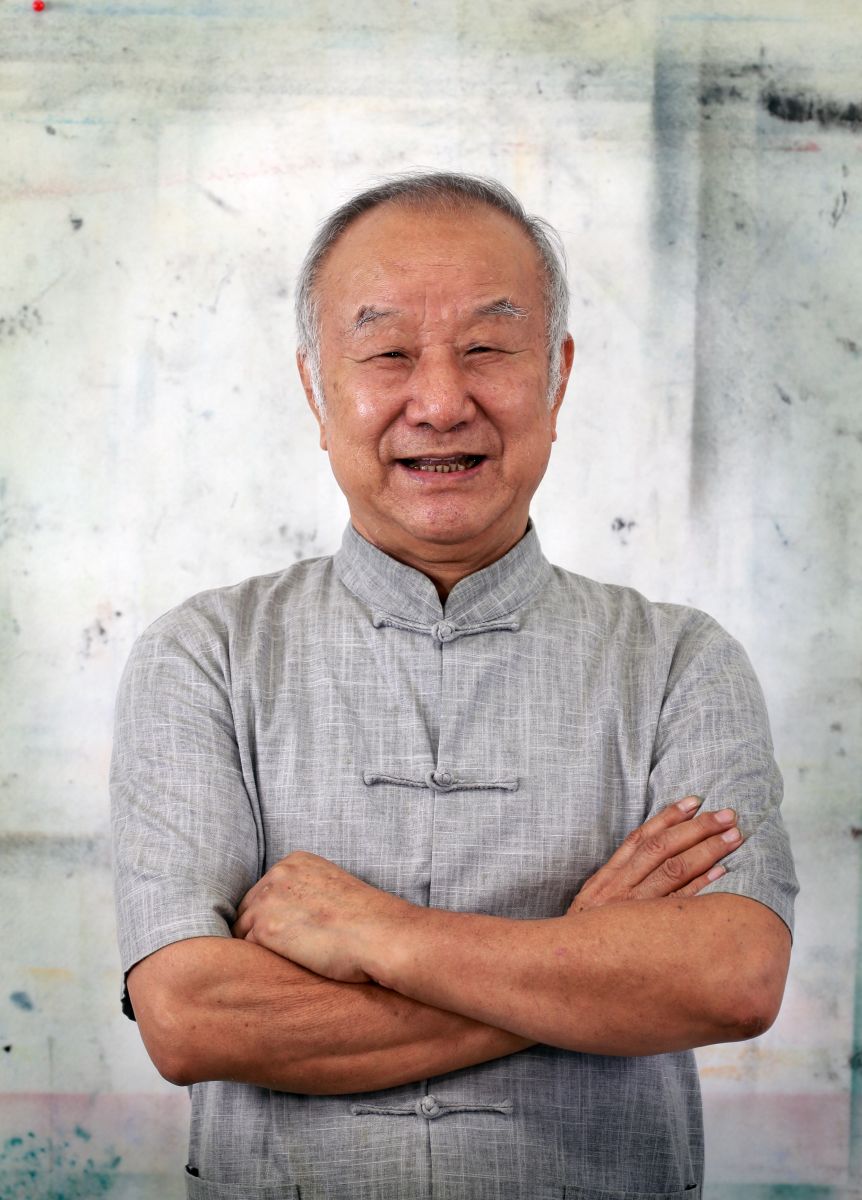 Liu Guosong (b. 1932, Anhui) invented many new techniques of applying ink over the course of his six-decade career, achieving breakthroughs in what he calls "the feudalistic tradition" of Chinese ink. He relentlessly experimented with techniques to relieve artists of the burden of the brush, and even invented his own paper to achieve special effects. Liu moved to Taiwan in 1949, and after seeing Song dynasty works with the pomo or "thrown ink" style by Liang Kai in the National Palace Museum, changed the direction of his artistic practice. He realized that these masterful works of the 12th century were produced well before the European Renaissance — a testimony to the greatness of Chinese paintings.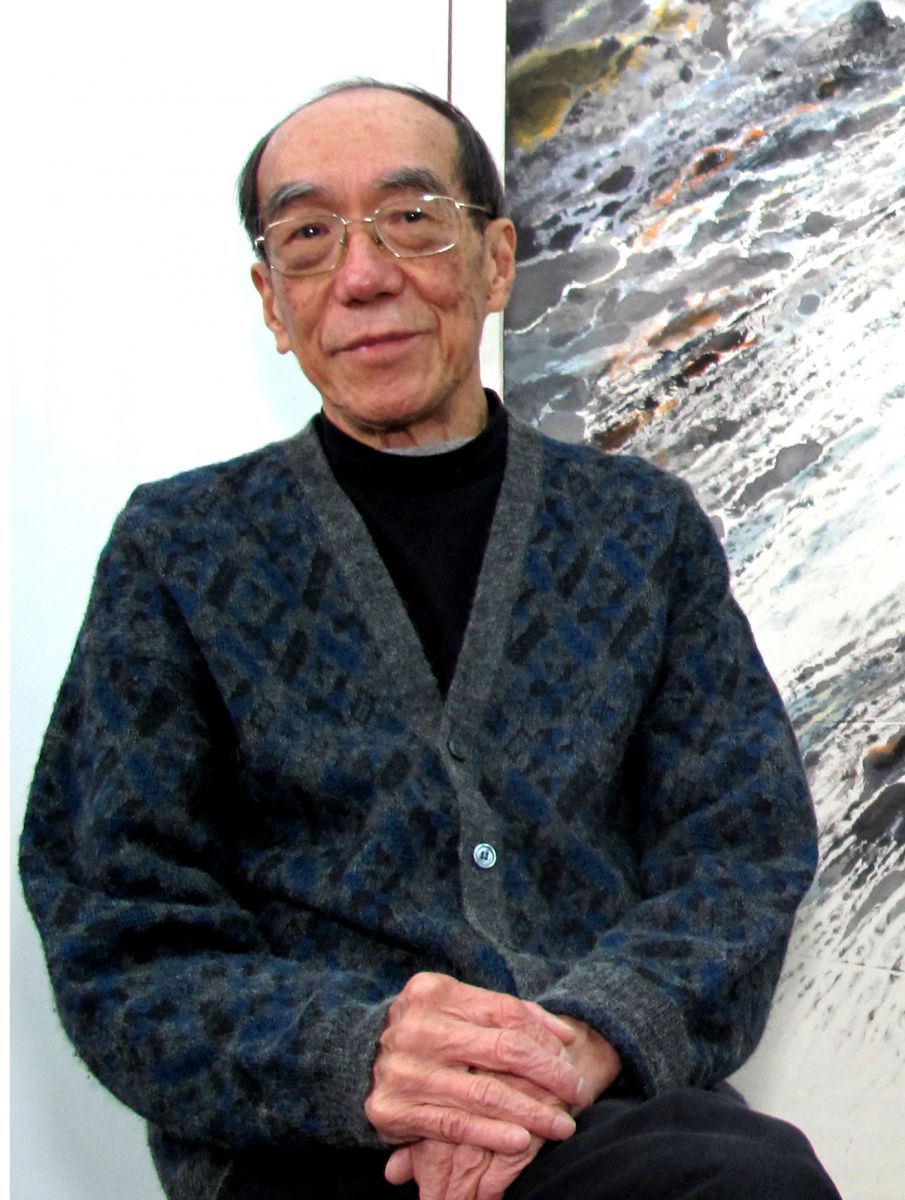 Wucius Wong (Wang Wuxie) (b. 1936, Guandong) moved to Hong Kong at a very young age. A self-taught artist attracted to Western modernism, he later studied under the tutelage of Lui Shou-kwan in 1958, whose works explored traditional concepts via a modernist approach. He studied Western art forms in the United States from 1961 to 1965, and on his return worked as an Assistant Curator at the City Museum and Art Gallery from 1966 to 1974 and later joined the School of Design of the Hong Kong Polytechnic as Senior/Principal Lecturer. Wong's abstract style is often compared to the classical Chinese landscape painters of the Northern Song dynasty.
Photographer, calligrapher, and book artist Michael Cherney's (Qiu Mai) work draws on the subtleties of China's most scholarly and esoteric traditions and evokes classical Song dynasty paintings. Born in 1969 in New York and now based in Beijing, Cherney's art is intellectually engaging, meditative, and often simply beautiful, exemplifying the exciting possibilities for East-West in an age of cultural globalization. His works are the first photographic works ever to enter the collection of The Metropolitan Museum of Art's Department of Asian Art.
Special thanks to ORIENTATIONS
Event Details
9 Justice Drive, Admiralty, Hong Kong
Buy Tickets
HK$490 Asia Society members; HK$650 non-members

Add to Calendar
20140514T043000
20140514T061500
UTC
Asia Society: Captured in Ink
9 Justice Drive, Admiralty, Hong Kong
---