Brian Brake: Lens on Asia
VIEW EVENT DETAILS
Picturing Asia: Double Take Lecture Series
Lecture presentation by the Curator of Photography at the Museum of New Zealand Te Papa Tongarewa ATHOL MCCREDIE
Registration 6:45pm
Presentation 7:00pm
Close 8:00pm
In this sneak peek presentation, Athol McCredie will take an illustrated look into the career of Double Take: Picturing Asia photographer, New Zealand born Brian Brake (1927—1988), with a special emphasis on his work in Asia. Brake was a member of the famous photo agency Magnum, and travelled the world from the mid-1950s to the late 1960s taking photographs for international picture magazines such as Life, Paris Match and National Geographic. He focused on covering Asia and is known for his rare images of China in the 1950s, as well as the photo-essay 'Monsoon' on India that catapulted him to fame with its iconic 'Monsoon girl' image in 1961. In the late 1960s he concentrated on museum-style books on Asian art objects, and from 1970 to 1976 ran a film company making documentaries on Indonesia. In the 1970s he was commissioned by Time-Life to photograph both Sydney and Hong Kong for a series of books on great cities of the world. Brake based himself in Hong Kong from 1962 to 1976 and then returned to live in New Zealand where he concentrated on photographing New Zealand subjects combined with continued forays into Asia. 
Athol McCredie is the Curator of Photography at the Museum of New Zealand Te Papa Tongarewa. He began a life-time involvement with photography in the 1970s as a printer of historical negatives at the National Museum and as an exhibiting photographer. His exposure to the museum's collection led to him co-curating exhibitions of historical New Zealand photography, including Witness to Change on documentary photography from the 1940s to the 1960s. Following ten years as a freelance researcher, curator and photographer he became the art curator and acting director at the Manawatu Art Gallery (now Te Manawa) in 1993. He joined Te Papa as an art and visual culture curator in 2001 and became curator of photography there in 2006. He was curator of the museum's 2010 survey exhibition Brian Brake: Lens on the World and editor of its associated publication. His most recent book is New Zealand Photography Collected (Te Papa Press, 2015)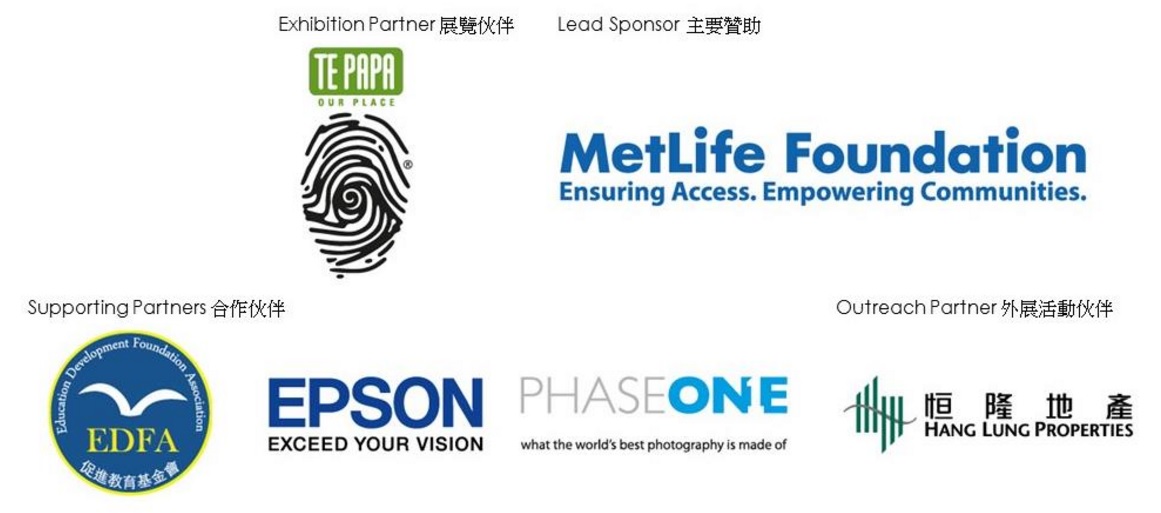 Event Details
6:45 - 8 p.m.

Asia Society Hong Kong Center, 9 Justice Drive, Admiralty, Hong Kong
Register Now
Free admission. Online registration required.
20160811T184500 20160811T200000 Asia/Hong_Kong Asia Society: Brian Brake: Lens on Asia Lecture presentation by the Curator of Photography at the Museum of New Zealand Te Papa Tongarewa ATHOL MCCREDIE

For event details visit https://asiasociety.org/hong-kong/events/brian-brake-lens-asia Asia Society Hong Kong Center, 9 Justice Drive, Admiralty, Hong Kong
---