Executive Roundtable with Ambassador Scot Marciel
VIEW EVENT DETAILS
(President's Circle Event)
Join us for an off-the-record discussion with U.S. Ambassador to Myanmar Scot Marciel who will provide a debrief on Myanmar's political and economic transition and an update on the current state of U.S. - Myanmar relations. The discussion will be moderated by the Asia Society Policy Institute's own Managing Director, Debra Eisenman. 

Ambassador Marciel will cover a range of issues including: the plight of the Rohingya, violent conflict between the military and various other ethnic groups, governance challenges, and hampered economic reform. He will also talk about the large Chinese investment projects taking place in Myanmar, including the ongoing Belt and Road Initiative. Marciel's focus will be on the impact of these Chinese initiatives on the state and people of Myanmar, and the current and future role that the United States plays in the context of this political relationship. 
---
Agenda
11:00 - 11:30 AM    Registration
11:30 AM - 1:00 PM      Event and Q&A Discussion
RSVP: Please email James Gale at JGale@asiasociety.org if you are interested in attending.  For more about our President's Circle membership, please email Palarp Jumpasut at PJumpasut@asiasociety.org.  
---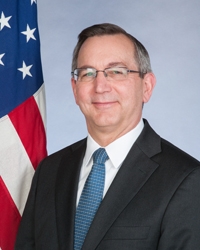 About Ambassador Scot Marciel
Ambassador Scot Marciel was confirmed as the U.S. Ambassador to the Republic of the Union of Myanmar on February 9, 2016 by the U.S. Senate.  Ambassador Marciel arrived in Myanmar on March 25, 2016.  He previously served as the Department of State's Principal Deputy Assistant Secretary for the Bureau of East Asian and Pacific Affairs from August 2013 to February 2016. Read More>>
About Managing Director Debra Eisenman 
Debra Eisenman is Managing Director of the Asia Society Policy Institute (ASPI), where she leads and oversees projects on development, governance, sustainability, and security challenges throughout Asia, with a particular focus on Myanmar, Central Asia, and Iran.  Read More>>
---
Sponsored by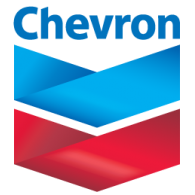 Event Details
11 a.m. - 1 p.m.

Add to Calendar
20190729T180000
20190729T200000
UTC
Asia Society: Executive Roundtable with Ambassador Scot Marciel
San Ramon
---