Become an Asia Society Member
General Membership | Young Professionals | President's Circle | Corporate Membership
There has never been a more exciting time to get to know Asia. At Asia Society Northern California, we are dedicated to promoting the rich legacy of Asian arts and culture. Join our community and learn about the region from the experts and leaders who are shaping its future.
Whether you're a student, a family, or a corporation, we offer a membership level for everyone. Your membership provides vital support that allows us to continue to offer extraordinary programming across the fields of art, policy, business, and culture, deepening cross-cultural partnerships worldwide.
Explore the categories below to find the one that's right for you. Membership is 100% tax deductible and valid for 12 months.
General Membership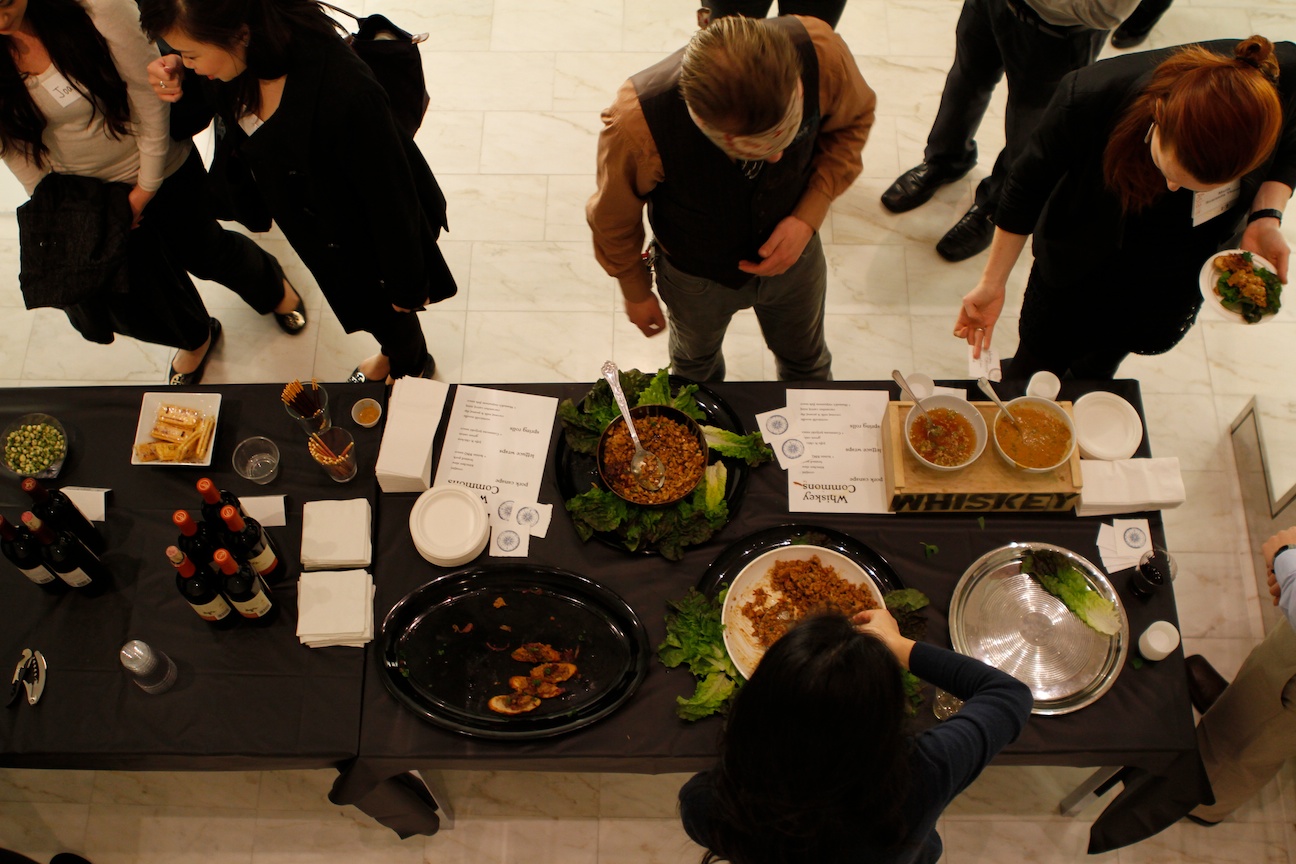 General membership allows individuals, families, young professionals, students, teachers, and seniors unique opportunities to experience the world and their community in a new way.
Benefits of Membership
Free admission to all programs and events
Free admission to Asia Society Young Professionals events, pre-receptions, and after parties
Free admission Member Exclusive events and programming
Guest passes to standard Asia Society events
Discounted member tickets to conferences and premium events
10% discount at AsiaStore
Unlimited free access to the Asia Society Museum in New York City
Membership Levels
$40 Associate (for those who live beyond an 80-mile radius of San Francisco)
$40 Senior Membership 
$40 Student/Teacher Membership
$65 Individual Membership 
$95 Dual/Family Membership (includes two adults and children under the age of 18 in the same household)
$250 Contributing Membership (benefits 2 people)
$500 Sustaining Membership (benefits 2 people)
---
Young Professionals Group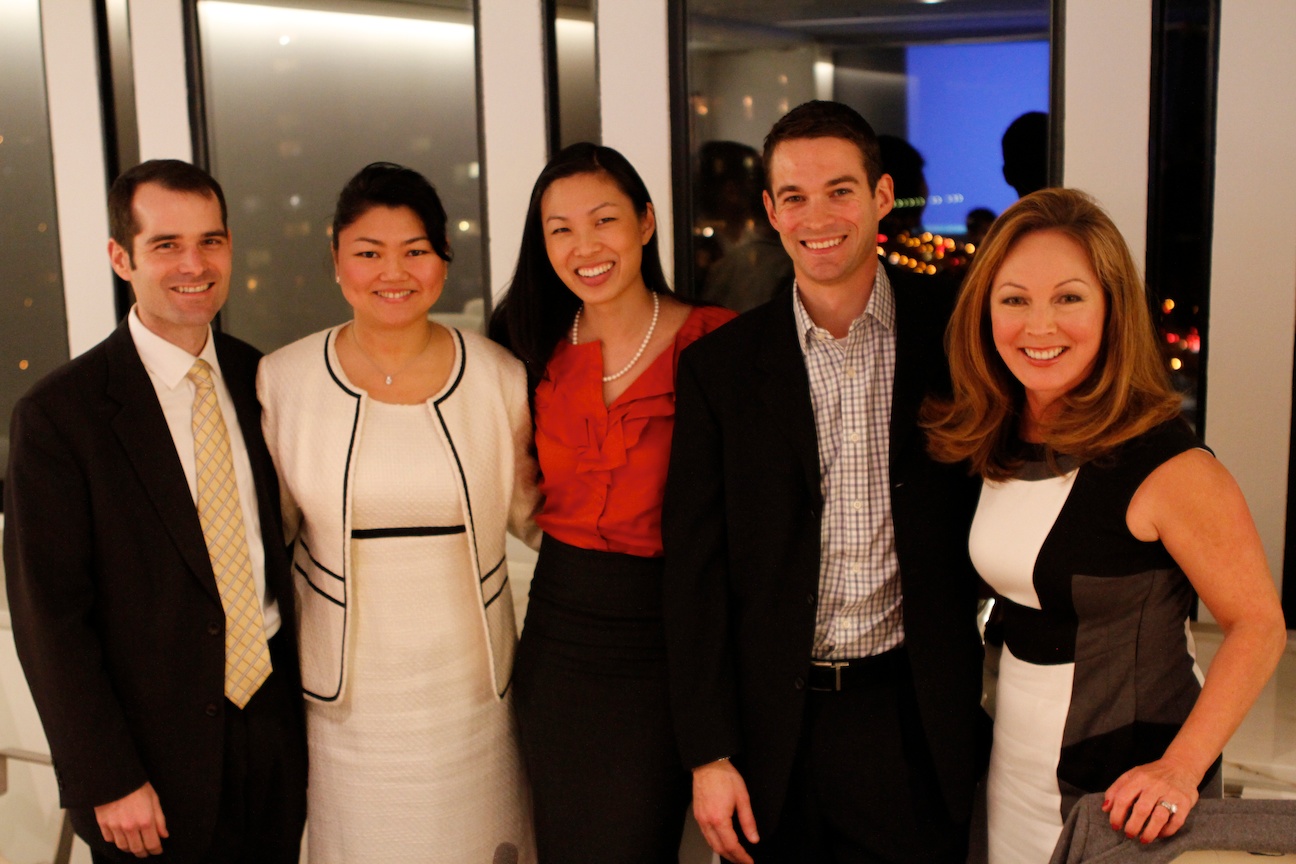 Working as an arm of Asia Society Northern California, the ASNC Young Professional Group was established with the goal of connecting a young, like-minded, Bay Area professionals in efforts to foster innovation and progress. The ASNC Young Professionals Group looks to involve globally-minded leaders, aged 21 to 39, in our initiatives.
Benefits of Membership
In addition to receiving the same benefits as our Individual Members, Young Professionals and Young Visionary members also enjoy:
Invitations to dress rehearsals and private events to meet artists, scholars, policy makers, and other influential speakers
Recognition in our Annual Report 
Discounted tickets to our Annual Dinner event
Giving Levels
$45 Young Professional 
$250 Young Visionary
---
President's Circle
ASNC President's Circle members ensure the continued success of the organization through their generous financial patronage. In return, we are able to offer privileged access to the Society's leaders and closest friends. A distinguished network of individuals, the President's Circle enjoys a wide variety of specially tailored programs.>
Benefits of Membership:
In addition to receiving the same benefits as our Individual members, President's Circle members also enjoy:
Individual membership for two persons
Access to President's Circle member-only events
Private receptions with visiting dignitaries
16 guest passes per year
Priority program notices to limited seating events
Invitations to VIP events and receptions
VIP reserved seating at events
Complimentary copies of Asia Society publications
Acknowledgment in Asia Society New York Annual Report  
Giving Levels
$1,000 President's Circle (benefits 2 people)
---
Corporate Membership
ASNC offers the corporate community unique opportunities to interact more closely with senior business leaders and policymakers from the U.S. and Asia. A Corporate Membership to ASNC is a powerful company resource — through education, government relations, business networking, branding and promotion, diversity leadership, employee engagement, and corporate social responsibility. Companies can also partner with ASNC by becoming program underwriters or special event sponsors. 
Benefits of Membership:
Benefits increase with each level of membership. To view our full list of benefits, download our Corporate Member benefits brochure here.
Company name listing on Corporate Members web page
Company name listed in print among members at designated public programs
Individual Asia Society membership cards for unlimited number of employees
Special invitation to annual preview events
Reduced ticket prices to designated public programs
Free admission to all exhibitions
For more information or to discuss the ways your company can partner with ASNC, contact Laura Jenkins (ljenkins@asiasociety.org; 415.421.8707).