Season of Cambodia at Asia Society
Season of Cambodia lights up New York City's cultural landscape in April and May 2013, with more than 125 artists from Cambodia for a major celebration of Cambodian arts, culture, and humanities. Distinctive works from master and emerging artists and scholars—in ritual, music, visual arts, performance, dance, shadow puppetry, film, and academic forums—will be presented by 30 of New York's most renowned arts and educational institutions, marking an unprecedented city-wide partnership initiative to celebrate one of the world's most vibrant and evocative cultures. Season of Cambodia is an initiative of Cambodian Living Arts.
Season of Cambodia Events at Asia Society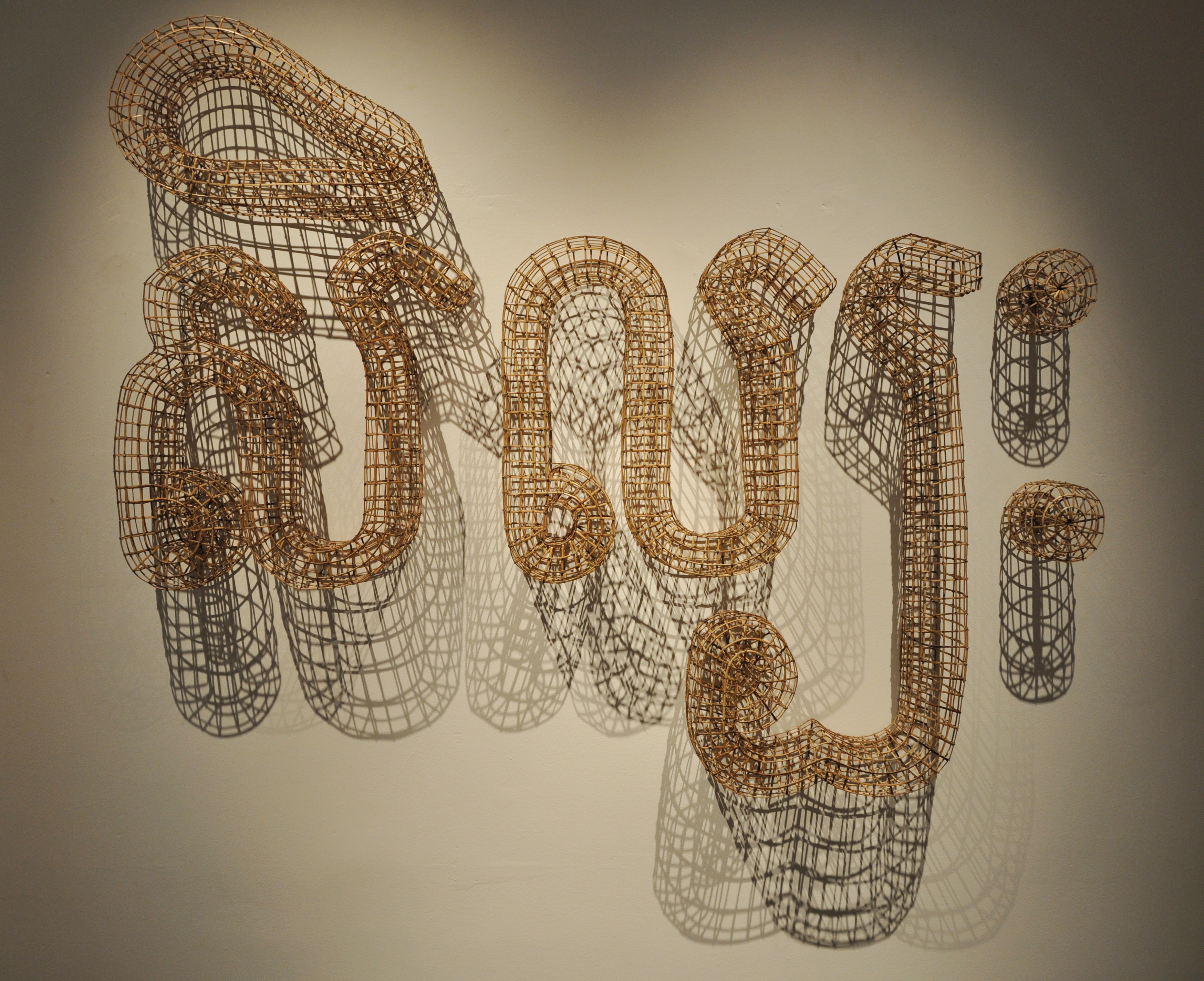 An Evening After Year Zero: Artist Panel
April 15, 2013 6:30pm
Professors Boreth Ly (UC-Santa Cruz) and Khatharya Um (UC-Berkeley) will curate and moderate a symposium including some of the most renowned living Cambodian artists on the moment of reconstruction after Year Zero.
---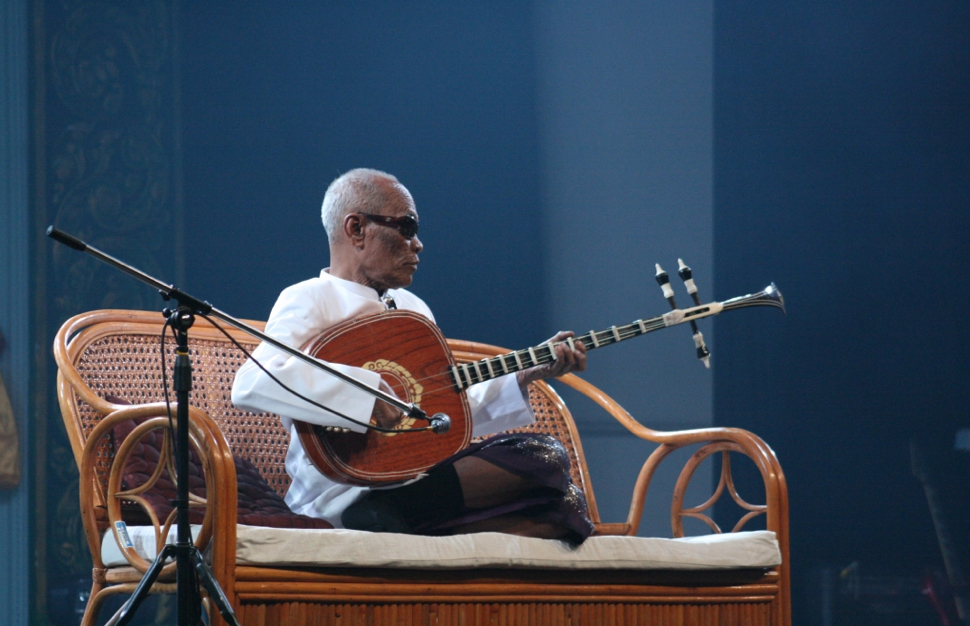 Kong Nay with special guest Ben Allison
April 20, 2013 8:00pm
Master of the chapei dong vong (long neck guitar), Kong Nay's "Mekong Delta Blues" captures the spirit of his soulful ballads, sharp wit and flawless sense of rhythm and rhyme.
---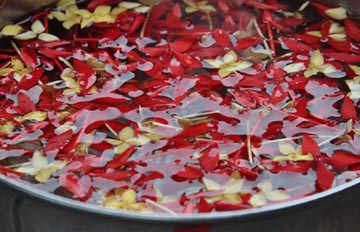 Enter New Year: Celebrate the Cambodian New Year Family Day
April 21, 2013 1:00pm - 4:00pm
Choul Chhnam Thmei marks the traditional end of the harvest season when Cambodians gather with friends and family to enjoy the fruits of their labor. Learn about Cambodian culture and traditions with music and dance performances, arts and crafts, and New Year games.
---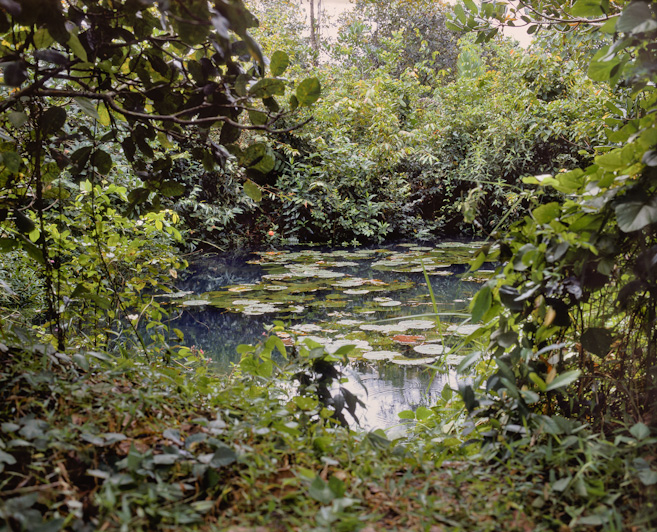 Vandy Rattana: Bomb Ponds
February 26-June 2, 2013
Bomb Ponds is a series of nine photographs and a one-channel documentary video by Cambodian artist Vandy Rattana that explores the U.S. bombing of Cambodia during the Vietnam War. The serenity of Vandy's poignant images belies the violent history of the landscape, while his video highlights the resilience of the Cambodian people. This exhibition is organized with IN RESIDENCE, the Visual Art program of Season of Cambodia.
---