Wounded Land
VIEW EVENT DETAILS
The 17th Hong Kong Jewish Film Festival
Police officer Kobi Amar (Roy Assaf) and the regional commander Yehuda Neumann (Dvir Benedek) have been partners for years. Now they are at a decisive moment in their relationship when one is forced to turn against the other.
They are plunged into a rollercoaster-like night in which they are required to watch over a terrorist at a city hospital who is threatened by an angry, vengeful crowd that wants nothing more than the blood of the terrorist, his guards, and the hospital staff caring for him.
This tense thriller depicts the tumultuous events of the night, with Kobi and Neumann's moral and professional values at stake, as well as their long friendship.
Awards:
2015 Israeli Film Academy: Best Director – Erez Tadmor
2015 Israeli Film Academy: Best Actor – Roy Assaf
2015 Israeli Film Academy: Best Makeup
Co-presented with: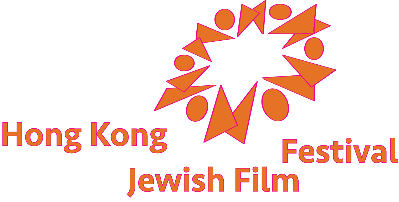 Event Details
Asia Society Hong Kong Center, 9 Justice Drive, Admiralty
Buy Tickets
$90 General Admission; $80 Students / Seniors

Add to Calendar
20161123T124500
20161123T140500
UTC
Asia Society: Wounded Land
Asia Society Hong Kong Center, 9 Justice Drive, Admiralty
---