Women in Sink
VIEW EVENT DETAILS
The 17th Hong Kong Jewish Film Festival
Matinee Double Feature with Peggy Guggenheim: Art Addict
At a small women's hair salon owned by a Christian Arab in Haifa, Israel, Iris Zaki installs a mini film set over the sink, where she chats with the clients she is shampooing.
Expecting to hear from Arab women about the difficulties of living as a minority in Israel, Iris was surprised to find a story of friendship and acceptance between Arab and Jewish women, the salon an island of sanity in the complex reality of Israel.
She thus paints an unexpected choral portrait of this space that provides temporary freedom, where women share their differences and a community of views on politics, history and love.
Awards:
2015 Karlovy Vary International Film Festival: Best Documentary
2015 Karlovy Vary International Film Festival: Special Jury Mention
2015 Haifa International Film Festival: Best Short Documentary
Filmes do Homem in Melgaço, Portugal: Best Short/Mid-Length Film
2015 Visions du Réel: Most Innovative Mid-Length
Nominations:
2016 Grierson Awards: Shortlisted for Best Student Film
---
Peggy Guggenheim: Art Addict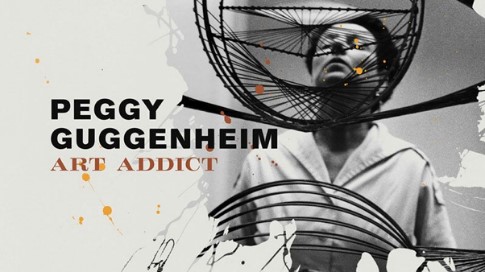 Directed by Lisa Immordino Vreeland
95 mins | USA / Italy / UK | 2015 | Documentary / Biography | English
Rebellious American socialite Peggy Guggenheim is one of the most colorful figures in modern art. She spent a lifetime and a fortune breaking society's rules to become one of the preeminent art collectors of the 20th century and a tireless champion of the avant-garde. This absorbing documentary charts her rise from Jewish heiress (her financier father died on the Titanic) to bohemian tastemaker, as she helped discover, support, and promote the early careers of such talents as Salvador Dali, Wassily Kandinsky, Robert Motherwell and Jackson Pollock. She single-handedly forged a ground-breaking career as an independent gallery owner and collector while moving through a series of sexual liaisons (and the occasional marriage) with brilliant artists including Samuel Beckett, Paul Bowles and Max Ernst. This sharply put-together film is consistently entertaining and richly illustrated through Guggenheim's art collection. It features interviews with her contemporaries and friends as well as rare audio interviews with Guggenheim herself.
Reviews:
"… A name-dropper's Nirvana… Peggy Guggenheim knew everyone in 20th-century art – many of them intimately." ~ The Hollywood Reporter
"… A sleek, entertaining portrait" ~ New York Times – (Critics Pick)
 
Co-presented with: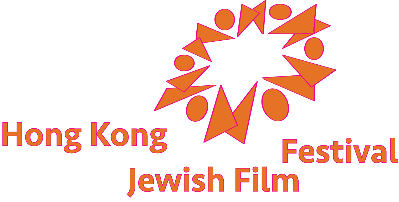 Event Details
Asia Society Hong Kong Center, 9 Justice Drive, Admiralty
Buy Tickets
$90 General Admission; $80 Students / Seniors

Add to Calendar
20161122T030000
20161122T050000
UTC
Asia Society: Women in Sink
Asia Society Hong Kong Center, 9 Justice Drive, Admiralty
---