Sri Sri Yoga and the Art of Breathing
VIEW EVENT DETAILS
Health and Wellness Series
Morning Class
Registration 9:45am
Yoga Class 10:00 – 10:50am
Meditation 10:50 – 11:15am
---
The Art of Living Foundation believes that learning correct breathing techniques allows one to dissolve stress and negative emotions, calm the mind, and uplift one's energy. The founder, Gurudev Sri Sri Ravi Shankar's philosophy of peace: "Unless we have a stress-free mind and a violence-free society, we cannot achieve world peace."
To help individuals get rid of stress and experience inner peace, The Art of Living offers stress-elimination programs which include breathing techniques, meditation, and yoga to all age groups. It allows one to gain energy and find the source of happiness.
This session will begin with Sri Sri Yoga. It is a discipline, both gentle and powerful, that integrates elements from the different paths of yoga, especially Hatha yoga, uniting the body, mind, and breath in awareness. Here the wisdom and techniques of yoga are brought to you in a joyful and thorough manner. This will be followed by a breathing and calming meditation session. 
---
Tara Chellaram is a disciple of his holiness Sri Sri Ravi Shankar of the Art of Living organization. Tara highly encourages her students to attend The Art of Living Happiness program, where they will learn beneficial breathing techniques. Tara is based in Hong Kong and has been teaching yoga for 12 years.  
---
Seemaa Hiranandaani has been teaching The Art of Living programmes for the last 17 years. She has inspired many to realize that happiness is within and can be experienced through simple breathing techniques and learning The Art of Meditation.
---
The Art of Living Foundation is an international non-governmental organization (NGO) in special consultative status with the Economic and Social Council (ECOSOC) of the United Nations. The Art of Living is a multi-faceted organization with one of the largest volunteer bases in the world. The international headquarters is located in Bangalore, India. The organization operates globally in 156 countries and has touched the lives of over 370 million people.
Co-presented with: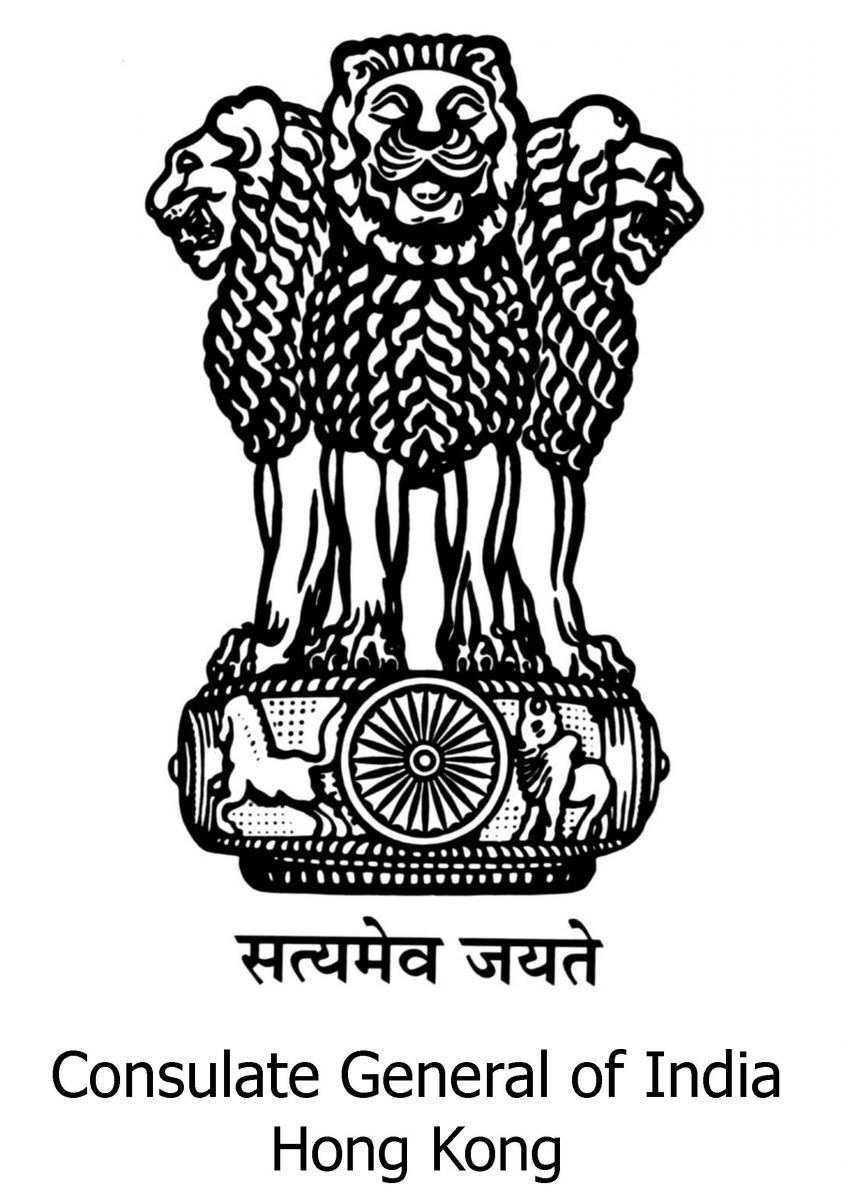 Click here for more upcoming events
Event Details
Asia Society Hong Kong Center, 9 Justice Drive, Admiralty
Buy Tickets
Free for Asia Society Members; Non-Members $30

Add to Calendar
20171111T014500
20171111T031500
UTC
Asia Society: Sri Sri Yoga and the Art of Breathing
Asia Society Hong Kong Center, 9 Justice Drive, Admiralty
---