The Little Dictator
VIEW EVENT DETAILS
The 17th Hong Kong Jewish Film Festival
Screening with four other shorts
Yossi Kleinmann, a dull history professor and expert on the political leaders of totalitarian regimes, feels unappreciated both by his students and his domineering wife. One weekend, at the 90th birthday party of his wife's grandmother, a Holocaust survivor, Yossi finds himself in a surreal situation that forces him to face up to himself and his family. This quirky film is a HKJFF favourite.
Awards:
2015 Jerusalem Jewish Film Festival, Benaya Zuckerman Short Film Competition: First Prize – Best Israeli Short
---
Decree 7.9

Directed by Uri Margalit & Ben Tchetchik
12 mins | Israel | 2015 | Dark Comedy / Short | Hebrew with English subtitles

In this dark and deeply ironic comedy, Dor Shalem gets "drafted" to a vital mission in the Israeli army in order to maintain homeland security. He is forced to confront the real implications of JFKs rallying cry, "ask not what your country can do for you, ask what you can do for your country."
Sometimes it's better not to ask…
---
A Children's Song: Two Cultures, One Song, New Hope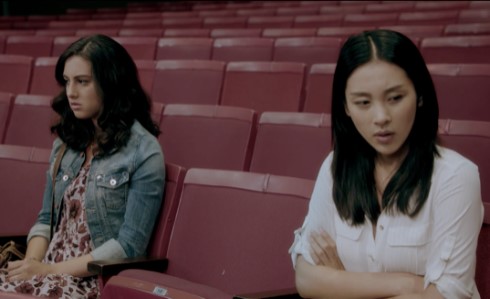 Directed by Shayna Cohen
27 mins | USA | 2015 | Short / Drama | English with Chinese subtitles

A heartwarming story of two students, one Jewish and one Chinese, who while competing for a music scholarship discover that their original compositions are based on the same song. Both girls are determined to prove ownership, but in discovering the origin of the long lost melody, they discover the incredible true story of the rescue of more than 20,000 Jews who fled Nazi Europe to Shanghai during WWII.
Awards:
LA Shorts Film Festival: Silver Award for Best Director

HIMPFF (Hollywood International Moving Pictures Film Festival): Winner – Award of Recognition – Drama Short
---
The Setup

Directed by Leah Gottfried
16 mins | USA | 2015 | Comedy / Short | English

A whimsical, funny and sneakily poignant film about David, a Jewish Modern Orthodox rabbinical student and two very different girls named Sarah. When David's train gets delayed he is forced to sprint through New York City to make it to his blind date on time. When he gets there however, he sits down across from the wrong Sarah. Or is she really the right one?
This is episode 1 of a brand new romantic series that is taking the internet by storm!
Awards:
2016 Washington Jewish Film Festival: Best Short

Newfilmmakers NY Film Festival: Audience Choice Award
---
Underwear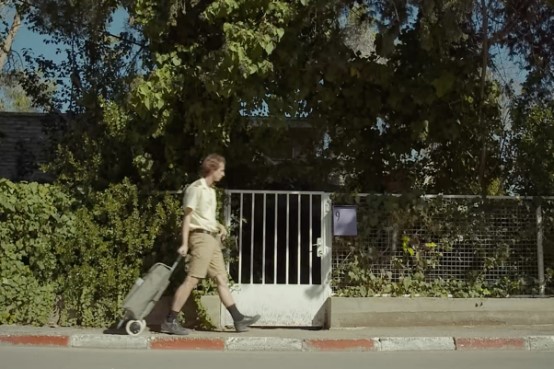 Directed by Daniel Binsted and Ben Ziv
15 mins | Israel | 2016 | Short / Comedy / Drama / Family | Hebrew with English subtitles

Two brothers help an eccentric postman who has just fallen in love for the first time by embarking on a fantastic journey in which they will experience the difference between fantasy and real love.
Quirky and Fun, recommended for teens.
Co-presented with: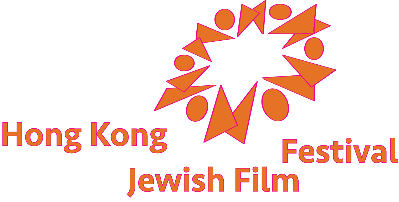 Event Details
Asia Society Hong Kong Center, 9 Justice Drive, Admiralty
Buy Tickets
$90 General Admission; $80 Students/Seniors

Add to Calendar
20161120T083000
20161120T101000
UTC
Asia Society: The Little Dictator
Asia Society Hong Kong Center, 9 Justice Drive, Admiralty
---