Les Héritiers (Once in a Lifetime)
VIEW EVENT DETAILS
The 17th Hong Kong Jewish Film Festival
Anne is more than just a high school history teacher: she actually cares about the troubled, inner-city students she's supposed to educate. Frustrated by their materialism and lack of ambition, Anne challenges her students to take part in the national Holocaust memorial competition.
Determined to push her students as far as they'll go, Anne puts her own life on hold and uses all her creativity and willpower to get them motivated. Participation in the project has a profound and transformative effect on these students and could be the one thing that changes their lives and helps them find their way.
This powerful film was inspired by the real life story of Anne Angles, a motivational history teacher, and chronicles the impact of Holocaust education on marginalized youth.
Awards:
2016 Cinéma du Réel: Heritage Award
Co-presented with: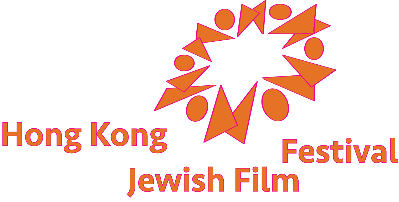 Event Details
Asia Society Hong Kong Center, 9 Justice Drive, Admiralty
Buy Tickets
$90 General Admission; $80 Students / Seniors

Add to Calendar
20161126T113000
20161126T131000
UTC
Asia Society: Les Héritiers (Once in a Lifetime)
Asia Society Hong Kong Center, 9 Justice Drive, Admiralty
---