Karski & the Lords of Humanity
VIEW EVENT DETAILS
The 17th Hong Kong Jewish Film Festival
This partially animated documentary film tells the story of Jan Karski, Polish diplomat and resistance fighter, who risked his life trying to prevent the Holocaust.
Karski relayed his eyewitness accounts of atrocities to the Allies in the hope of galvanizing them into action, attempting to prevent the annihilation of Europe's Jewish population. Using archival photographs and footage, animation and interviews with subjects and Holocaust scholars, Grunberg portrays the life and work of a Righteous Gentile and an unsung hero.
Reviews:
"... a moving look at a Polish resistance fighter" ~ The Los Angeles Times
"... facinating" ~ The New York Times
"... appropriate for museums and classrooms" ~ The Hollywood Reporter
"... a number of striking animated sequences" ~ The Village Voice
https://vimeo.com/143351924
 
Karski & The Lords of Humanity - Official Theatrical Trailer (English) from LOGTV FILMS on Vimeo.
Co-presented with: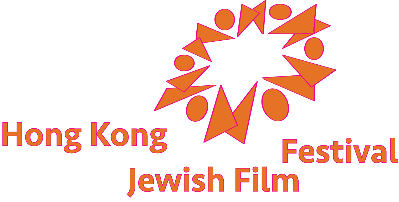 Event Details
Asia Society Hong Kong Center, 9 Justice Drive, Admiralty
Buy Tickets
$90 General Admission; $80 Students / Seniors

Add to Calendar
20161123T110000
20161123T121500
UTC
Asia Society: Karski & the Lords of Humanity
Asia Society Hong Kong Center, 9 Justice Drive, Admiralty
---