The Interrogation
VIEW EVENT DETAILS
The 17th Hong Kong Jewish Film Festival
In 1946, Rudolf Franz Ferdinand Höss, the longest serving commander of Auschwitz concentration camp, is awaiting trial in a Polish prison. Albert, a young and successful Polish investigation judge, is appointed to interrogate Höss and get a perfect confession out of him.
The encounter between the two men will unveil the frightening routine and banalization of evil that took place in the camp.
By introducing the use of Zyklon B in Auschwitz, Rudolf Höss carried out the most efficient mass killing process ever known, which claimed the lives of approximately 1.1 million people. This chilling film is based on the memoirs Höss wrote before his execution.
Awards:
2004 Cinema South International Film Festival: Grand Prize
2006 Yad Vashem Prize: Special Achievement in the field of Holocaust Research
 
Co-presented with: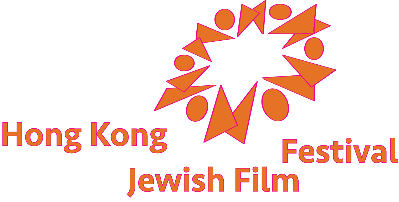 Event Details
Asia Society Hong Kong Center, 9 Justice Drive, Admiralty
Buy Tickets
$90 General Admission; $80 Students / Seniors

Add to Calendar
20161121T110000
20161121T123500
UTC
Asia Society: The Interrogation
Asia Society Hong Kong Center, 9 Justice Drive, Admiralty
---