Fanny's Journey (Le Voyage de Fanny)
VIEW EVENT DETAILS
The 17th Hong Kong Jewish Film Festival

A group of Jewish youngsters flee Nazi-occupied France in this fact-inspired WWII drama.
1943 in German occupied France, 13 year old Fanny and her sisters are sent away by their parents to a foster home for Jewish children In Italy.
When the Nazis arrive, their hosts try desperately to send the children to safety across the border Switzerland. But Fanny and her sisters are left to fend for themselves, and in order to survive they attempt to achieve the impossible.
Fanny's Journey is an incredible true story of bravery, strength and survival
REVIEWS:

"… A group of young actors very well cast and directed." ~ Le Monde
"… A handsome and compelling period piece." ~ Variety
"… The perfect feel-good movie." ~ Elle magazine
Co-presented with: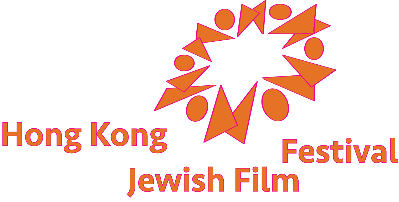 Event Details
Asia Society Hong Kong Center, 9 Justice Drive, Admiralty
Buy Tickets
$90 General Admission; $80 Students / Seniors

Add to Calendar
20161120T050000
20161120T063500
UTC
Asia Society: Fanny's Journey (Le Voyage de Fanny)
Asia Society Hong Kong Center, 9 Justice Drive, Admiralty
---