In Conversation with Tan Dun on Nu Shu
VIEW EVENT DETAILS
Evening conversation with Tan Dun and Elizabeth Hainen
Drinks Reception at 6:30pm
Conversation at 7:00pm
Close at 8:30pm
Watch LIVE website here.
Nu Shu: The Secret Songs of Women, a dramatic multimedia concerto for orchestra and solo harp written by world renowned composer and conductor Tan Dun will open the Hong Kong Philharmonic Orchestra 2015/16 season. Tan Dun's 13-movement work for video, solo harp, and orchestra – is the culmination of years of researching, filming, composing music, and conceptualizing a new way of presenting and continuing the tradition of an ancient syllabic script dated back to 13th century Hunan, China, developed by women, for women, in secrecy. The 13 microfilms about mothers, daughters and sisters' lives, derived from Tan Dun's field recordings, serve as the center of his composition. Tan Dun selected harp as the solo instrument for the piece, because of "its beautiful feminine sounds" and distinctive physical shape – similar to one of the ancient Nu Shu characters. Merging these elements together, Tan Dun has created a new musical form from the Nu Shu tradition. Nu Shu: The Secret Songs of Women was co-commissioned by the Philadelphia Orchestra, NHK Symphony Orchestra, and Royal Concertgebouw Orchestra, it has premiered on the three continents and is continuing its journey to major orchestras of the world – actively preserving a tradition that was originally whispered in corridors and hidden on fans, spreading it across new boundaries of time, place, and culture. Tan Dun will be joined by the solo harpist of the piece, Elizabeth Hainen in this evening conversation moderated by Ken Smith.
Tan Dun has made an indelible mark on the world's music scene with a creative repertoire that spans the boundaries of classical music, multimedia performance, and Eastern and Western traditions. Tan Dun has led the world's most esteemed orchestras, including the Royal Concertgebouw Orchestra, London Symphony Orchestra, New York Philharmonic, Berliner Philharmoniker, Orchestre National de France, BBC Symphony Orchestra, Filharmonica della Scala, Münchner Philharmoniker, the Santa Cecilia Orchestra, and has recently been named Honorary Chair of the Carnegie Hall China Advisory Council.
Tan has been awarded the Grammy Award, Oscar/Academy Award, Grawemeyer Award for classical composition, Musical America's Composer of The Year, Bach Prize of the city of Hamburg and Moscow's Shostakovich Award etc., his music has been played throughout the world by leading orchestras, opera houses, international festivals, and on the radio and television.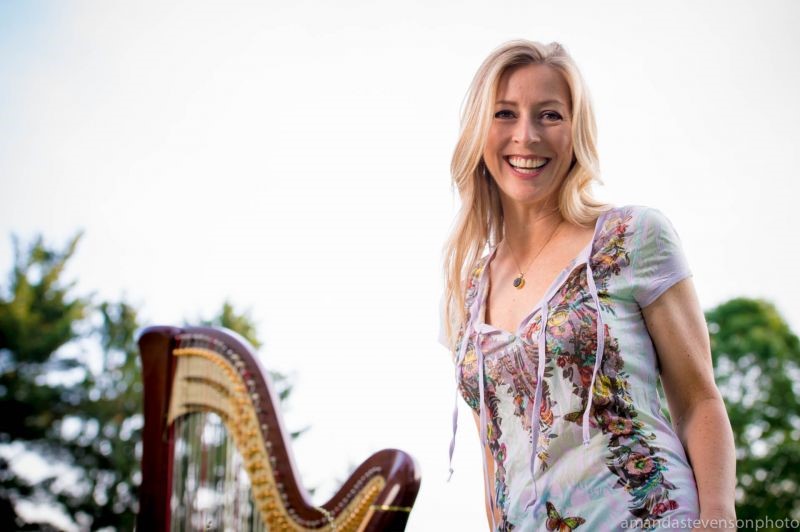 Elizabeth Hainen is hailed by the Washington Post for her "unusual presence with silky transparency" and by the New York Times for her "earthy solidarity", thrilling audiences throughout the world with programs showcasing the diversity—and virtuosity—of her modern-day instrument. As Solo Harpist with The Philadelphia Orchestra for over 19 years, Hainen has collaborated with such eminent conductors as Charles Dutoit, Rafael Frühbeck de Burgos, Michael Tilson Thomas, and Wolfgang Sawallisch. Hainen has appeared as a featured soloist with the City of London Sinfonia, Iris Orchestra, Kennedy Center Orchestra, Orquesta Sinfónica Nacional de Colombia, Bulgaria National Radio Orchestra, Camerata Ducale in Italy, Chicago Civic Orchestra, Mexico State Symphony, the Vienna Boys Choir, and in numerous recitals at Carnegie Hall. She has also performed at the festivals of Cartagena, Grand Tetons, Kingston, Marlboro, Sachsisch Bohmisches, and at the World Harp Congress, among others.
Ken Smith divides his time between New York, where he is a North American correspondent for Gramophone magazine, and Hong Kong, where he serves as the Asian performing arts critic for the Financial Times. He is the author of Fate! Luck! Chance!: Amy Tan, Stewart Wallace and the Making of The Bonesetter's Daughter Opera, published in August 2008 by Chronicle Books. (Moderator)
Co-presented with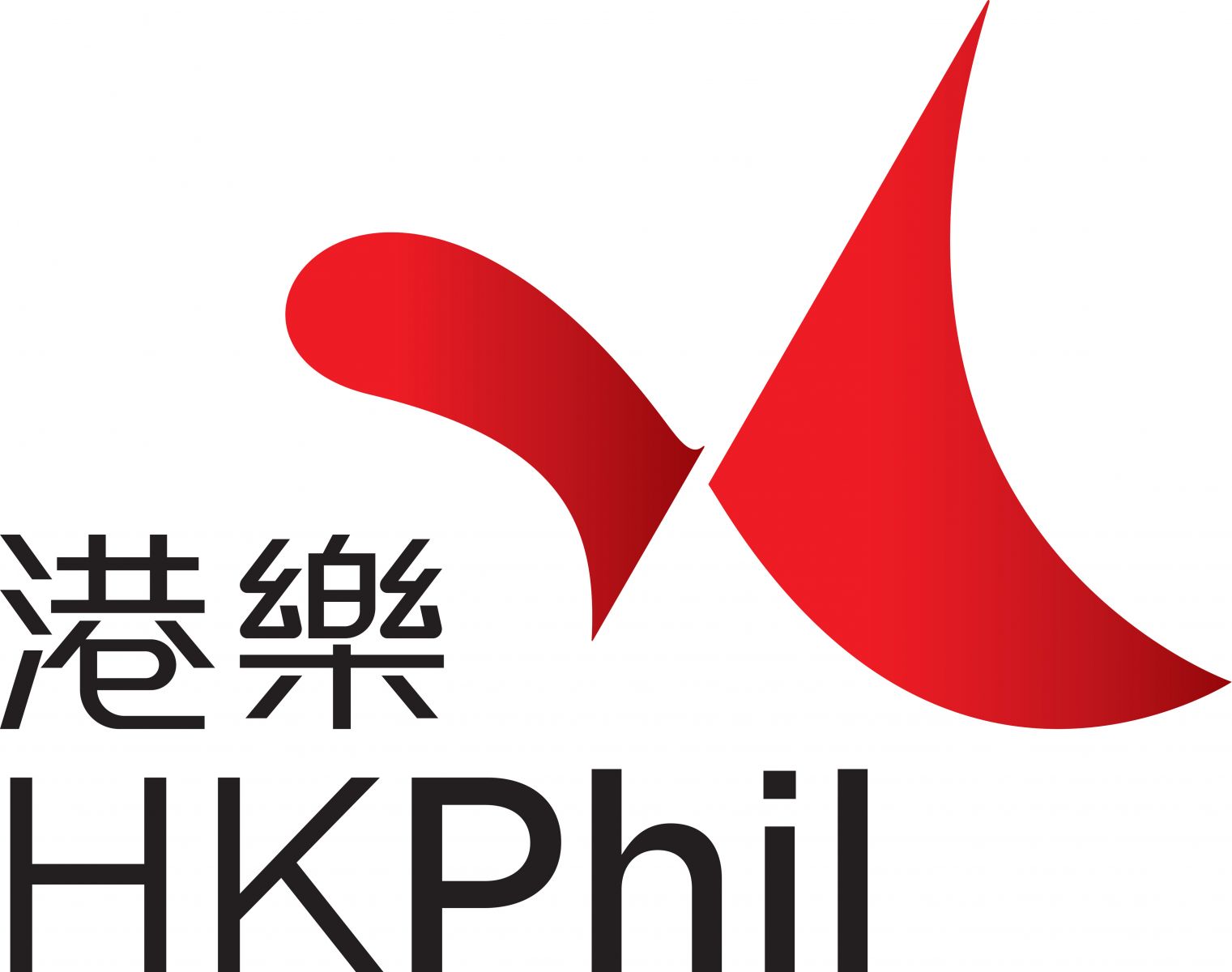 Event Details
6:30 - 8:30 p.m.

9 Justice Drive, Admiralty
Buy Tickets
HK$200 Asia Society members/ Columbia University alumni; HK$250 Non-members
20150902T183000 20150902T203000 America/New_York Asia Society: In Conversation with Tan Dun on Nu Shu

For event details visit https://asiasociety.org/hong-kong/events/conversation-tan-dun-nu-shu 9 Justice Drive, Admiralty