Changing Strategic Landscape in East Asia: Are We Asking the Right Questions?
VIEW EVENT DETAILS
A Luncheon Presentation by JAE HO CHUNG, Professor of Political Science and International Relations, Seoul National University
Registration at 12.15pm
Luncheon at 12.30pm
Close at 2.00pm
The strategic landscape of East Asia is currently in the stage of a tectonic shift. The rise of China is but one of the defining characteristics of the regional security challenges, others being the relative decline of America, the rise of Japan, the nuclearization of North Korea, the question of the Thucydides trap, and the return of more traditional sources of inter-state conflict, as well as the crisis of democratic governance in many parts of the region. Jae Ho Chung, Professor of political science and international relations at Seoul National University will provide new and critical perspectives by way of looking at the macro question of power transition, the meso-question of "how to cope with the rise of China and the rest," and the micro-question of "how people think and act in the digital era."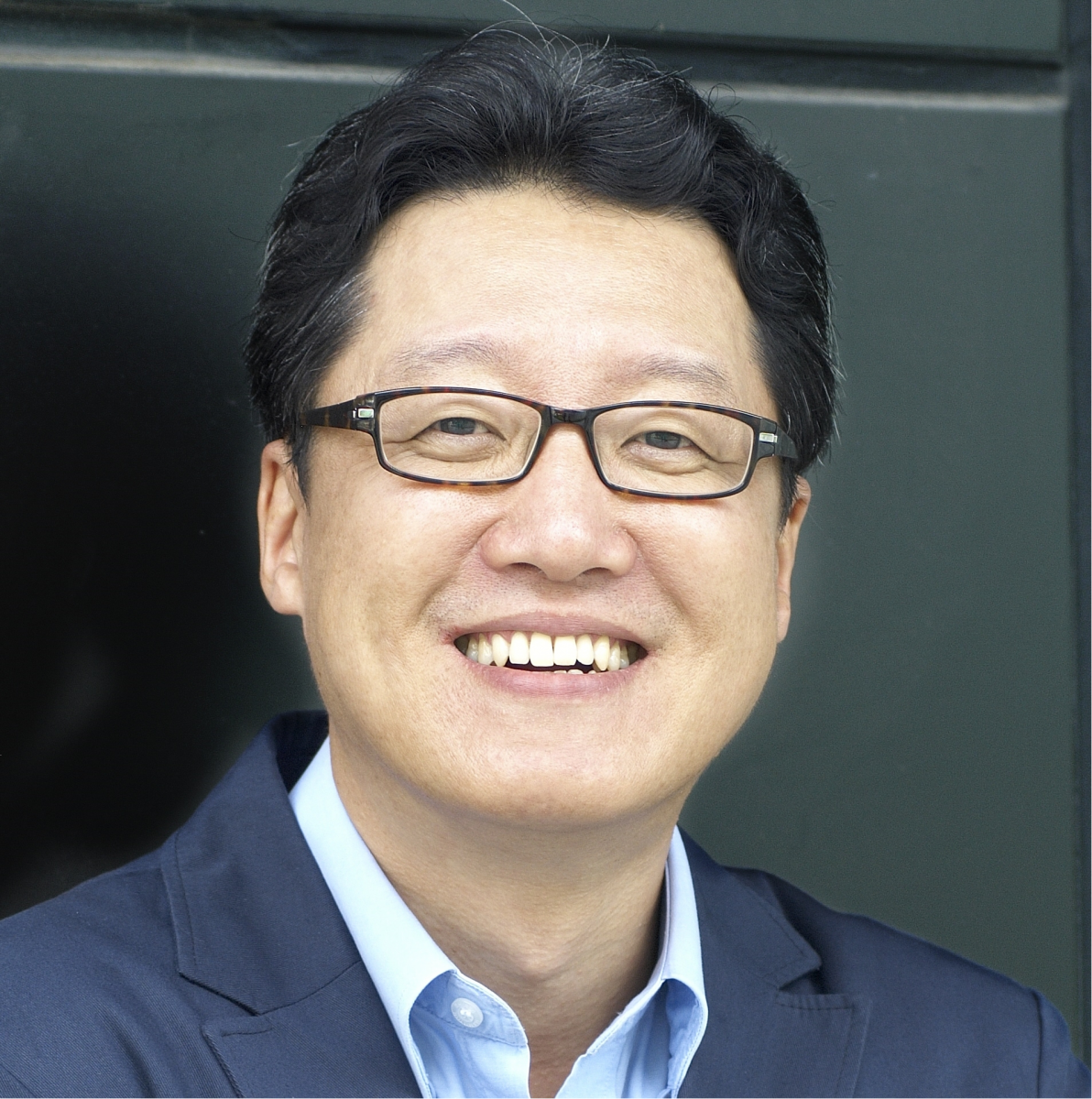 Jae Ho Chung is Professor of political science and international relations and Director of the Program on US-China Relations at Seoul National University. He previously taught at the Hong Kong University of Science and Technology and was a Center for Northeast Asian Policy Studies Fellow at Brookings Institution. Professor Chung has served on the advisory committees for the Republic of Korea's Ministry of Foreign Affairs and Trade, Ministry of Reunification, Presidential Commission on Policy Planning, and the National Security Council. He is the author or editor of 15 books, including Between Ally and Partner: Korea-China Relations and the United States (Columbia University Press, 2007) and China's Crisis Management (Routledge, 2011). He is a graduate of Seoul National University, Brown University and the University of Michigan. 
Event Details
Asia Society Hong Kong Center, 9 Justice Drive, Admiralty, Hong Kong
Buy Tickets
HK$470 Asia Society members; HK$570 Non-members

Add to Calendar
20141127T041500
20141127T060000
UTC
Asia Society: Changing Strategic Landscape in East Asia: Are We Asking the Right Questions?
Asia Society Hong Kong Center, 9 Justice Drive, Admiralty, Hong Kong
---