Bitcoin Will Save (or Destroy) the World
VIEW EVENT DETAILS
Evening discussion
Drinks reception at 6:30 pm
Discussion at 7:00 pm
Close at 8:00 pm
The fortunes of Bitcoin, the anonymous, decentralized, peer-to-peer digital currency have fluctuated wildly. Its price has swung drastically, going through two boom-and-bust cycles, with the cost of one Bitcoin rising from $2 to $30 in 2011, and then from $13 to $266 earlier this year. The big driver in Bitcoin's early growth was the online drug marketplace Silk Road, which took advantage of the currency's qualities to provide anonymity to patrons. But for many fans, Bitcoin use is a political statement — its existence proves that a currency with no centralized control is possible. Detractors though argue that Bitcoin investors have little recourse in cases of fraud and theft, highlighting the collapse of Bitcoin exchange Mt. Gox following the loss of Bitcoins valued at more than $500 million.
So just what is known about this digital currency? What is the easiest way to access them and how are they spent? How secure is Bitcoin? Will it ever be a mainstream currency? What are the risks and should investors consider it a good investment? How will Bitcoin affect the future of finance? Will it transform Hong Kong's financial industry for better or for worse?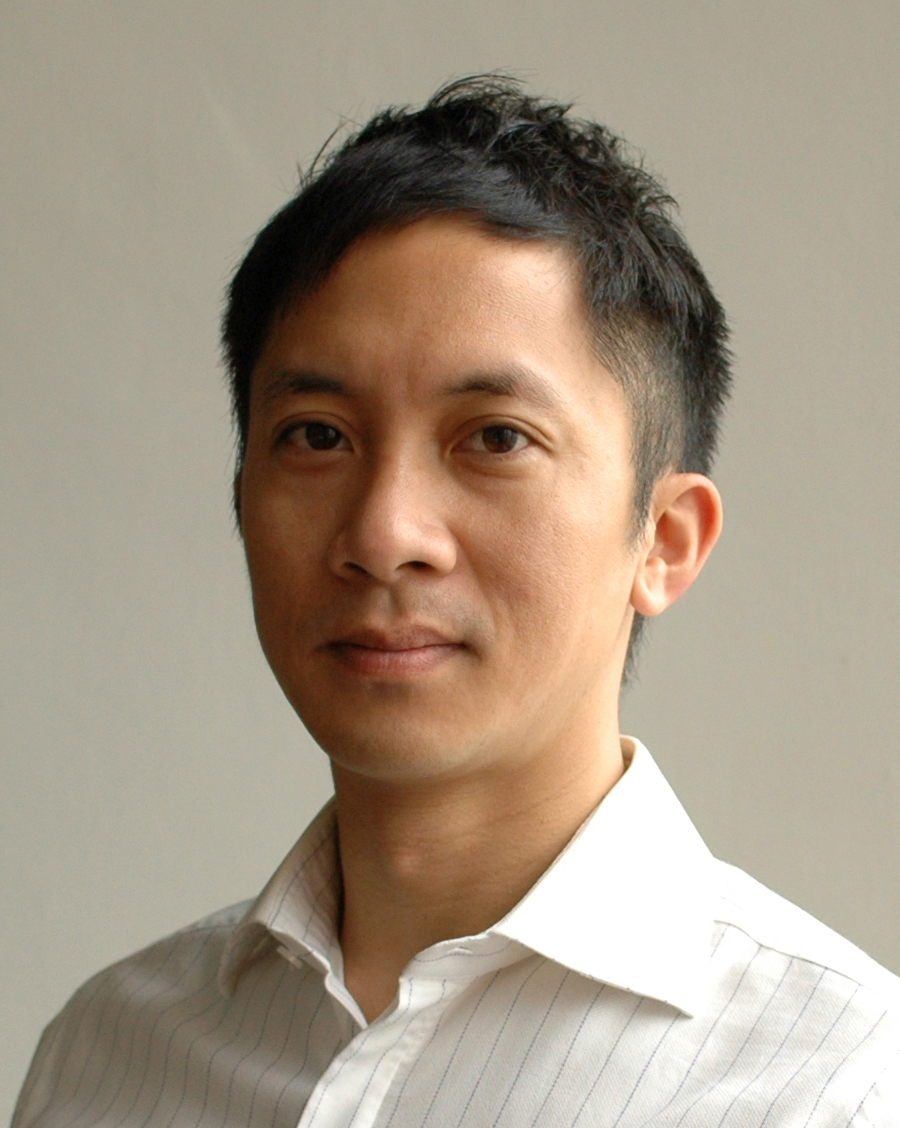 Jehan Chu is a Bitcoin investor and founding member of the Bitcoin Association of Hong Kong. He is co-founder of Rise: Bitcoin events in Hong Kong and Singapore, and founder of the Ethereum HK Meetup Group. Passionate about crypto-currencies, Mr. Chu specializes in introducing and educating financial audiences about the groundbreaking potential of decentralized technologies. Mr. Chu was formerly Head of Client Development in Asia at Sotheby's Auction House in New York. He then started Vermillion Art Collections, a specialized art advisory working with private and corporate art collectors. Mr. Chu graduated from Johns Hopkins University.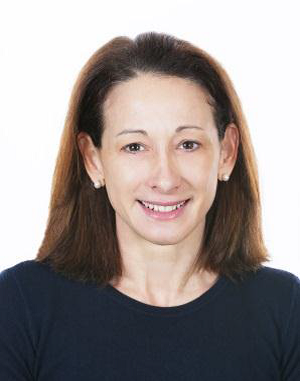 Melissa Guzy is founder & managing partner of Arbor Partner, with more than 25 years of experience as an entrepreneur and as a venture investor. Prior to the founding of Arbor Partners, Melissa was the Managing Director andhead of VantagePoint Asia. In 2007, Melissa moved to Hong Kong to build VantagePoint's investment practice in the region, establishing offices in Hong Kong, Beijing and Shanghai. During her tenure at VantagePoint, she invested in early stage technology companies in both Asia and in Silicon Valley. Additionally, in 2010 Melissa co-developed the China Low Carbon Index in partnership with China Securities Index Company and the China Beijing Environmental Exchange. Prior Investments include Finisar, NuCore (Mediatek), Pure Digital (Cisco), Oxford Semiconductor (PLX Technology), iWatt. Currentboard positions include InvestLab and Demyst.data. Ms Guzy attended Wellesley College and received a Master's degree in Finance from the University of Florida.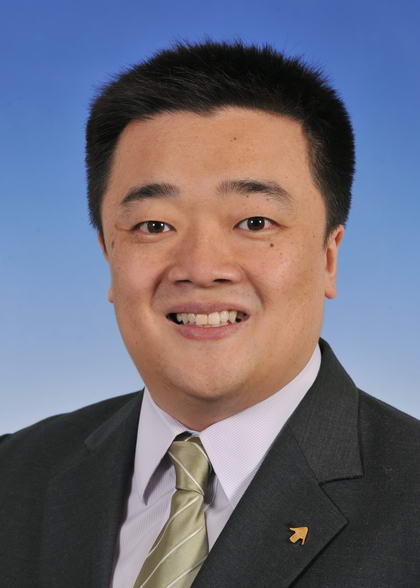 Bobby Lee
is CEO and co-founder of BTC China, the first Bitcoin exchange in China, and now one of the leading Bitcoin exchanges worldwide. He started his career in Silicon Valley as a software engineer at Yahoo!, pioneering the earliest online communities on the Internet. He then moved to Shanghai, where he has been for the past seven years. He was most recently, Vice President of Technology for Walmart's China E-Commerce business. Mr. Lee graduated from Stanford University with BS and MS degrees in computer science, and was also a member of the Mayfield Fellows Program. He received his eMBA from CEIBS.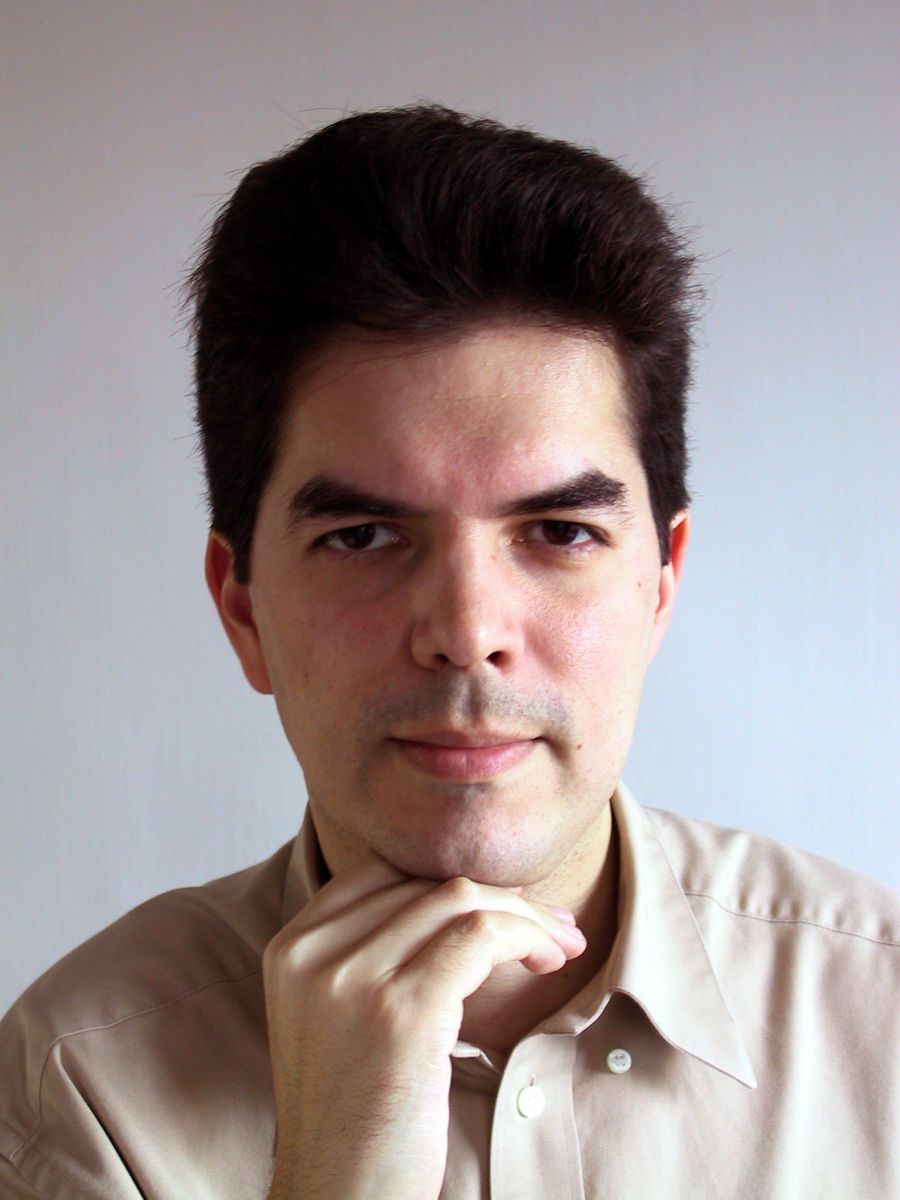 David M. Webb
is the founder of Webb-site.com, a non-profit platform for better corporate and economic governance in Hong Kong. A former investment banker, Mr. Webb has been a member of Hong Kong's Takeovers and Mergers Panel since 2001 (Deputy Chairman since 2013), and was an elected independent director of Hong Kong Exchanges and Clearing Ltd. He resigned in 2008 over corporate governance issues. Mr Webb is a best-selling author of games and books for first-generation home computers. An Oxford maths graduate, he is a member of the World Economic Forum's Young Global Leaders (2005-11) and former Chairman of Hong Kong Mensa.
Event Details
6:30 - 8 p.m.
9 Justice Drive Admiralty, Hong Kong
Buy Tickets
HK$200 Asia Society members; HK$250 non-members