Beyond the Mountains and Hills (Me'ever Laharim Vehagvaot)
VIEW EVENT DETAILS
The 17th Hong Kong Jewish Film Festival
David Greenbaum (Alon Pdut) is finally coming home after 27 years of military service, and at the start it looks like his very nuclear family is in decent shape.
Like an Israeli American Beauty, Beyond is very much about what lurks beneath the facade of a seemingly perfect family — the frustration and disillusion, but also the bonds that hold people together through thick and thin.
Kolirin adds a more compelling element by focusing on the politically charged atmosphere of contemporary Israel, including the terror, the guilt, the constant hunt for terrorists, and the bomb scares faced by residents on a daily basis.
Awards:
2016 Cannes Film Festival: Un Certain Regard
Nominations:
Ophir Awards: Best Film Award
Co-presented with: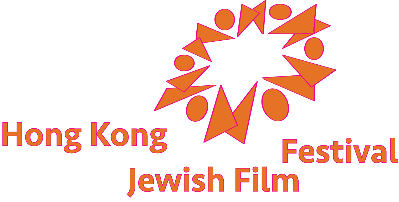 Event Details
Asia Society Hong Kong Center, 9 Justice Drive, Admiralty
Buy Tickets
$90 General Admission; $80 Students / Seniors

Add to Calendar
20161127T114000
20161127T131000
UTC
Asia Society: Beyond the Mountains and Hills (Me'ever Laharim Vehagvaot)
Asia Society Hong Kong Center, 9 Justice Drive, Admiralty
---