An Art Salon on 'Chineseness'
VIEW EVENT DETAILS
It Begins With Metamorphosis: Xu Bing Lecture Series
Lunch discussion with artist Xu Bing, and archeologist/art historian Agnes Hsu-Tang
Conducted in Mandarin and English with simultaneous interpretation
Registration at 12.15 pm
Lunch at 12.30 pm
Discussion at 1.10 pm
Close at 2:00 pm
Asia Society Hong Kong Center presents the Hong Kong premiere of DISCOVERY Channel's groundbreaking series Chineseness with a dialogue between artist Xu Bing and archaeologist Agnes Hsu-Tang. This original documentary series presented by Dr. Hsu-Tang examines the idea of a renaissance in Chinese identity through the lives and work of four prominent contemporary Chinese artists — Yang Chihung, Zhang Huan, Li Chen, and Xu Bing — and illustrates the different perspectives on the contemporary Chinese consciousness. Asia Society Hong Kong Center will be the first international cultural organization to premiere the complete series of Chineseness during and in the weeks following the 2014 edition of Art Basel Hong Kong.
Xu Bing was born in Chongqing, China in 1955, and grew up in Beijing. He entered the Printmaking Department of the Central Academy of Fine Arts, Beijing (CAFA) where he completed his bachelor's degree in 1981. In 1990, he moved to the United States. Xu returned to China in 2007 and has served as the Vice President as well as Professor in the Central Academy of Fine Arts (CAFA). His works have been exhibited at the Metropolitan Museum of Art (New York), the British Museum (London), Victoria and Albert Museum (London), Museum of Modern Art (New York), Massachusetts Museum of Contemporary Art (MASS MoCA), and several Venice Biennales.In 1999, Xu Bing was the recipient of a MacArthur Fellowship. In 2003 Xu Bing was awarded the Fukuoka Asian Culture Prize, and in 2004 he won the first Wales International Visual Art Prize, Artes Mundi. He was awarded an Honorary Doctor of Humane Letters Degree by Columbia University in 2010.
Dr. Agnes Hsu-Tang was born and raised in Taipei and resides in New York City. She was a Mellon Fellow at the Needham Research Institute for Chinese Science at Cambridge University, received her M.A. and Ph.D. from the University of Pennsylvania, and served as a Presidential Fund in the Humanities post-doctoral scholar at Stanford University. She was on the faculty at Brown University and since 2006 has advised UNESCO and the U.S. Cultural Property Advisory Committee and published on Chinese art and archaeology. In addition to Chineseness, Dr. Hsu-Tang is also the host of History Channel Asia's Mysteries of China series on Chinese archaeology.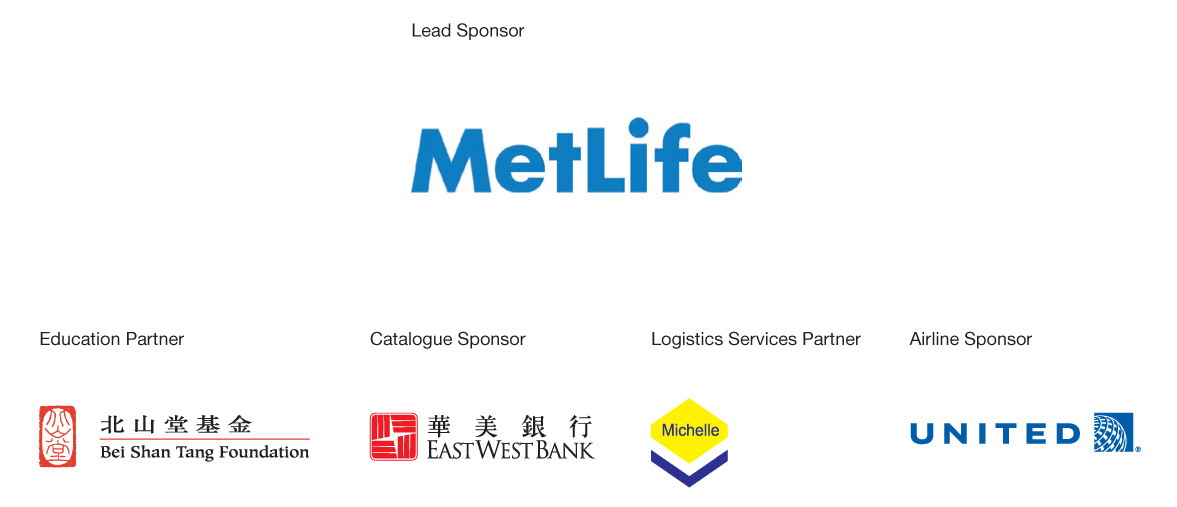 Event Details
12:30 - 2 p.m.
9 Justice Drive, Admiralty, Hong Kong
Buy Tickets
HK$490 Asia Society members; HK$650 non-members

Add to Calendar
20140508T043000
20140508T060000
UTC
Asia Society: An Art Salon on 'Chineseness'
9 Justice Drive, Admiralty, Hong Kong
---